Maia Dunphy has revealed that she and Johnny Vegas split 'some time ago'.
The writer and presenter took to Twitter and Instagram to share a lengthy statement, adding that they are still amicable.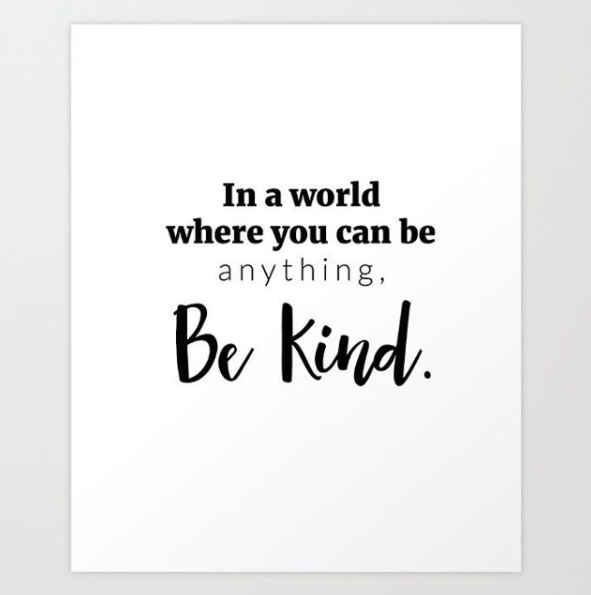 The statement said: "It is with a heavy heart that we want to let you know that we separated some time ago last year. We are telling people now because speculation is unhelpful at best, and dangerous at worst. As we think is obvious, we continue to fully support each other; there is no acrimony, no story and no one else involved."
"We have never played out our relationship publicly, so we don't feel it's too much to ask for privacy. We also ask people to be mindful that there are two children involved, and their welfare is our main concern now. Thank you. X"
A note from me and @JohnnyVegasReal X pic.twitter.com/4jc9z9sl39

— Maïa (YES!) Dunphy (@MaiaDunphy) May 14, 2018
The couple married in 2011 and have one child together, 3-year-old Tom.
Johnny has another child from a previous relationship.
Comedian Johnny retweeted the statement from Maia's account.