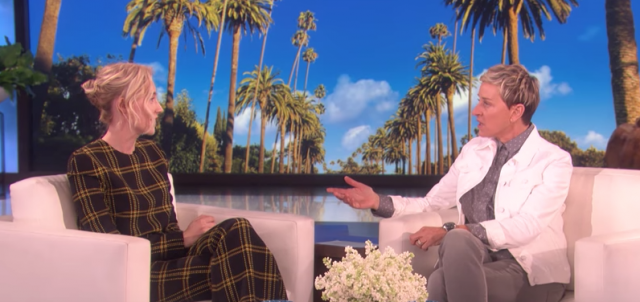 Saoirse Ronan appeared on today's episode of The Ellen Degeneres Show in the USA, and the results were hilarious.
The actress was speaking about her love life, as she has been linked to a number of different men in the entertainment industry, including Irish singer Hozier.
The LadyBird star revealed that she has trouble going on dates with people, and finds it very awkward.
"You're 23, and you've never really dated yet," Ellen stated.
"I don't date," The Golden Globe winning actress replied.
"I'm not into the whole 'let's go out for dinner'… I don't even know how to talk about it.
The star went on to play the game'Who'd You Rather', , choosing between some of Hollywood's hottest male stars.
Ellen found the Carlow native's reaction to her choices to be funnier than expected!
"I feel like I'm talking to a 70-year-old woman." she laughed.
Did you catch Saoirse on the chat show?