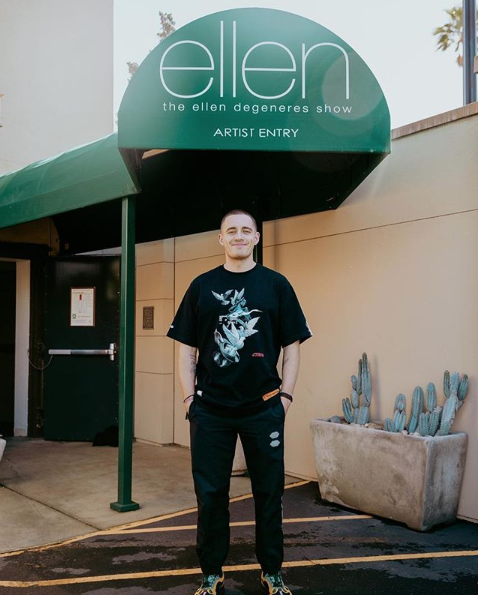 It's been a busy year for Dermot Kennedy. As he continues to release hit after hit, more and more fans outside of Ireland are taking note.
The Dubliner recently announced that he would be performing at the iconic Coachella festival taking place in April.
In another huge achievement, the Glory singer performed on the Ellen Degeneres show this week.
Dermot sang his latest hit Power Over Me and fans loved it!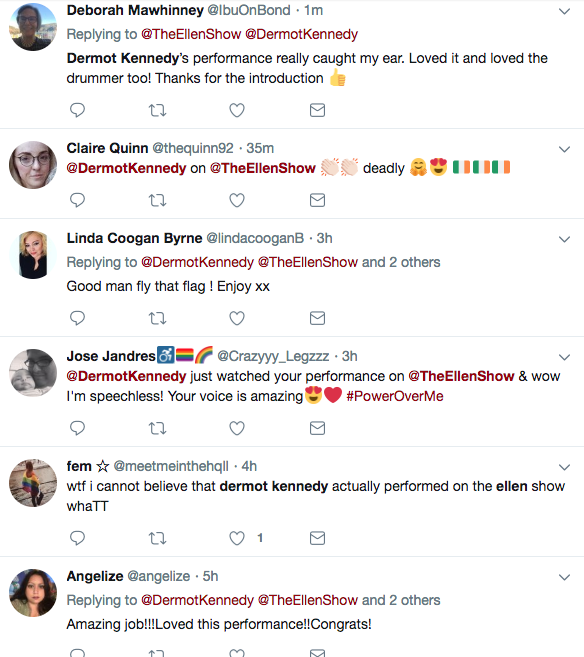 Check out the incredible performance below: