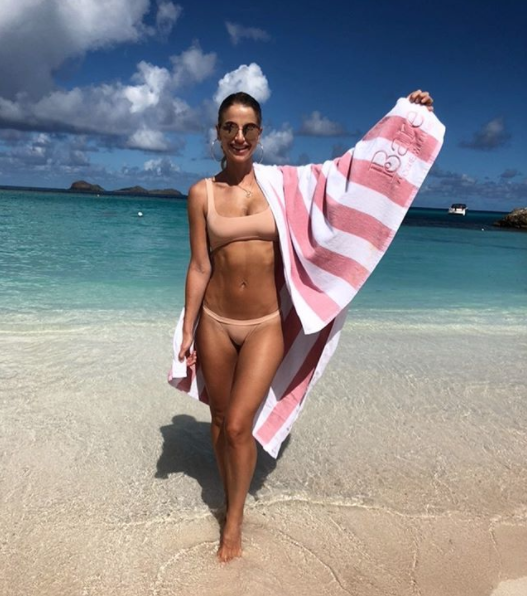 It's been an incredibly busy year for Vogue Williams.
Over the past year and a half, the star got engaged to Spencer Mathews, got married and welcomed baby Theodore.
The couple are currently starring in their own tv show on E4, Vogue and Spencer and Baby too, which follows their journey into parenthood.
With all this on the cards, Vogue was also developing her own tanning brand.
The reality star has been teasing the product for over a year but finally revealed all this week.
"After over a year in the making @barebyvogue will be available in pharmacies nationwide from early March!" she said, showing off the pink and white branding.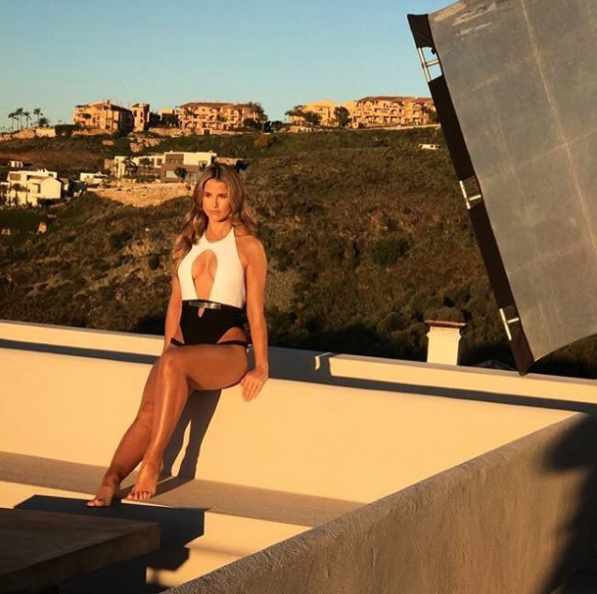 "Follow the page, we'll be doing lots of competitions. It took quite a while but we really feel like we've created the perfect fake tan. I've been using tans since I was 16 and it was so important to me to create one that was natural looking, moisturising and the perfect bronze. I'm really excited for you all to try it… #barebyvogue check out"
The brand is described as "the ultimate experience in sunless tanning" and will be available in pharmacies.
Not official release date has been revealed just yet but it's set to come out very soon!
Will you be giving it a go?