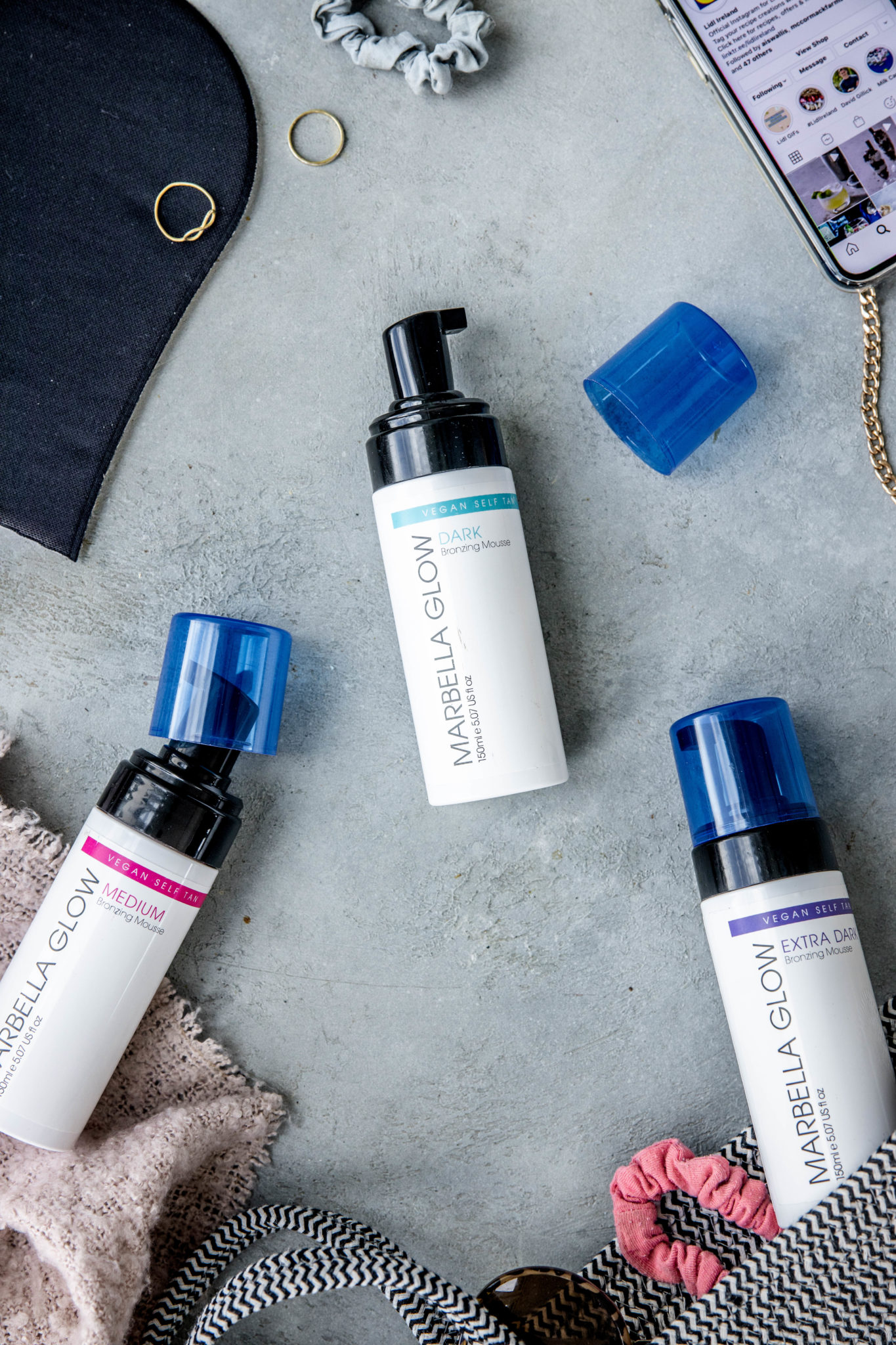 Strolling the aisles of Lidl, you can pick up just about anything. Now, Lidl has added their own tanning range to their beauty offering.
Marbella Glow is available in medium, dark and extra dark, so you have different shade options to choose from. The new tanning range is vegan, certified and cruelty-free, and is also made locally in Co. Cork. So even though it's budget-friendly, there's no compromise on quality. As well as this, it's also packed with gorgeous ingredients, infused with white truffle and champagne extracts, combined with vitamin E to condition your skin with antioxidant properties.
Marbella Glow will be available from Thursday July 9 across Lidl's 163 stores nationwide.
Plus, in other tanning news, Bare by Vogue Williams has just announced the launch of their brand new Face Tanning Mist. Available in light, medium and dark, it's a clear, lightweight facial spray that develops into a natural-looking facial tan that lasts for days.