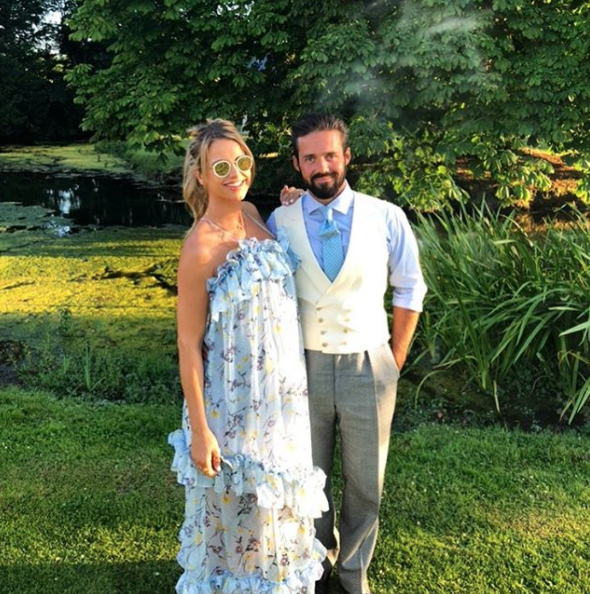 Vogue Williams has shared the first snap of Spencer Mathews with their baby Theodore.
The presenter celebrated her 33rd birthday on Tuesday surrounded by her nearest and dearest explaining she no longer wants to make a huge fuss on her birthday.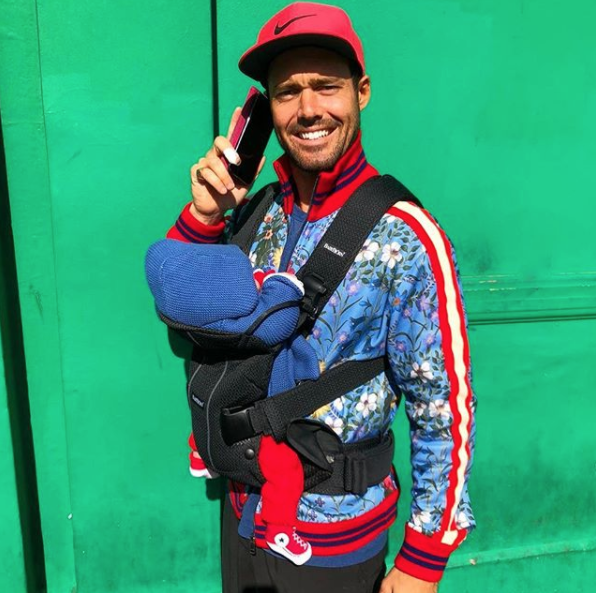 "I used to love big parties and massive nights out for my birthday," she explained.
"My most perfect birthday yet was spent with these two, eating, shopping and watching movies (Theodore was mainly eating and sleeping!)"
She added: "I couldn't think of a better way to spend my day…thank you for making it so special @spencermatthews I love you"
Spencer also shared a touching tribute to his wife of five months on Instagram.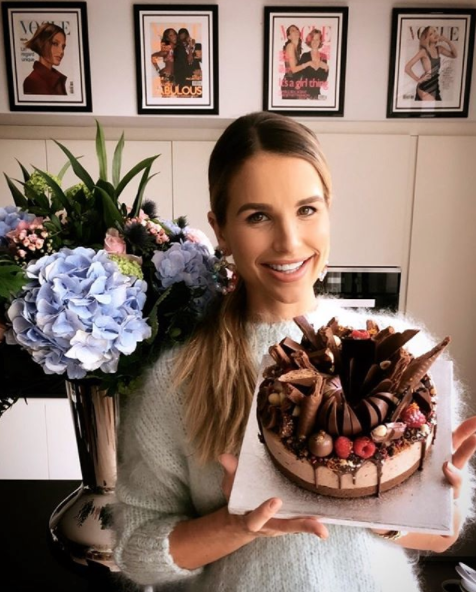 "HAPPY BIRTHDAY to my darling wife @voguewilliams. May you never change!! Your boys love you with all that they are…"
The couple who began dating in 2017 welcomed their first child Theodore in September.