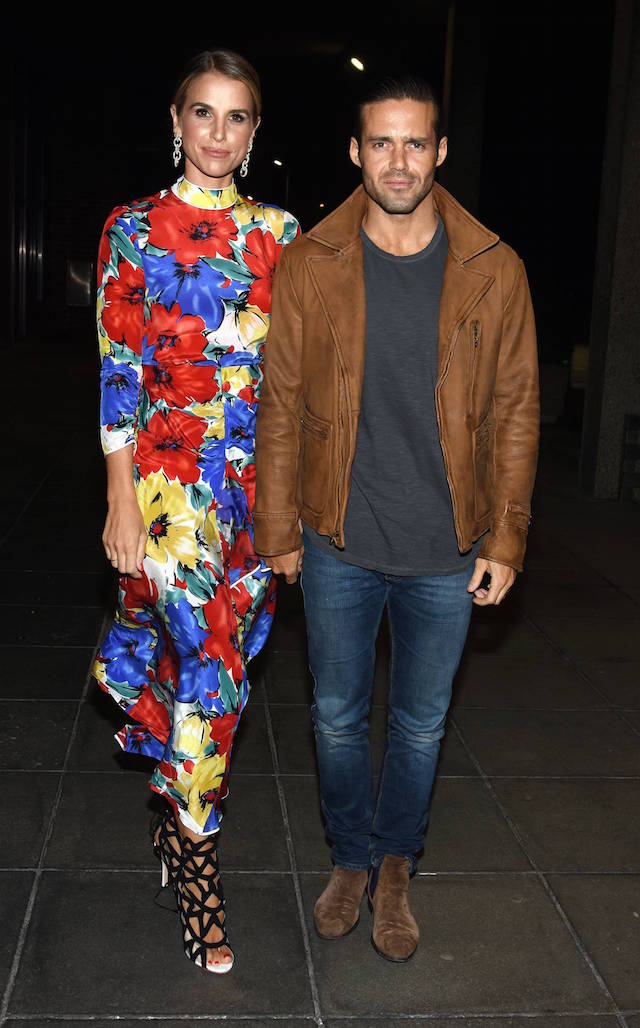 Vogue Williams has revealed that her initial plans to have another baby right away have now been put on hold.
She and husband Spencer Mathews welcomed their first child in September and almost immediately began planning a second pregnancy.
However, now that little Theodore is six-months-old, the new parents say that they're happy to delay baby number two.
"Maybe we thought we were ready for baby number two but that's when we were boasting.
"I think I just want to enjoy a bit more of Theodore. And being pregnant, I didn't find it the easiest thing in the world so I need to give my body a little bit more of a break," she told the Irish Mirror.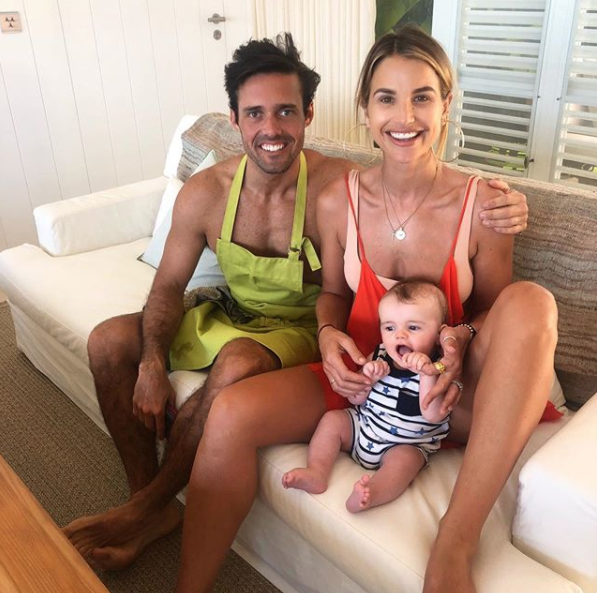 While plans aren't in the immediate future, Vogue says she does plan on having her children close together.
"I only just stopped breastfeeding last week, so not yet. But I'd say it won't be too far in the distance because I want them to be around the same age.
"There's just two and a half years between my sister and I and she's my best pal so I'd love that for Theodore. At some point, we will start trying again in the not too distant future."
Vogue has previously spoken about how she wants at least three children,
"Maybe three more," she said. "We were thinking three, but if I get to three, I'll see about the fourth. But we want three," she told Lorraine.