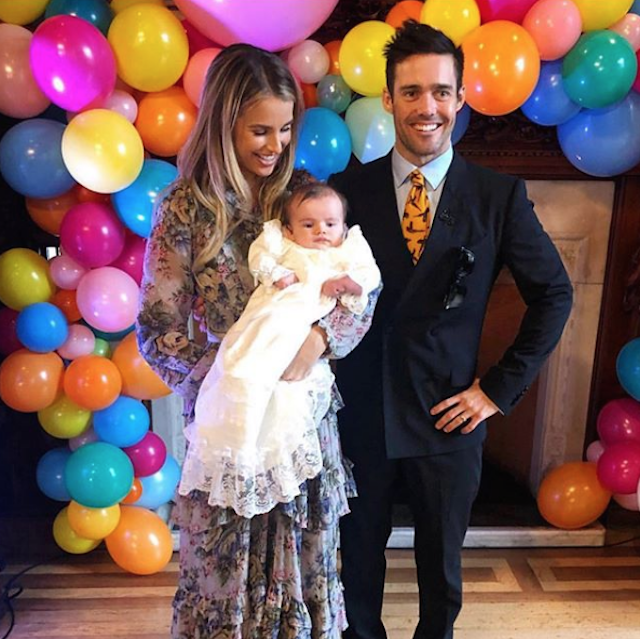 Vogue Williams has teased that she wants TEN children as she gushes over her son Theodore.
The presenter welcomed her first child with husband Spencer Mathews in September and has been vocal about wanting more children.
In the past Vogue has said that the couple plan on having at least three more children in the near future, but that they also plan on savouring their time with their first child.
"Maybe we thought we were ready for baby number two but that's when we were boasting.
"I think I just want to enjoy a bit more of Theodore. And being pregnant, I didn't find it the easiest thing in the world so I need to give my body a little bit more of a break," she told the Irish Mirror last month.
She also revealed that she would like their children to be close in age like she and her sister Amber.
"There's just two and a half years between my sister and I and she's my best pal so I'd love that for Theodore. At some point, we will start trying again in the not too distant future."
Taking to Instagram with an adorable photo of Theodore, she revealed that she may be hoping for a lot more than three kids.
"My Piglywig is growing up too fast!" she said of the six month old.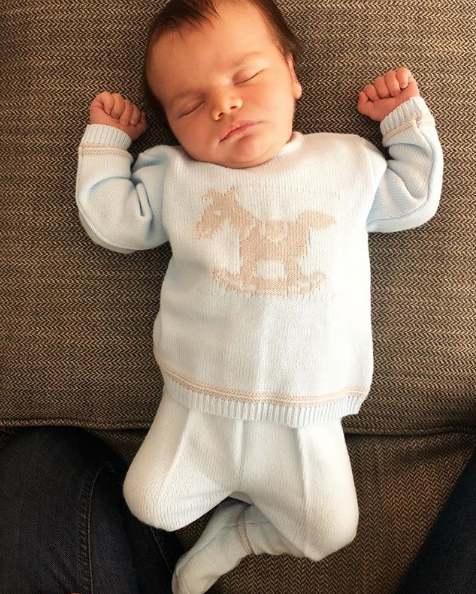 "Will I ever not want a baby in my life, we thought we wanted 3/4 I might see how Spencer feels about 10!" she added.
Meanwhile Spencer gushed over their son getting his first tooth.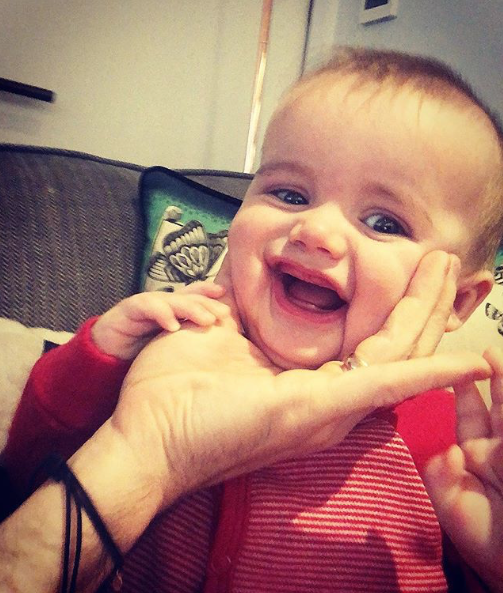 "Squidging the pigly…. My all time favourite thing to do. He also has a tooth now…"
The couple recently released a show focusing on their journey into parenthood called Spencer and Vogue & Baby too! and we reckon fans would definitely tune in if the pair made a series called 10 Kids and Counting!