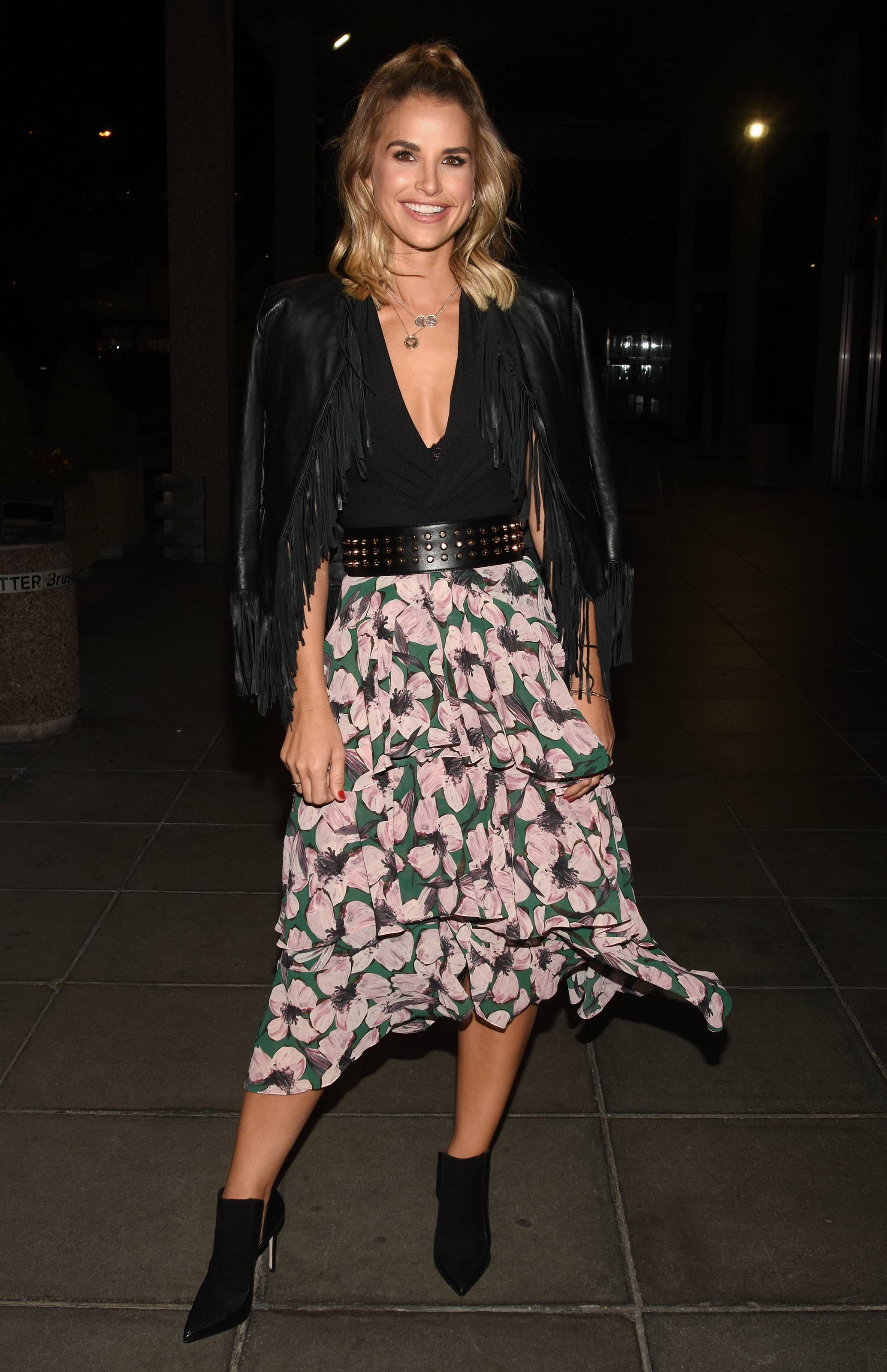 Vogue Williams has revealed that she lost out on jobs after she revealed that she was expecting a baby.
The model and presenter announced her pregnancy back in March with a photoshoot in Hello! magazine alongside Spencer Mathews.
And while most people were congratulating her, Vogue claims some brands ceased to work with her after the announcement.
"A couple of brands that I loved working with, and was contracted to work with for another year, dropped me…that was straight after the pregnancy when I was literally about to sign the contract," she told Irish Tatler.
"It just felt like, it's hard enough to be a woman without having to put up with this s**t too."
It's not the only negativity Vogue has faced since her pregnancy reveal either, as she has received lots of criticism online too.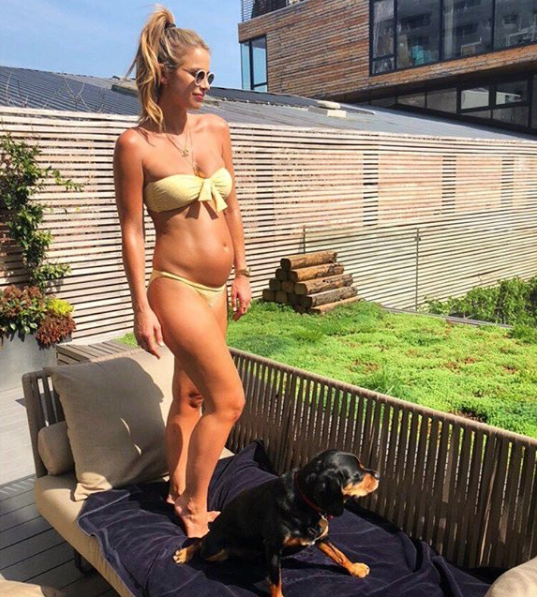 The star regularly works out and posts videos to her Instagram page, with many people sharing their thoughts on what she should or shouldn't be doing.
Her neat baby bump is also something people took issue with.
"It got to the point about two weeks ago where I actually started worrying because so many people were like, 'You should be bigger at that amount of weeks'. So, I went o the doctor and everything is completely normal, the baby is completely healthy and fine," she said.
"I'm listening to a doctor, a nutritionist and a personal trainer. If I'm doing something and I'm posting about it and it's on my page, it's healthy to do to. I'm not going to do anything to put my baby at risk."
Vogue and Spencer Mathews are expecting their first child on September 1st.