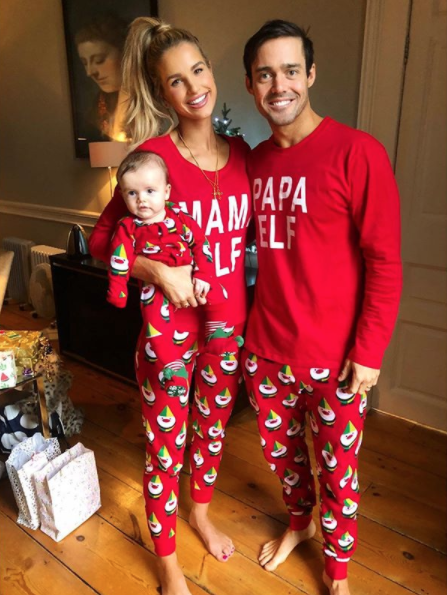 Vogue Williams has opened up about the reaction to the first series of Spencer and Vogue and Baby Too.
The TV star and her husband Spencer Mathews starred in a reality show which followed them as they become parents for the first time as they welcome baby Theodore.
The E4 show proved to be a big hit with viewers, who loved the couple's fun relationship.
Vogue admits that she was a little nervous when it was set to be aired but that the reaction was so positive.
"We were kind of surprised because you are worried, I was so nervous when it came out, when we got the reaction we did we were delighted that people love watching our little family."
Fans loved the three-part-series with many calling for more episodes to be filmed.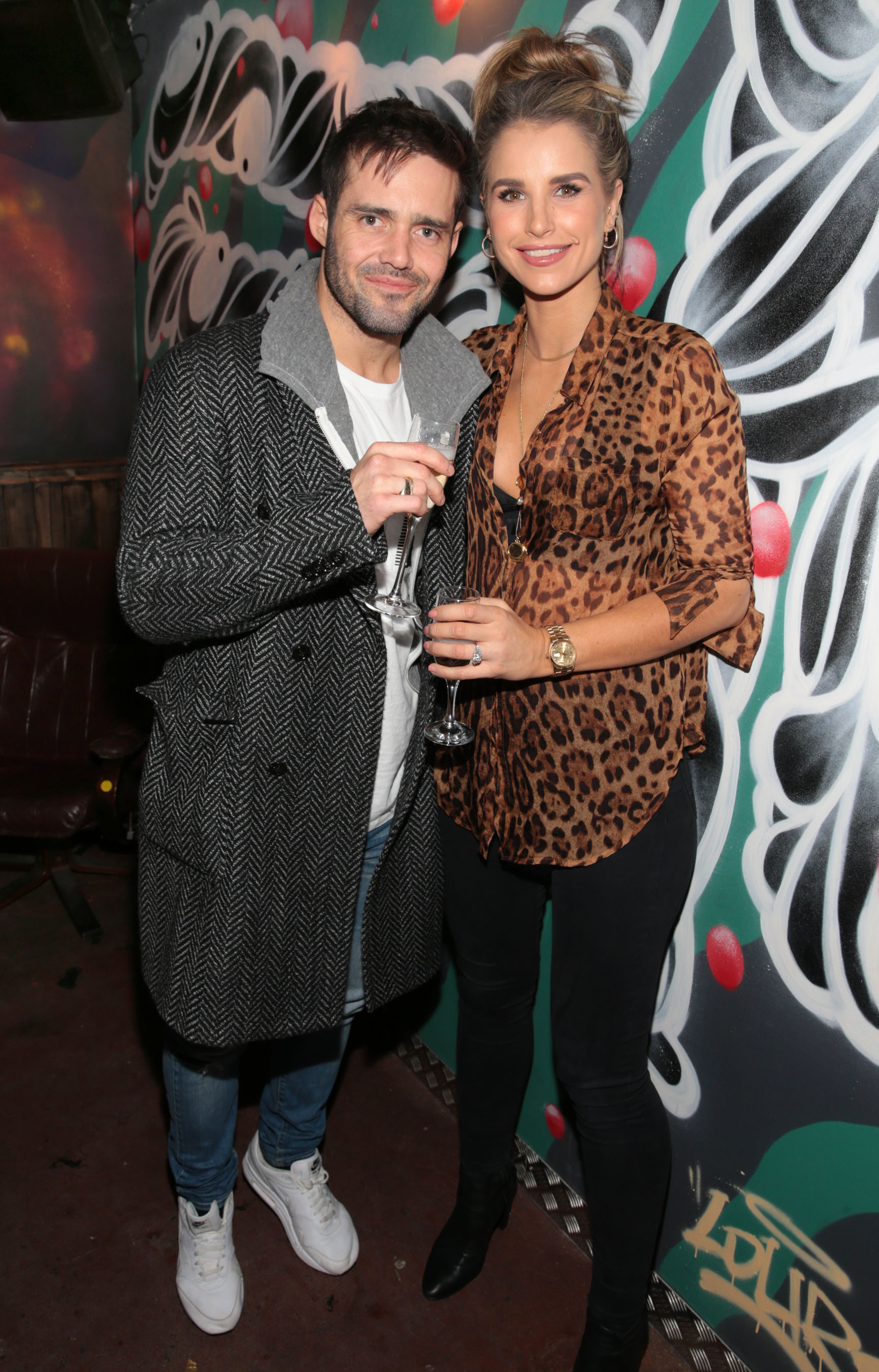 The Dubliner also explained that she wanted to show to be authentic and portray the couple as they are, which she said wasn't anything to be concerned about because they 'don't argue'.
"They kind of filmed what was happening, we weren't worried about our relationship coming across badly because we don't really argue," she told Lorraine.
"If we were going to do the show we're going to do it properly, we didn't want it to look fake or manufactured."
READ MORE: Watch: Vogue Williams hilariously pranks Spencer Mathews by teaching him some Gaeilge