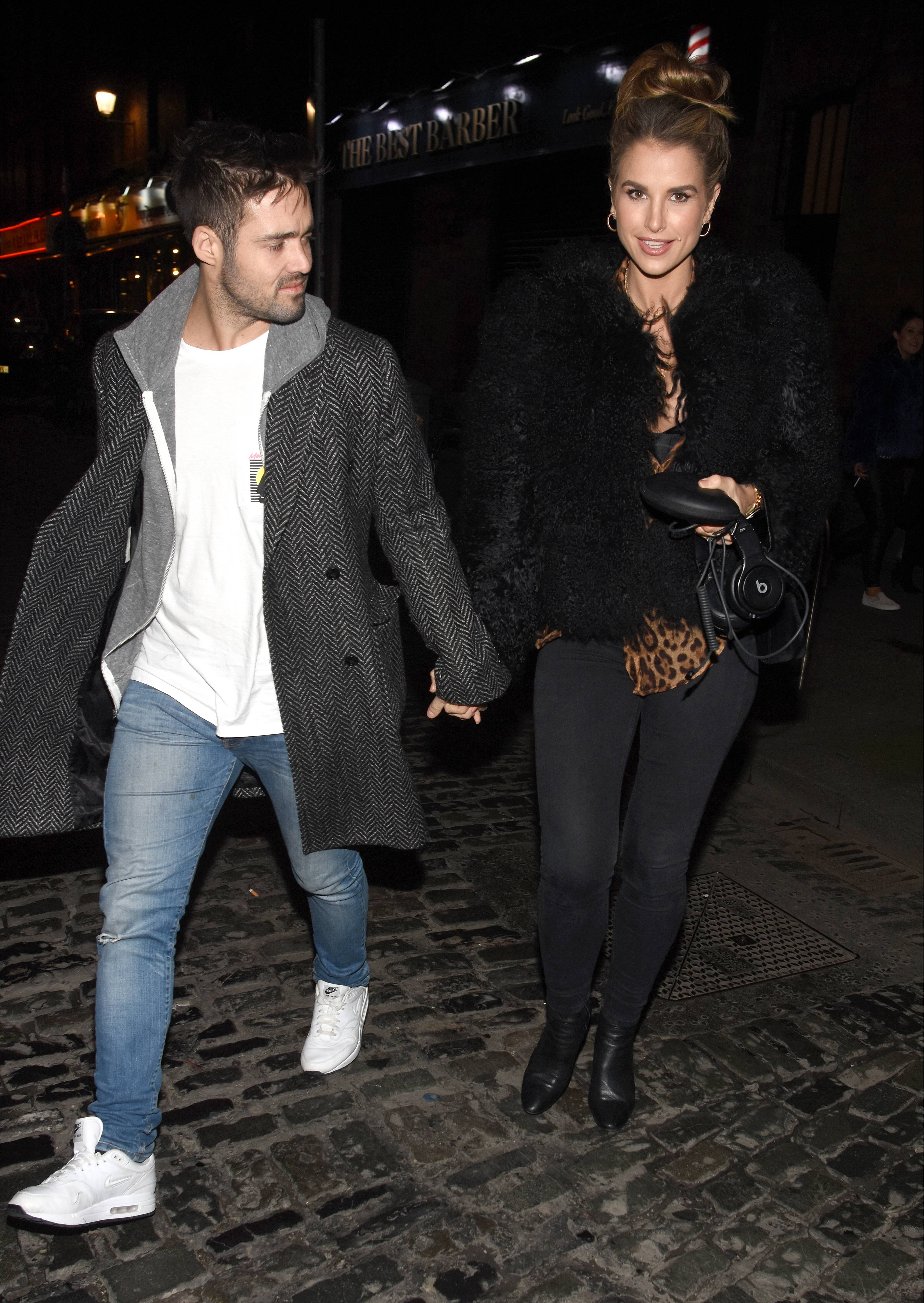 Vogue Williams and Spencer Mathews took to Dublin to celebrate their recent engagement this weekend.
The pair headed to the opening of R.I.O.T nightclub where DJ Vogue took to the decks.
The loved-up couple got together with friends to toast their engagement with champagne.
Vogue opted for a sheer leopard print shirt and black jeans while Spencer sported casual jeans, white Tee and runners.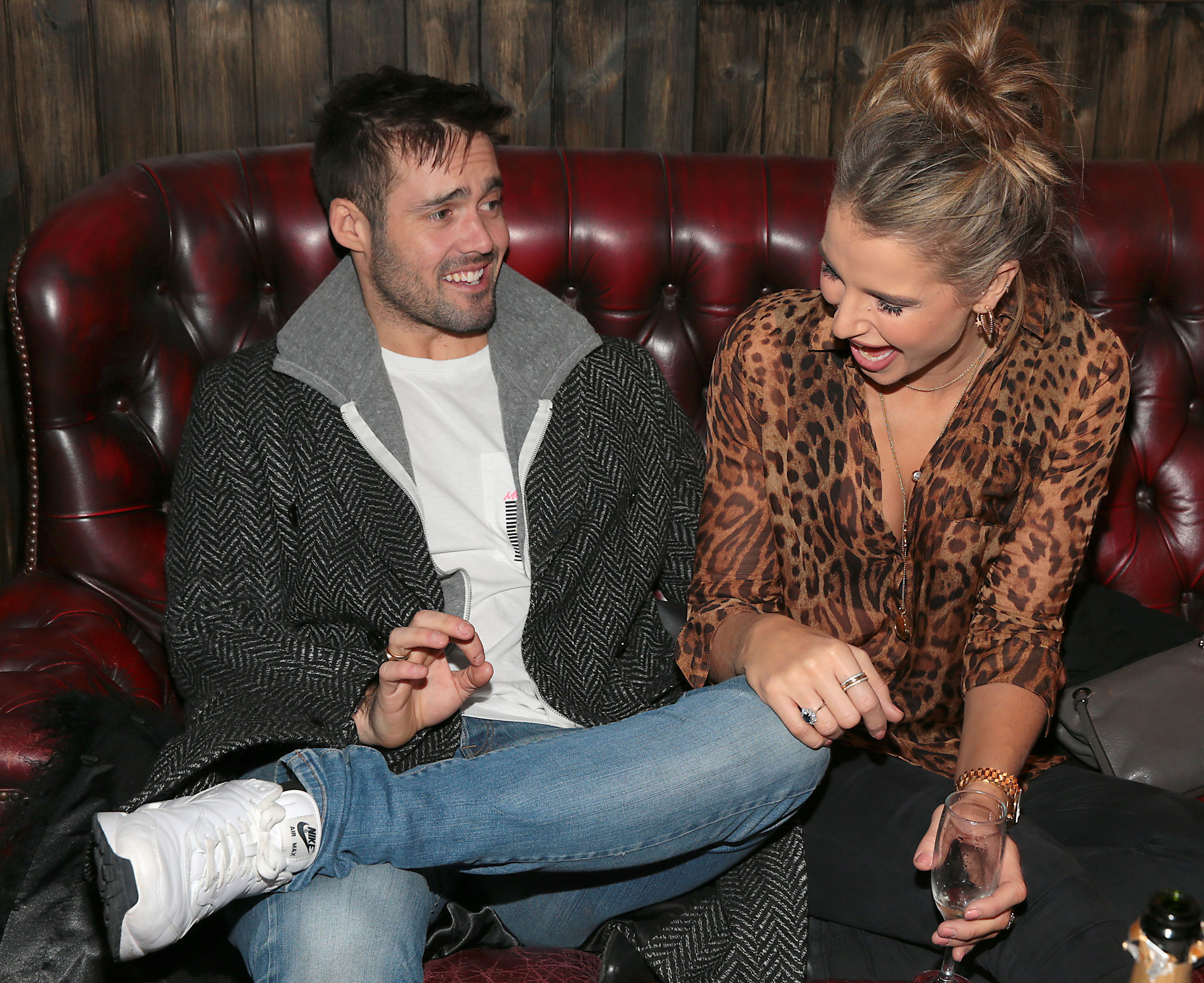 Spencer Mathews proposed to Vogue Williams last week after a Broadway show.
Spencer released a statement saying he is looking forward to spending his life with Vogue.
"I've known Vogue was the one for a long time. We're very happy and in love. She's my best friend and I can't wait to spend the rest of my life with her."
"The engagement had to be special, and as our first trip away together was to Disneyland Paris, it felt like the perfect fit," he added.
"The Lion King is also one of the greatest stories of all time, so I figured that having just had a romantic evening watching it, she'd probably say yes!"
The couple also showed off the massive sparkler Spence designed for his bride-to-be.
The hefty price he paid for the ring was also revealed!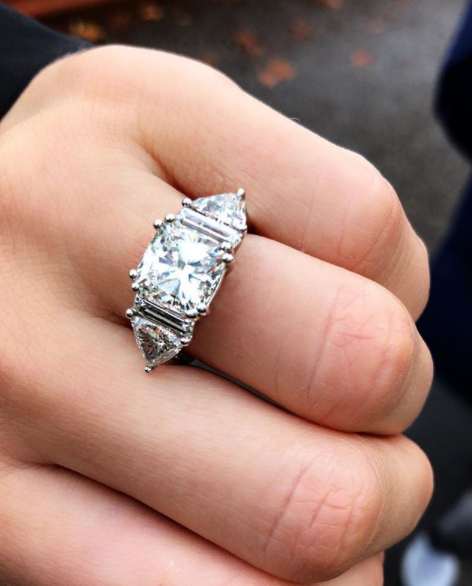 Check out the pics of their night out below: