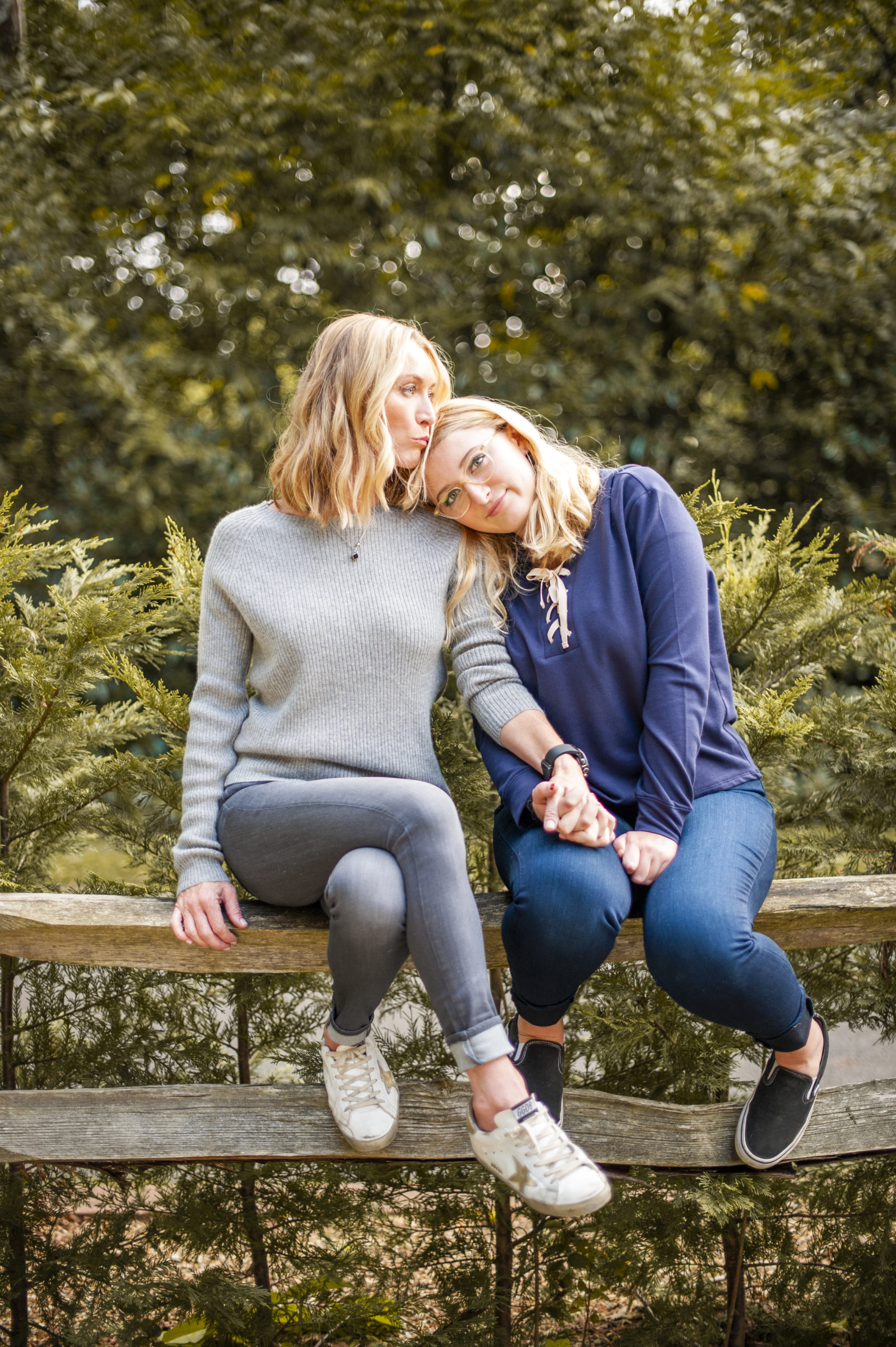 Victoria Smurfit couldn't be any prouder as her little girl is marking her first day of adulthood.
Yes, Evie is celebrating her 18th birthday.
Taking to Instagram, the Irish actress shared a picture of her daughter showing off her posing skills as a young girl.
She captioned the picture: "My Evie has been practicing being 18 for 10 years… and today is the day. 18! There's no prouder mum.
View this post on Instagram

"My baby is a grown up. Mind boggling. Happy birthday you whip smart, quick witted, warrior woman."
She was immediately greeted with dozens of comments from her pals including Deirdre O'Kane who wrote: "Happy birthday to Evie… and well done the Mama!! what a force she is!!! xxx."
"Happiest of birthdays to your brilliant young woman Vic! May she always be happy and health," a follower commented.
VIP Magazine previously caught up with Victoria and Evie back in 2019.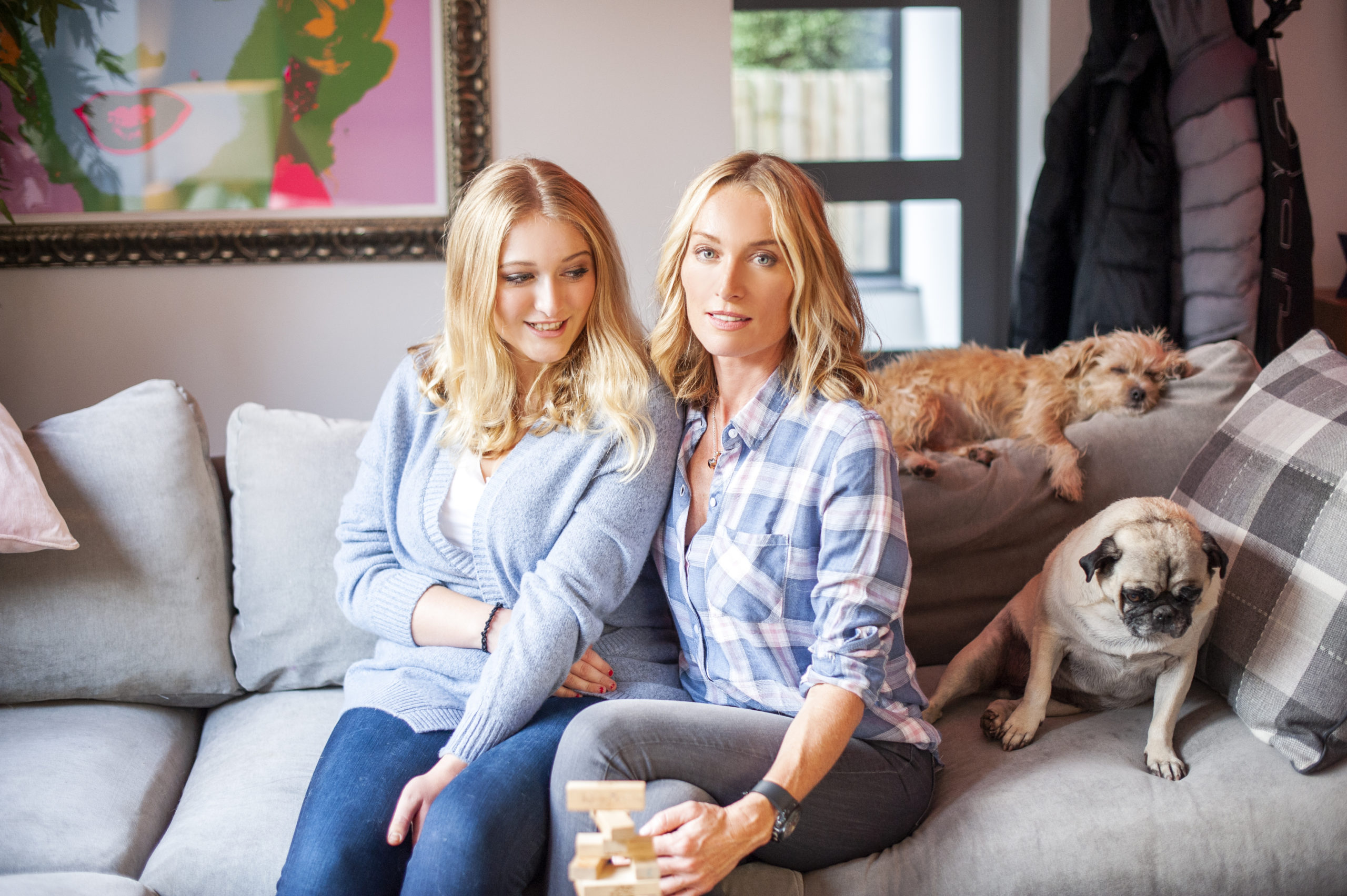 "Evie flew into this world like a wide-eyed Disney princess! I gave birth to Belle!" Victoria told us at the time.
"It's been fascinating being her mom and working out how if this had to happen, that it had to be given to a girl with incredible optimism and positivity."
Evie was diagnosed with Stargardt's disease, a degenerative macular condition that causes vision loss in children and young adults, and for which there is at the moment, no known cure when she was 12 years old.
Victoria is also the proud mother to 15-year-old Ridley and 13-year-old Flynn.