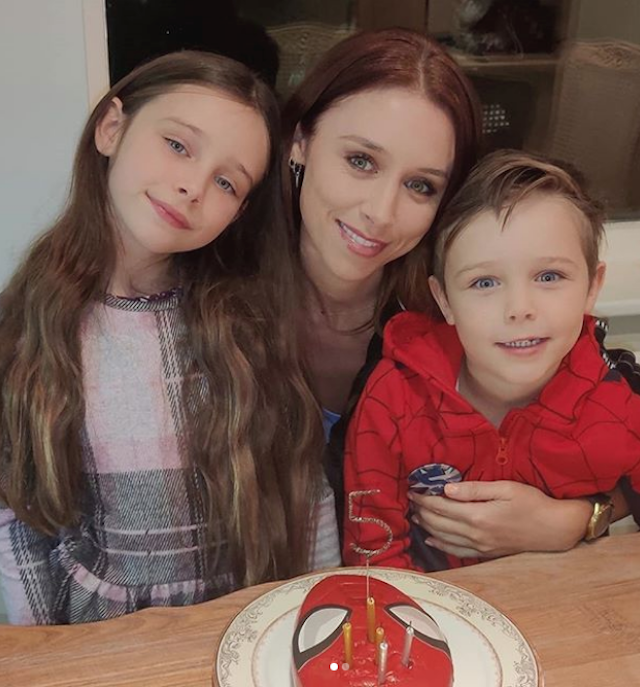 Ben Foden's wife, Jackie has revealed that his children are unable to see their father at the moment due to Covid restrictions. As the rugby star lives with his wife Jackie and their daughter in the US, his two children that he shares with Una Healy, who lives in Tipperary, usually visit him over the summer months.
However, Jackie revealed on social media this morning that they were blocked from entering the US. Posting on Instagram stories she shared that she had spent the last month organising their trip over.
As Ben is currently awaiting his green card he was unable to leave the country, meaning that Jackie flew from JFK to Dublin to pick up the kids.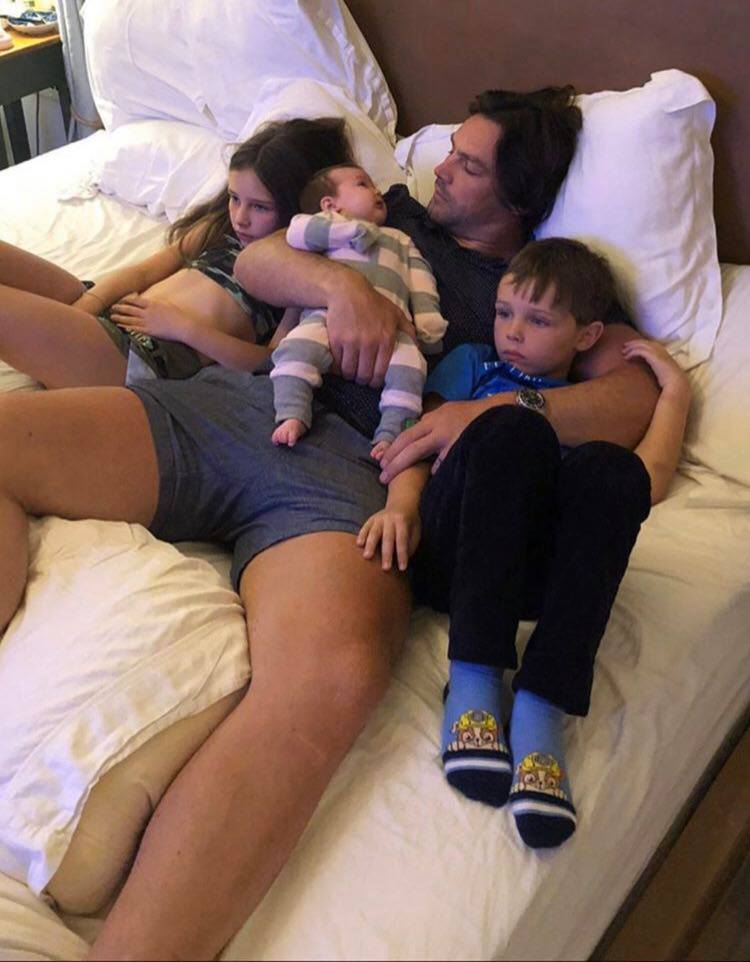 However, in a lengthy post on Instagram today Jackie shared that she flew to Dublin yesterday evening; "When I checked in at JFK the attendants checked in on the kids return flights, everyone was made aware of my plans to turn right back around with stepkids, flights were all normal looking."
The issue arose when she tried to fly back to the US with Aoife and Tadhg; "I pick them up today only to have their tickets blocked by immigration. An hour at check in trying to get them through. And then another 1-2 hours stuck in immigration offices."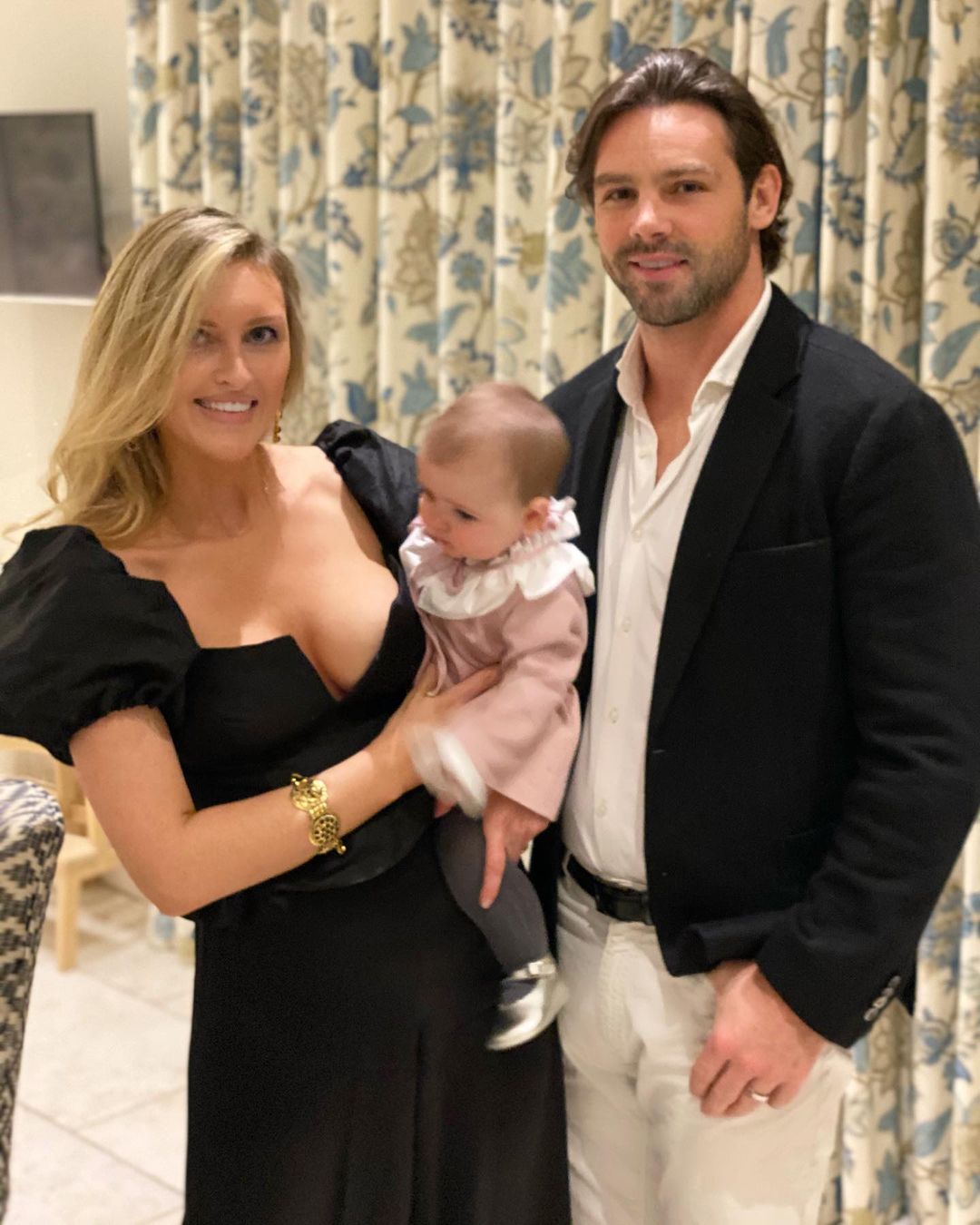 Continuing, Jackie shared that there were no options to fly the kids over except to fly to Turkey or Mexico and quarantine for 14 days. Clearly upset and emotional she said; "Having to break those poor babies hearts, who had their hopes up for a fun summer with their Dad and sister. We're all not okay right now."
"Una was a rockstar with them. They were on the phone with their Dad, Both Una and he calmed them down. I'm very much not okay and am a complete mess."
Finally she added that instead she is hoping that she and Ben will be able to fly over and spend the summer in England/Ireland after the rugby season.
Here's hoping this family get reunited very soon!