Ben Foden is set to become a dad for the fourth time.
He is expecting a little one with his wife Jackie Smith Foden and the couple is keeping their followers updated on the little one's growth.
In a sweet video, the former rugby player shared the moment that his two eldest children who he shares with Una Healy got to hear their new sibling's heartbeat.
And we honestly can't cope.
View this post on Instagram

Aoife-Belle and Tadhg joined their father and stepmother for Jackie's 30-week scan alongside their little sister Farah.
The entire family got to hear the baby's heartbeat for the very first time.
"30 weeks down! Approx 8 more to go!" the video was captioned which they shared to social media.
It was a very sweet family moment.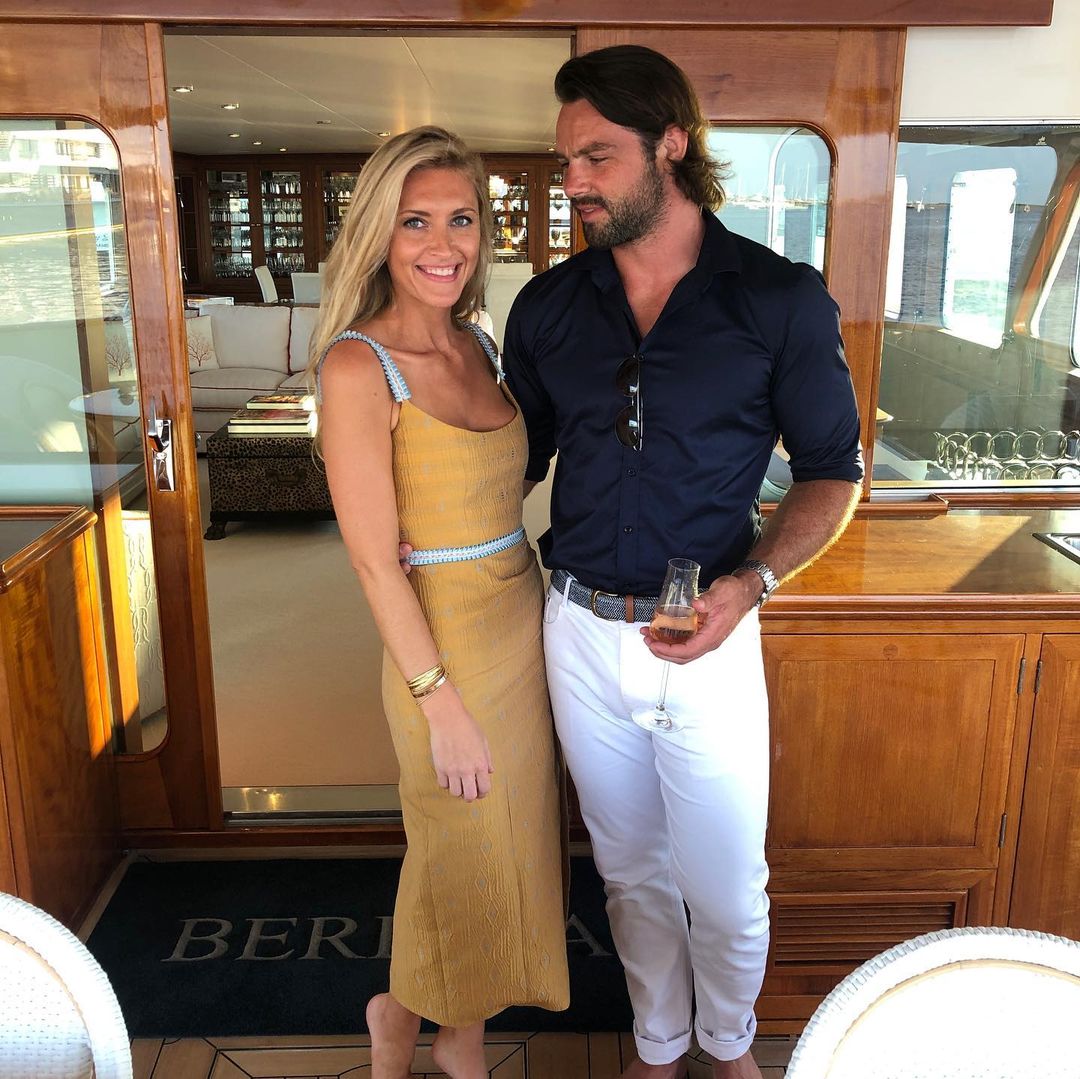 The couple confirmed the good news in an interview with OK! Magazine last month.
Jackie explained that she had gone through three miscarriages and is now only allowing herself to believe that she and Ben are expecting their second child.
"I kept getting excited about the pregnancies, but nothing stuck. After the third, we kept thinking, 'We'll see if it happens, if it does it does; and if it doesn't it doesn't.' It's hard not to get your hopes up with you really want another baby."
Jackie went on to say that after suffering three miscarriages, she turned to her mother for advice. She told Jackie to get her progesterone levels and she is now taking supplements.
Jackie and Ben tied the knot in 2020 after only being together for a couple of weeks, just two days after his divorce was finalised from Una.
Una previously spoke to VIP Magazine about co-parenting across different timezones.
"That's the thing, he is on another continent, on another time zone but he FaceTimes the children when he can and has them there for half the summer and Christmas," she explained.
"It's a very different dynamic and it's hard to explain to anyone who might be in a different situation, but that's how it is for us. Once our children are loved, taken care of and happy, then that's all that matters. And they are, so we're obviously doing something right."