Ben Foden is set to welcome his fourth child.
His wife, Jackie Foden, is expecting the couple's second child and Ben shares two children with his ex-wife Una Healy.
Ben and Una divorced in 2018 but their divorce wasn't finalised until January 2019.
The former rugby player actually married his current wife, Jackie, on the same day as the divorce was finalised.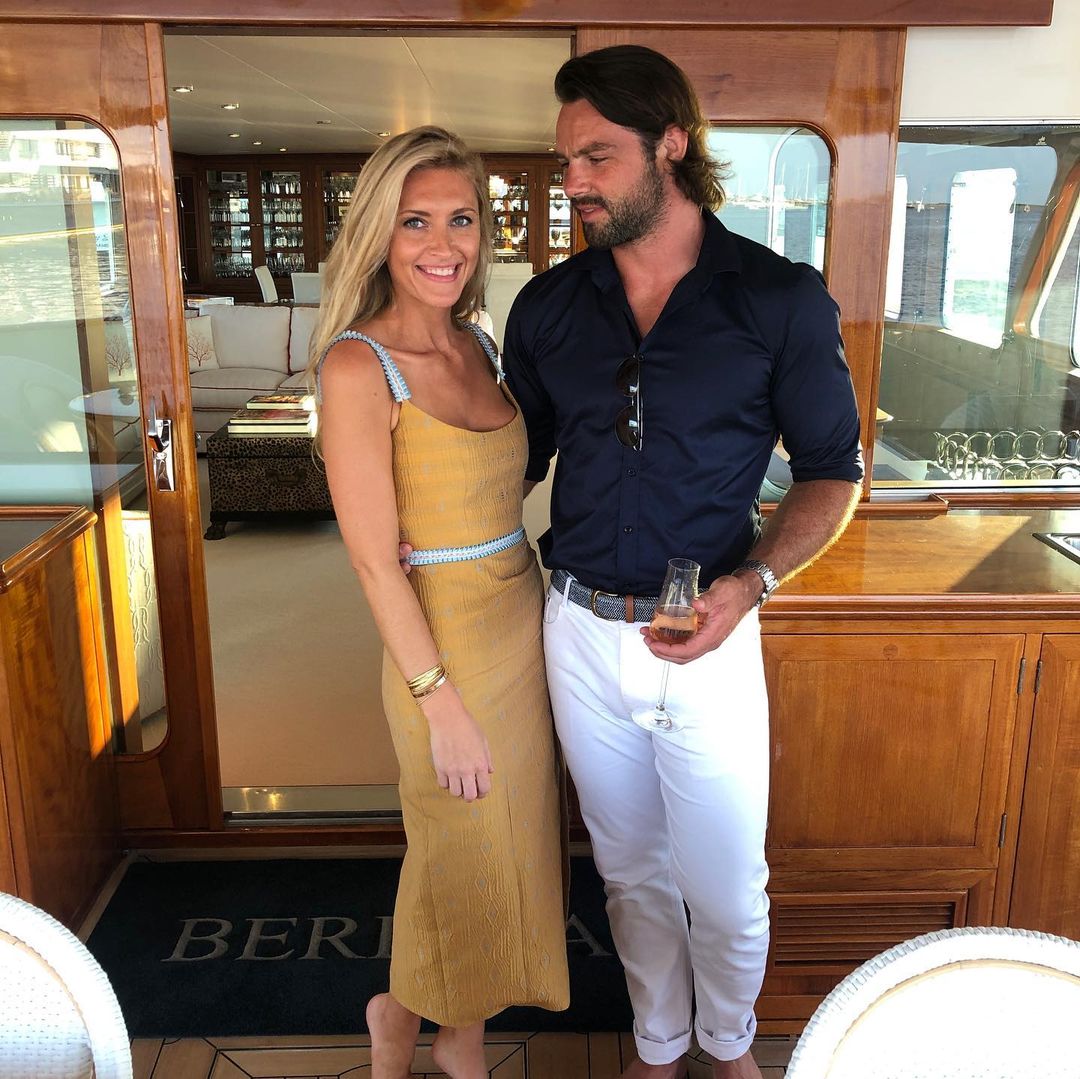 Speaking to OK! Magazine, Ben admits that the decision was "a bit wreckless".
"I also know what I was looking for in a person and the minute I met Jackie, I knew instantly that I needed to have this woman in my life forever," he explained.
"The most important thing is that she's happy and we wish Una happiness in every way."
Of course, there's a massive amount of excitement surrounding baby number two. Ben explained that his eldest children, Aoife Belle and Tadhg were told that Jackie was expecting over the summer.
"We told Aoife and Tadhg that they would be having another sibling when they came over to visit for a month during the summer. They'll also be coming over for Christmas, just before the baby is born.
"We usually go back to England for Christmas and rotate every year with Una in Ireland, but Jackie won't be able to travel then, so the kids will come here."