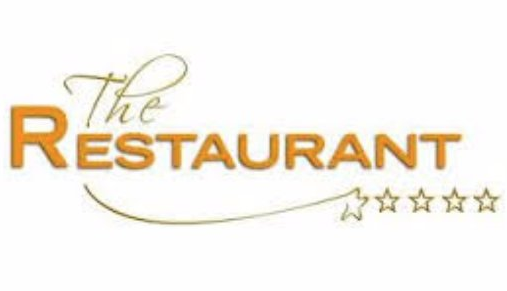 Top chef Rachel Allen has just been confirmed to take part in the upcoming series of The Restaurant.
The Cork native will be judging alongside Marco Pierre White, and the pair are already getting along incredibly well.
"I feel great, it's very exciting," she exclusively told VIP Magazine.
"It's been really good with Marco. It's been brilliant. He is hilarious. He's so interesting. He's very fun. If there's something we disagree on though, food-wise, that's okay."
While filming just began last week, the judges are already seeing some brilliant talent.
"The contestants are getting on really well. We had an amazing meal last night," she said.
The show will be airing on TV3 this March – and we're already excited to tune in!