Dolores O'Riordan has been named the top female artist of all time in Billboard's Alternative Song chart.
On the 30th anniversary of the music chart, Dolores was named at the top of the 30-name list.
The singer beat Meg White of The White Stripes, Alanis Morrissette, Gwen Stefani and Sinead O'Connor and other top performing women to the top spot.
Dolores had two number ones; Zombie and Salvation in the mid 90s.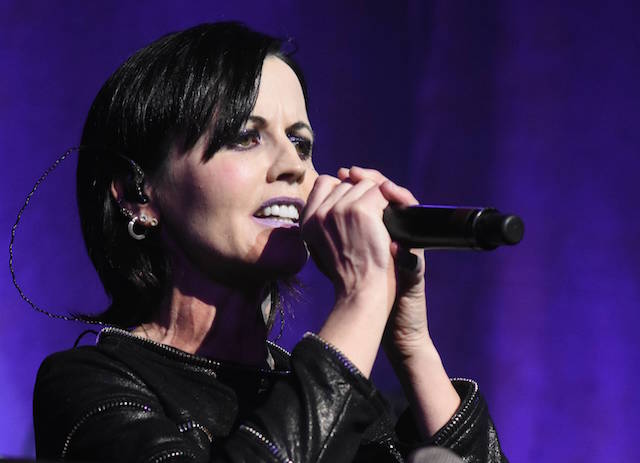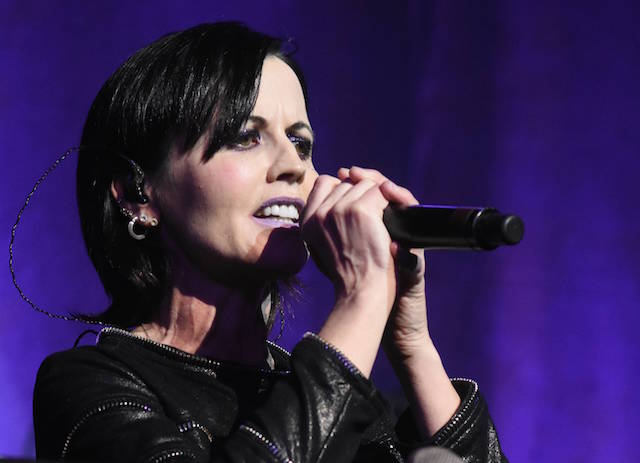 Speaking about their choice, Billboard said: "Thanks to her eight entries on the chart, including a pair of No. 1s as the frontwoman for The Cranberries, the late Dolores O'Riordan rules as the chart's all-time top female artist (encompassing soloists, group frontwomen and women in duos)."
The 36-year-old sadly died unexpectedly in January of this year.
Check out the full list below:
1. Dolores O'Riordan (The Cranberries)
2. Meg White (The White Stripes)
3. Siouxsie Sioux (Siouxsie & the Banshees)
4. Shirley Manson (Garbage)
5. Alanis Morissette
6. Kate Pierson & Cindy Wilson (The B-52s)
7. Gwen Stefani (No Doubt)
8. Natalie Merchant (10,000 Maniacs)
9. Nanna Bryndís Hilmarsdóttir (Of Monsters and Men)
10. Hannah Hooper (Grouplove)
11. Courtney Love (Hole)
12. Noelle Scaggs (Fitz and the Tantrums)
13. Hayley Williams (Paramore)
14. Kate Bush
15. Lorde
16. Sarah McLachlan
17. Sinéad O'Connor
18. Harriet Wheeler (The Sundays)
19. Sheryl Crow
20. Björk (The Sugarcubes)
21. Amy Lee (Evanescence)
22. Suzanne Vega
23. Tori Amos
24. Tanya Donelly & Gail Greenwood (Belly)
25. Margo Timmins (Cowboy Junkie)
26. Elizabeth Fraser (Cocteau Twins)
27. Chrissie Hynde (Pretenders)
28. Florence Welch (Florench + The Machine)
29. Meriel Barham, Miki Berenyi & Emma Anderson (Lush)
30. Kim Gordon (Sonic Youth)