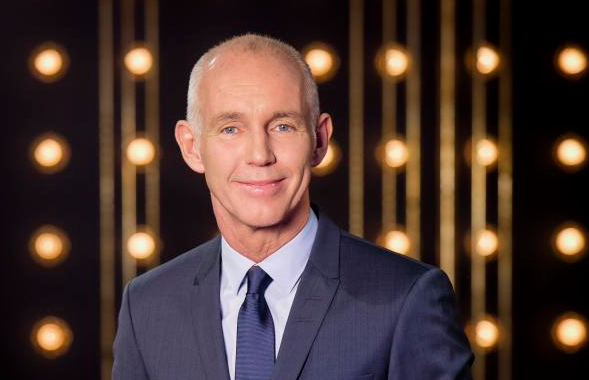 Tomorrow night's Ray D'Arcy show will focus heavily on the topic of the verdict in the Belfast Rape Trial.
On Wednesday, Ireland and Ulster rugby players Paddy Jackson and Stuart Olding, along with two other men, were found not guilty on all charges of rape, sexual assault, exposure, perverting the course of justice and withholding information.
Following the verdict, thousands took to the streets of Ireland in solidarity with the complainant, making news headlines in Irelandand globally.
This weekend, the Ray D'Arcy show will welcome rape survivor  Niamh Ni Dhomhnaill, as well as Noeline Blackwell, Chief Executive of the Dublin Rape Crisis Centre and psychotherapist Ritchie Sadler.
Unreal #IBelieveHer pic.twitter.com/ZZlRCFZiwg

— Karen Buckley (@toteslol) March 29, 2018
The three will be joining Ray to discuss the impact that this trial and verdict have had on the country.
Also on the couch on Saturday will be theater legend Rebecca Storm and  star Shane Casey.
Will you be tuning in?