The new issue of VIP Magazine is here, and this month's cover is graced by the stunning Rosanna Davison.
We caught up with the former Miss World to catch up on the remarkable story of her difficult journey to becoming a mother, and how life is a little bit more noisy and chaotic these days!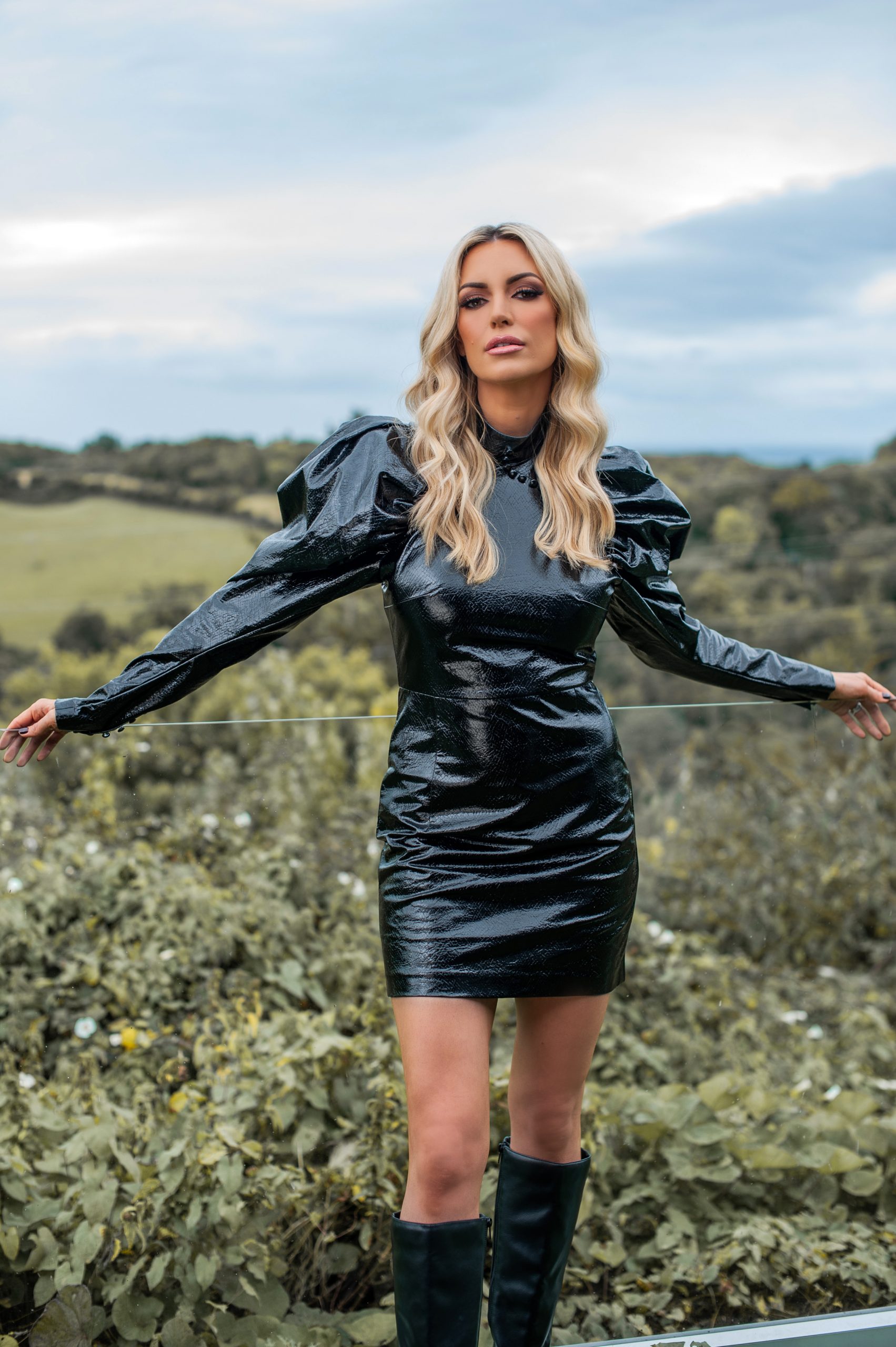 The now mother-of-three joined us for an exclusive interview and photoshoot in the beautiful surrounds of Summerhill House Hotel in Enniskerry and revealed how she poured the heartbreak and hope she experienced throughout her fertility journey into her new book 'When Dreams Come True' which came out earlier this month.
With her three children born within 23 months of each other the nutritionist and author admits that at times it can be "really intense" and we caught up with her on how she, and husband, Wes run their home like a military operation; "It's just a cycle of feeding, cleaning, sleeping and playtime, all day, every day!"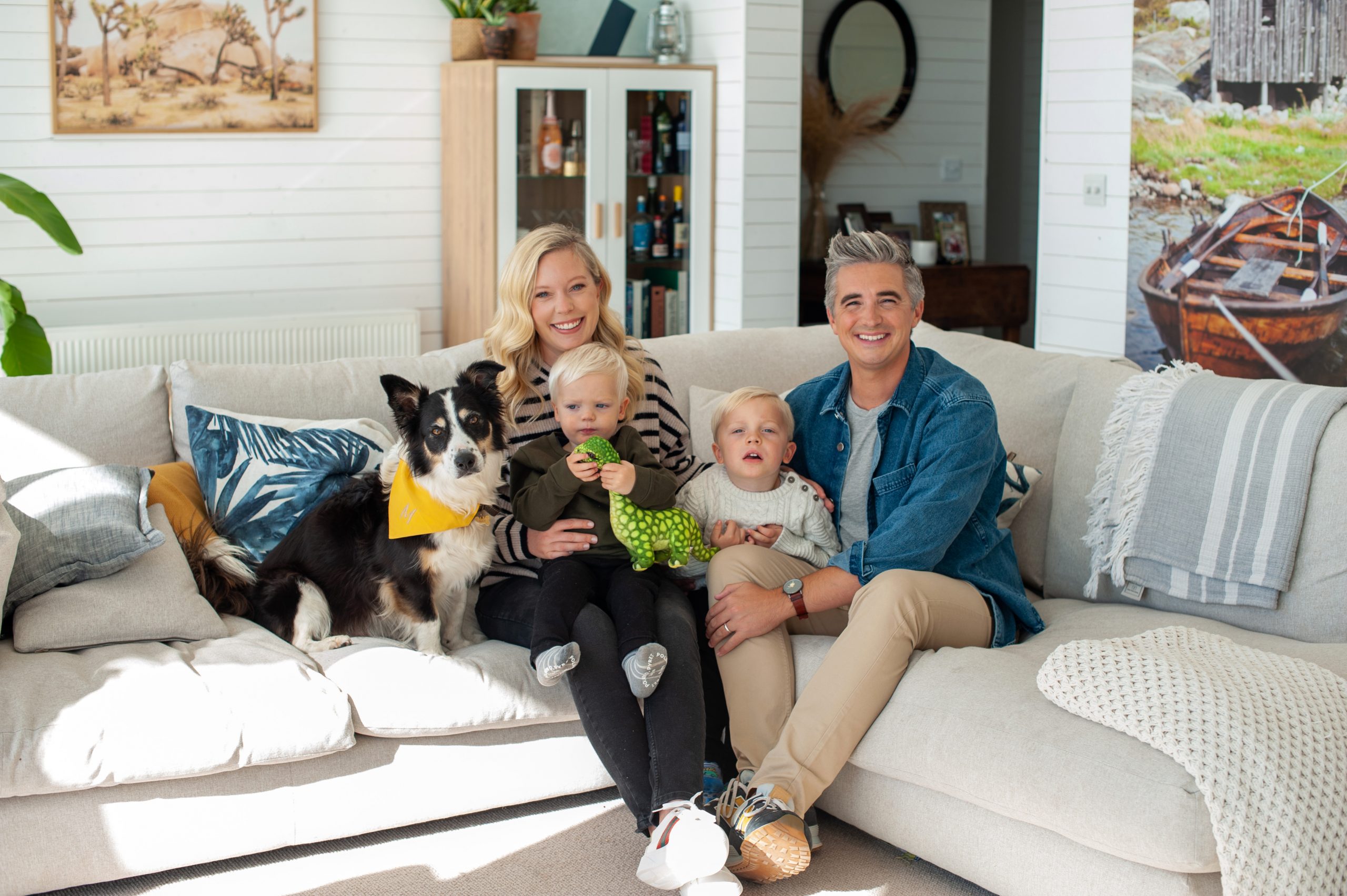 As well as this, we spent a fun filled afternoon with Donal Skehan and his wonderful family ahead of their third move in 18 months since they returned to Ireland earlier this year. The 35-year-old celebrity chef opened up about finding himself, letting go of trying to be the perfect Dad as well as the decision to let his hair go grey!
Nuala Carey spoke to us about the passing of her father, Maurice who passed away in November 2018, just 16 months after being diagnosed with pancreatic cancer. The weather presenter was also joined by her mother, Ann for this shoot and she was just as bubbly and chatty as her daughter!
The pair shared how Maurice's passing has strengthened their relationship and that he would have loved nothing more than to see his wife and daughter beam in front of the camera, arm in arm.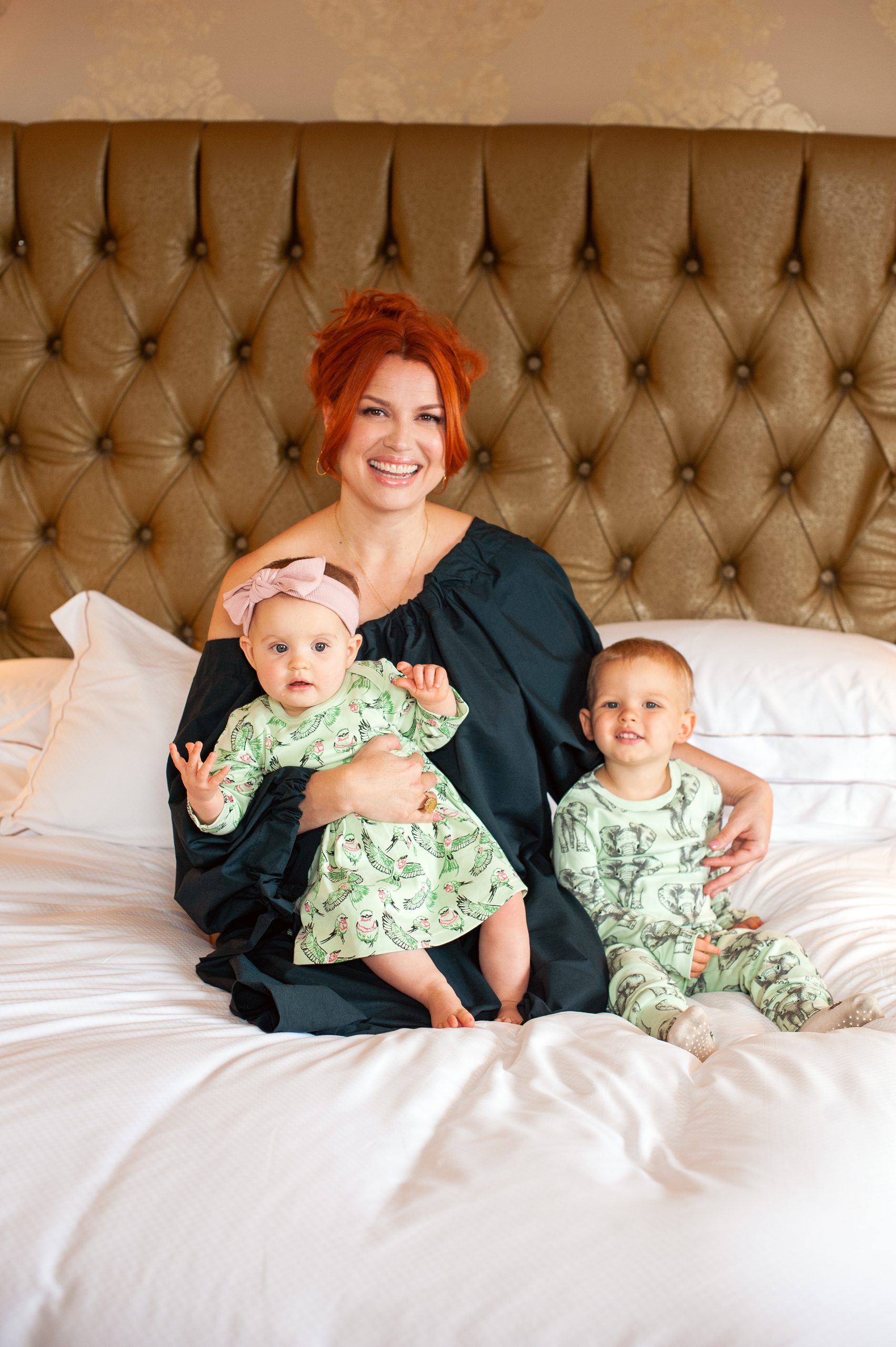 We joined Caroline Morahan and her two gorgeous children, Rowan and Ava for this exclusive shoot. You may know Caroline best for her time as a presenter here in Ireland, but the star has been living in LA for the past 12 years as she pursued her dream of acting. She has gone on to star as Kathy Bates in Disjointed as well as joining the star-studded cast of Once Upon A Time, and she spoke to us about taking that leap of faith to start a new life in the US.
Also, in a piece that we implore you to read, 82-year-old author Ann Ingle tells us about the lessons of her eight decades and we caught up with celebrity chef Clodagh McKenna about her recent wedding in Broadspear to Harry Herbert.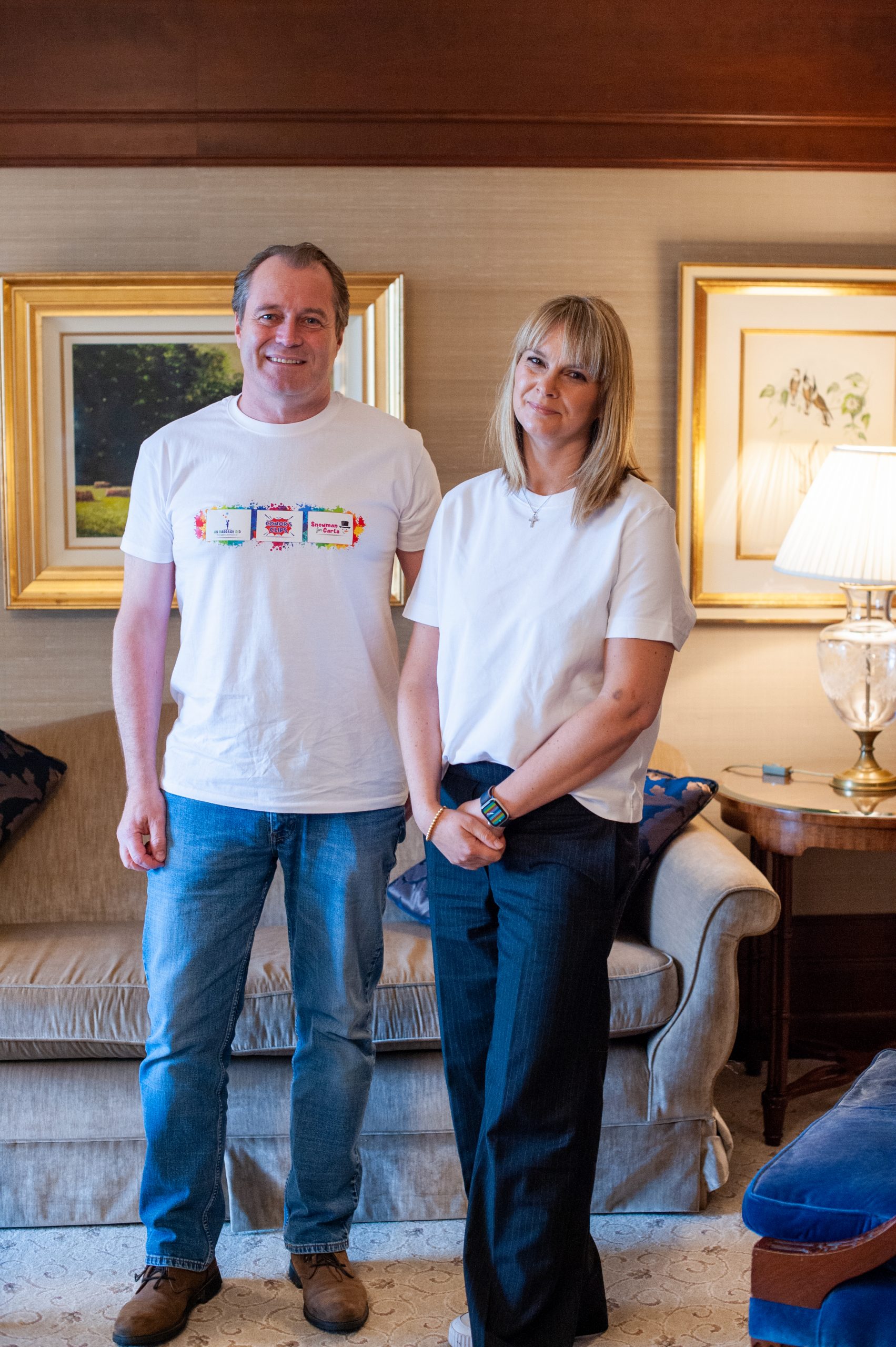 This issue also features a sad and difficult interview between our editor, Bianca Luykx and Andrew McGinley about the loss of his three children in January 2020. A tough read, Bianca speaks to Andrew about how his mission is to change the Mental Health Act could benefit families, as well as how how he plans on honouring his children, Conor, Darragh and Carla and keep their legacy alive.
On top of all of this we have our usual jam-packed issue filled with the hottest news, best in beauty and fashion, travel tips and wedding inspo as well as our latest supplement, VIP Homes which comes free inside each issue.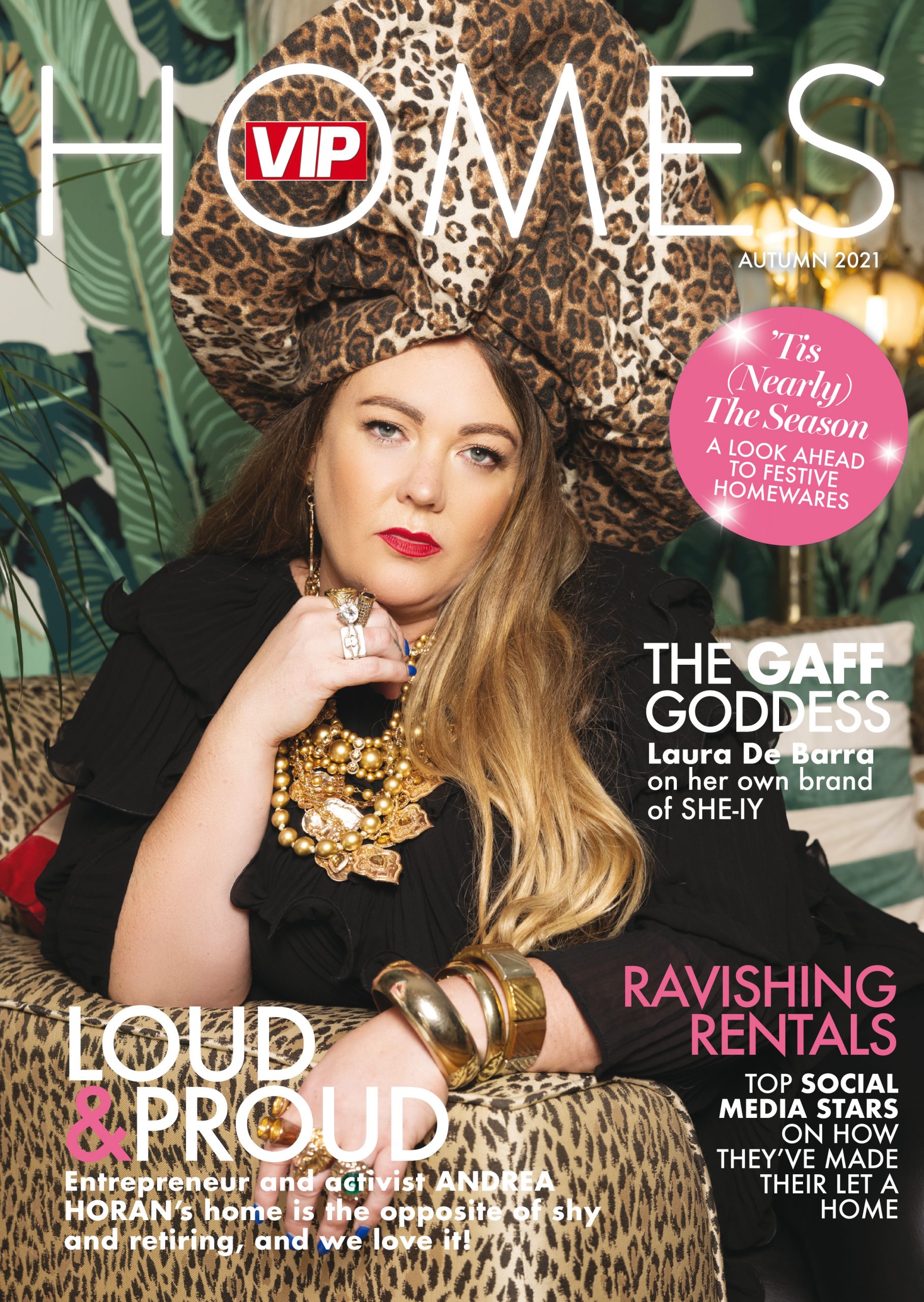 Our cover star, entrepreneur and activist Andrea Horan shows us around her boldy decorated Dublin 8 semid-d which is bursting with print and colour, showing of her vivacious personality.
We chat to some of Ireland's best known influencers who are also renters, and get their tips on how they elevate their rental homes, and we also got some top tips from gaff goddess Laura de Barra on how to make your space feel like home!
Pick up the latest issue on shelves now!