This month's issue of VIP has finally hit the shelves and on International Women's Day nonetheless! We got to chat to some incredible people about beauty, art, mental health and so much more. This month's coverstar is the wonderful Miriam O'Callaghan.
We got to chat to Miriam about optimism, secrets, her eagerly-awaited memoir and looking amazing in her 60's.
The 63-year-old presenter got candid with us about her dislike for traveling to far off places, while discussing whether or not she will be heading to Australia by the end of the year to visit one of her sons who's currently living over there.
She mentions her love for her lotions and potions and credits the products she uses for how good she looks: "Go up to my bedroom and you'll see that I don't spend a lot of money on clothes or handbags, but I have lots of lotions and potions beside my bed".
It's Miriam's ambition that has carried her fearlessly through her career. The Prime Time presenter says: There's no way I'd still be doing what I'm doing if I wasn't ambitious", she further notes that it doesn't mean she doesn't want other people to do well, she just wants to do better.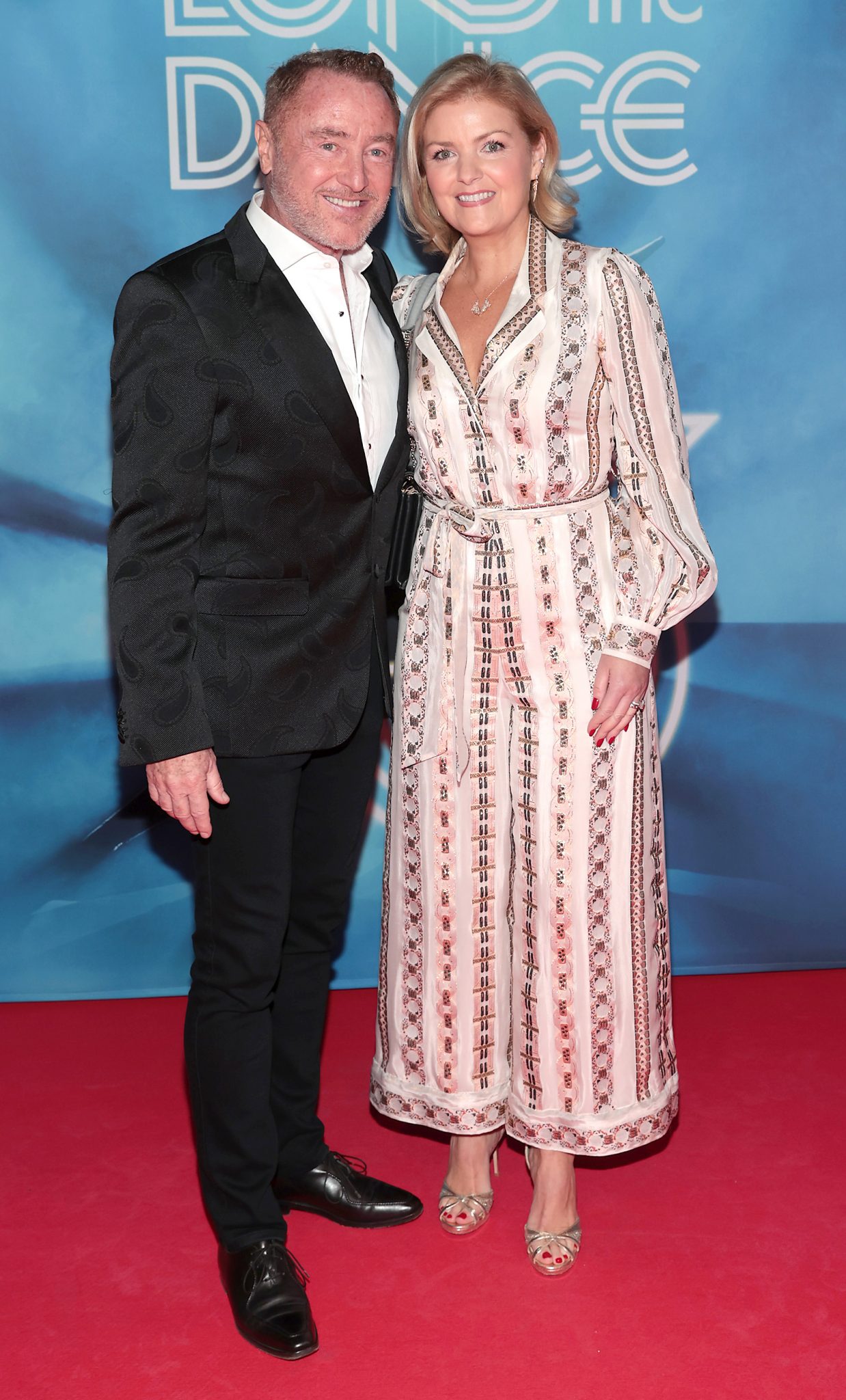 We also got the chance to speak with the master of Irish dance, Michael Flatley, at the opening night of Lord of the Dance in the Bord Gais Energy Theatre as they celebrate 25 years of dancing. Michael talked about celebrating the Lord of the Dance cast, expectations from the new and improved show and what's next for him following his movie debut in Blackbird.
Michael brought along all the original cast members from the 1996 show and also invited a group of young performers from the next generation of Lord of the Dance hopefuls.
Bronwyn O'Neill and Michelle Dardis headed down to the opening night of the Dublin International Film Festival to catch up with Paul Mescal. Paul's parents were amongst the crowd of fans and upon arrival he beelined for them saying: "Ah, there's my dad".
His mother Dearbhla is thrilled that her son's new film was opening the festival and also noted how nice it is to have him home even if it's just for two days before he moves on to the next thing. They both talk about heading to the US to support their son at the Oscars and it appeared they may be more excited about the experience than the actor himself.
We had the pleasure of speaking to Virgin Media's newest presenter and ex-Love Islander, Greg O'Shea. Greg has had a whirlwind three years from winning Love Island, representing Ireland in 7's rugby at the Tokyo Olympics and now joining The Six O'Clock Show as a presenter. While he's been thriving on the outside he's also suffered on the inside which he opens up about as we chat to him inside this month's issue.
Thankfully he's on the mend and doing much better: "I'm the happiest I've ever been. I know I probably won't be here forever because it comes in peaks and troughs, you have good days ad bad days, but I'm in a place in my life at the moment where I'm truly so, so happy".
He opens up about the craic he has with Karen Koster and the advice she gave him when he started on the show, delves into what it was like representing Ireland at the Olympics and also talks about developing his empathy through his experiences following his stint on Love Island.
We also have a whole host of beauty, fashion and lifestyle content for you to enjoy from Kate Moss launching her beauty and wellness brand, Cosmoss in Brown Thomas to all the beauty gadgets you could possible need, so make sure to pick up your copy in-store now!