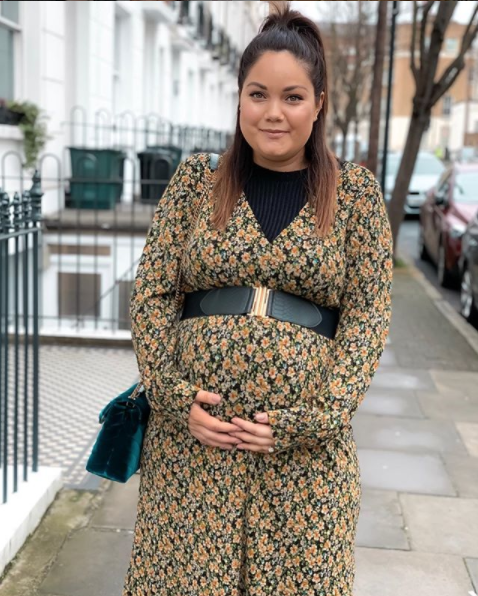 Grace Mongey has shared an update on her pregnancy as she reaches 30 weeks.
The blogger, aka Faces by Grace revealed that she keeps calm and collected as her due date approaches.
"Baby, we just hit 30 weeks!!!! I'm beyond excited to meet you and calmer than I've ever been. I only said to Chris last night, it's been weeks since I felt anxious, it times like this I long for when things get too much. I feel happy, safe and content and I have you, little one, to thank for that."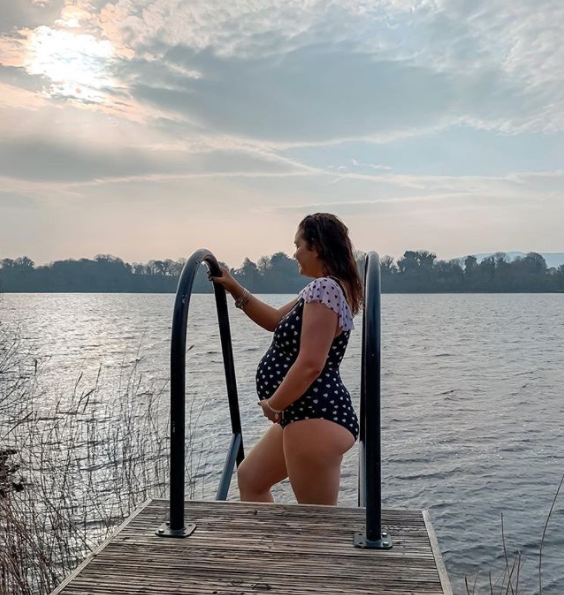 The star also said that she is finding it easier on her second baby, after welcoming Sienna two years ago.
"I definitely think the second time around is much easier, for me anyway. I'm not worried about what's to come, I'm ready for it. This pregnancy is so different, I've so much energy and I'm feeling like myself. I struggled at this point on Sienna. I was so swollen and sore, I couldn't even wear shoes," she revealed, comparing it to now.
"I just finished a 7am session in the gym, it's been a month or so since I was down there but I felt great. I'm gonna stay as active as I can for the next 10 weeks to help me in labour. Fingers crossed I still feel this way at the end but for now, I'm taking full advantage of the energy and going with it."
Grace is set to welcome her second child in April.