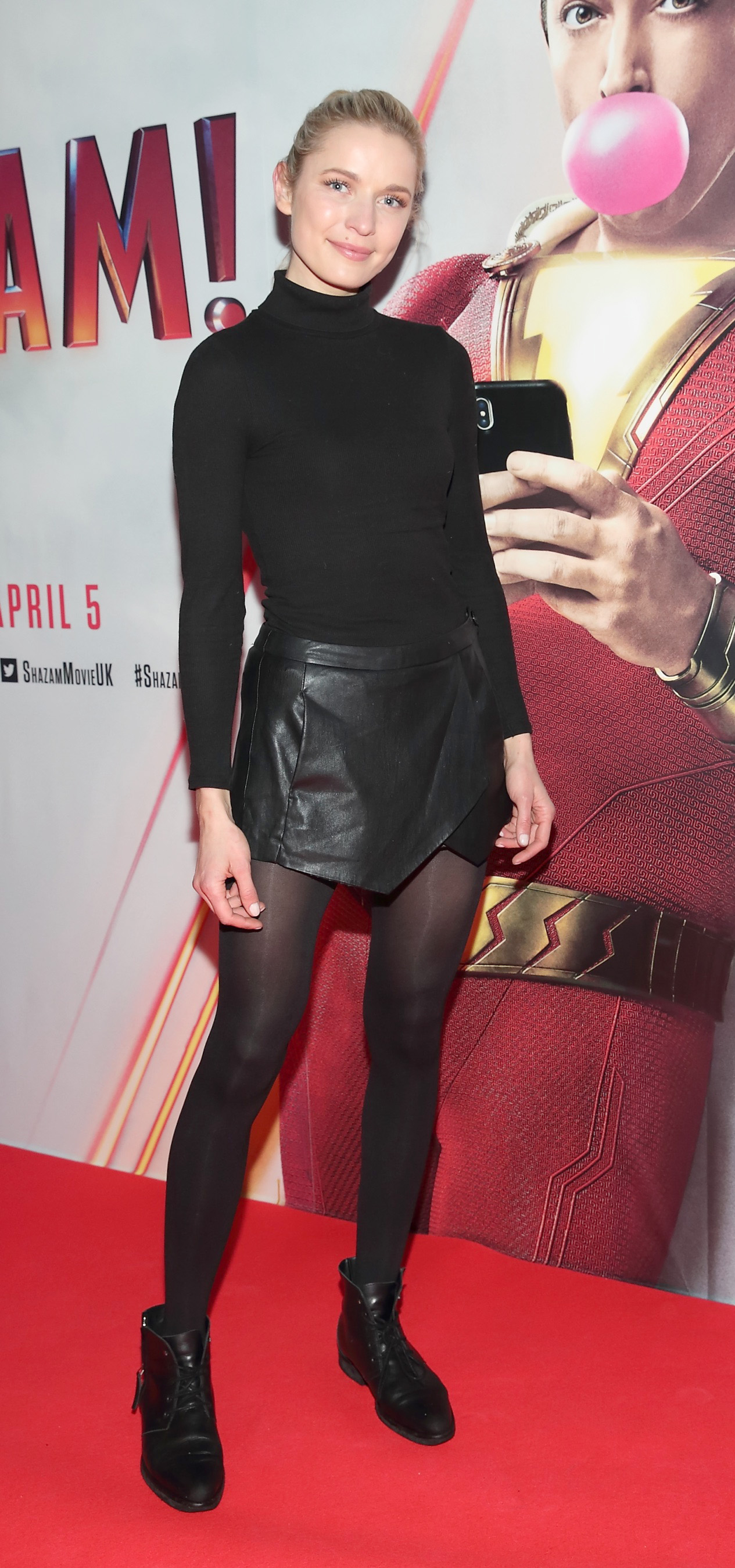 Guests were out in force this week for the special preview screening of the American comedy-superhero film Shazam!, the film based on the DC Comics character of the same name.
The heartwarming film tells the story of 14-year-old Billy Batson. All he needs to do is shout out one word to transform into the adult superhero Shazam. Still a kid at heart, Shazam revels in the new version of himself by doing what any other teen would do – have fun while testing out his newfound powers. But he'll need to master them quickly before the evil Dr. Thaddeus Sivana can get his hands on Shazam's magical abilities.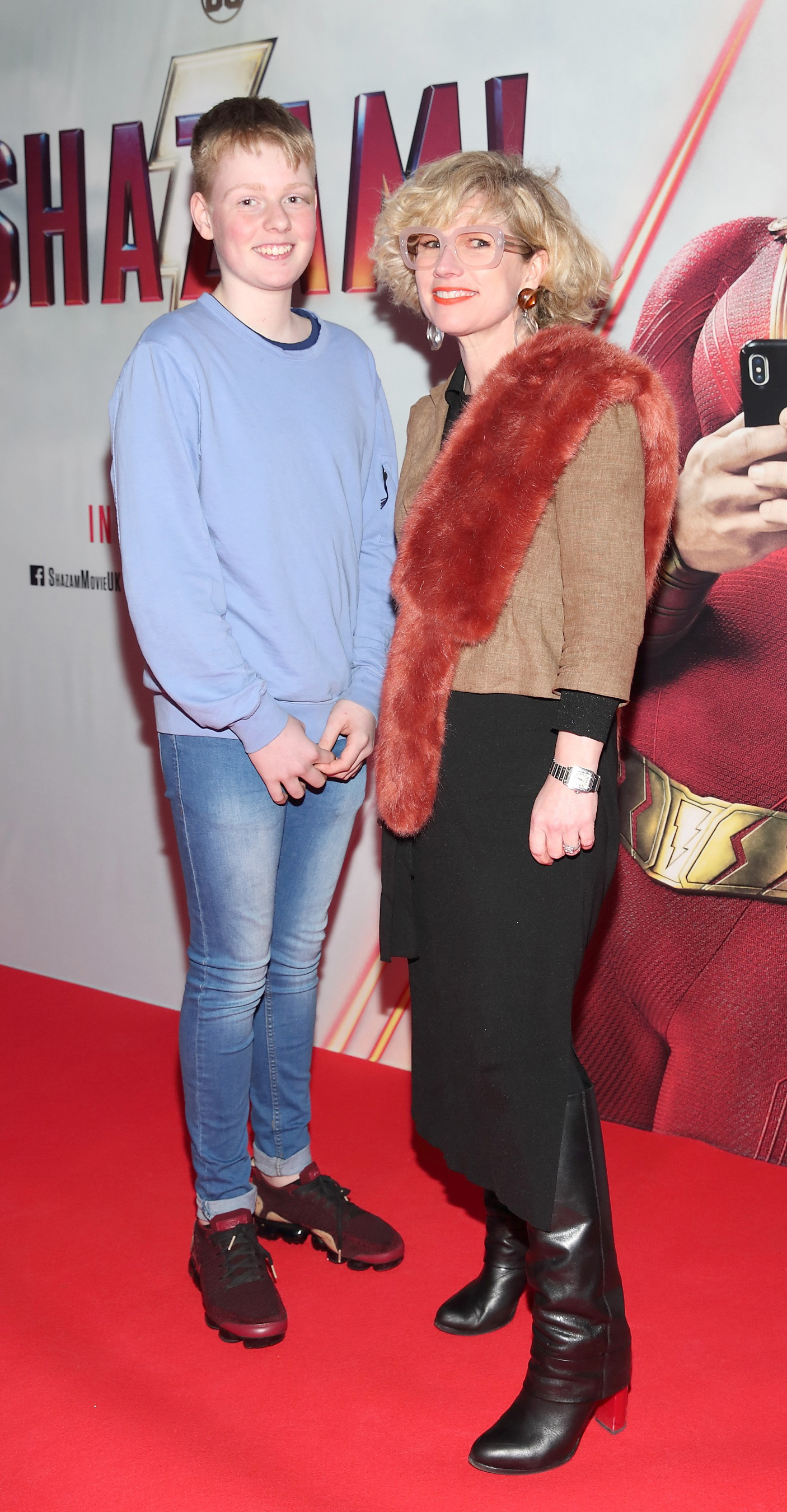 While every superhero fan will love this, anyone can enjoy the sweet, family fun full of funny moments.
Spotted on the red carpet at Dublin's Cineworld were Sonya Lennon, Models Joanne Northey and Teo Sutra, Model Irma Mali and her daughter Nika as well as Stylist Sonja Mohlich and Radio Nova's Elaine Stenson .