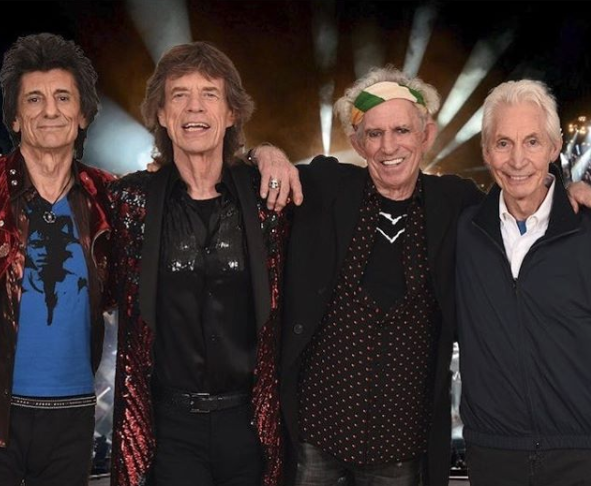 The Rolling Stones rocked out to a 70,000 strong crowd last night, proving that age really is just a number when it comes to energy.
At the gig, Mick Jagger used his cupla focal to speak some Gaeilge to the crowd, and revealed he shared a spice bag with his bandmates.
Among the thousands of fans were many familiar faces including other musicians who, no doubt, look up to the iconic rockers.
Kodaline attended the gig, with drummer Vinny May sharing various videos of the gig.
Bitta @RollingStones on a Thursday! #NoFilterTour pic.twitter.com/xtQDn5PU8Q

— Vinny May Jr (@VinnyKodaline) May 17, 2018
It was a family affair for Mary Black, who's children also attended. Singer Roisin O posted videos of the concert on Instagram which she attended with mum Mary.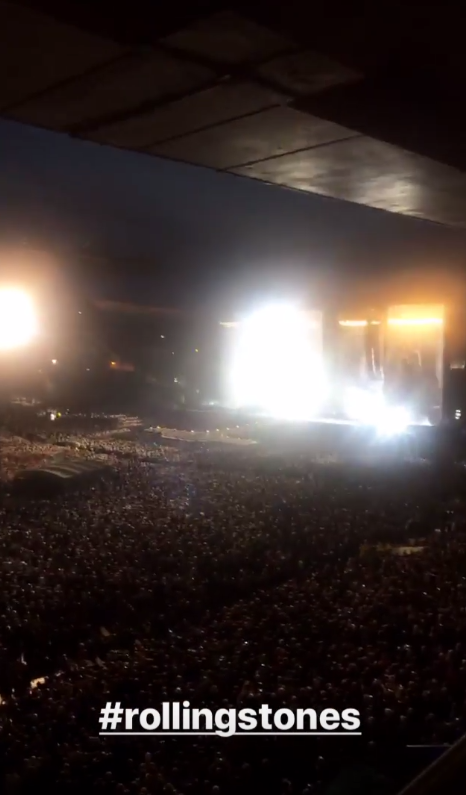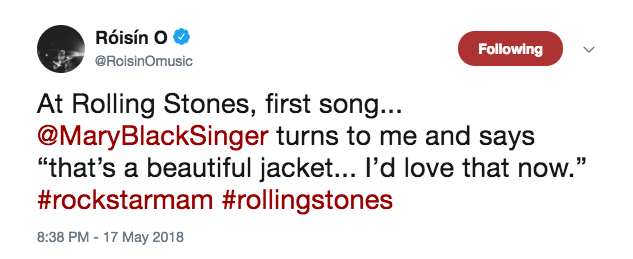 Roisin's brother Danny O'Reilly also attended the gig, and caught up with MMA star Conor McGregor.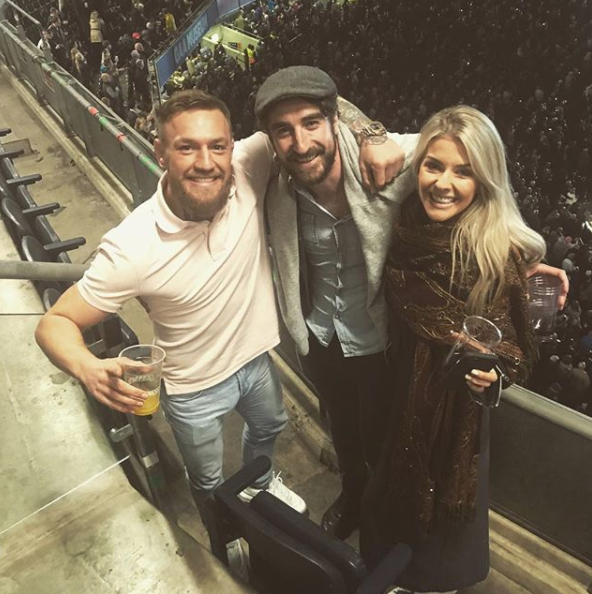 TV3's Anna Daly and Tommy Martin also enjoyed the gig.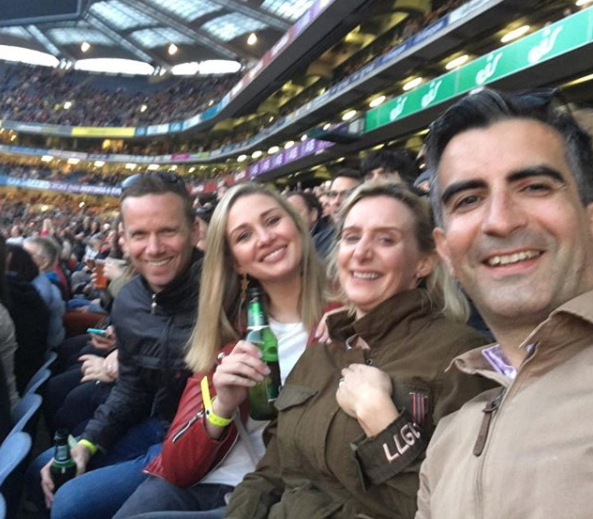 Kathryn Thomas also enjoyed a night off with her brother Stephen, and looked to be having a ball!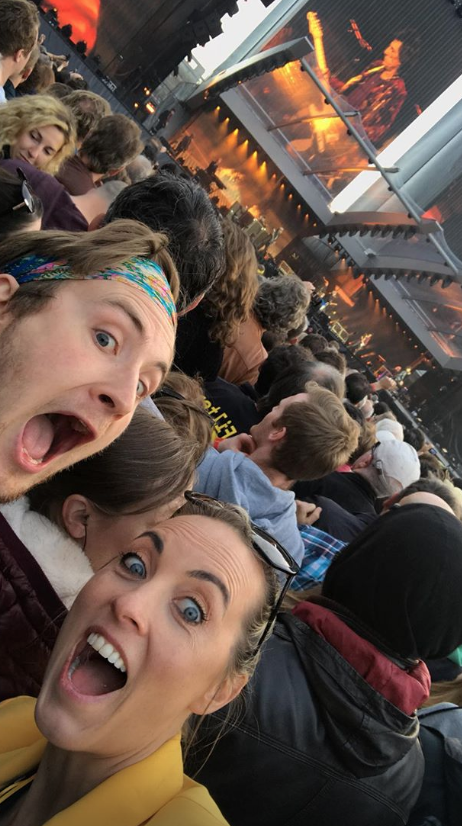 And celeb makeup artist Tara O'Farrell, who is expecting her baby very soon, also rocked out at the gig.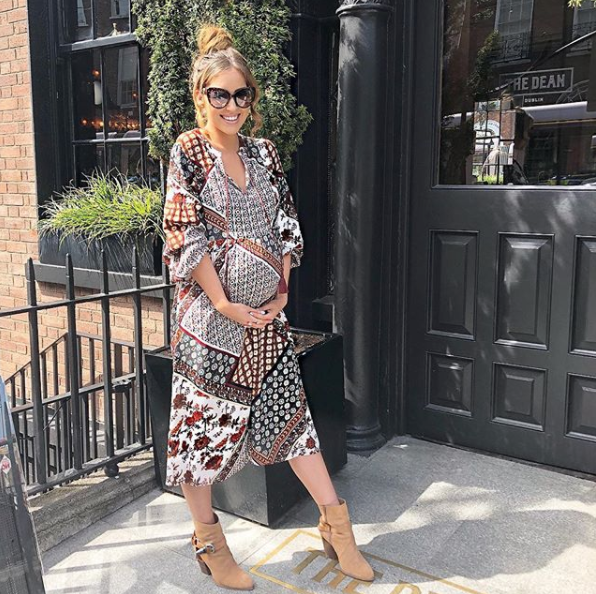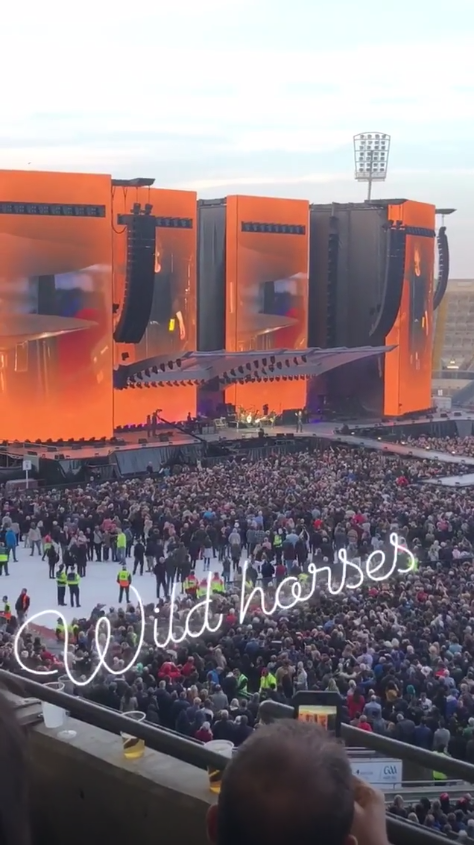 Fresh from the Eurovision, Ryan O'Shaughnessy headed to see the 'Satisfaction' stars too.
Did you head along to the gig?
The farewell tour is set to be their last, but the banner at the end of the show read 'see you soon', so who knows!