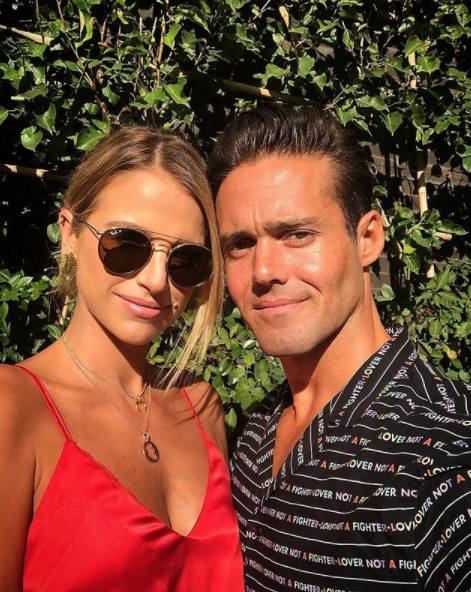 Spencer Mathews has revealed all about the special present he gave Vogue Williams after she gave birth to their son.
The couple welcomed little Theodore earlier this month and have been blissfully happy ever since.
As a gift to Vogue, Spencer got her a stunning necklace featuring a rare stone.
"Every woman deserves a push-present," Spencer said.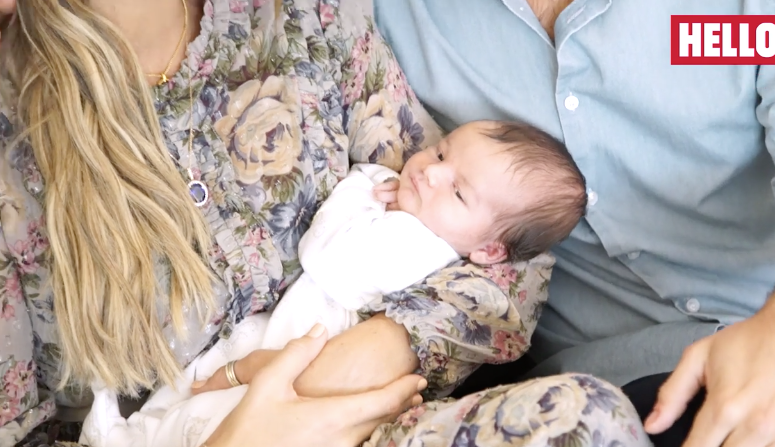 "This, in particular, means a lot to me. I spend a little bit of time in Tanzania each year. We look after quite a few kids in Tanzania as part of the Michael Matthews Foundation. And in Tanzania, you can find Tanzanite. It's the only place in the world that you can find it, making it very rare, very special," he said.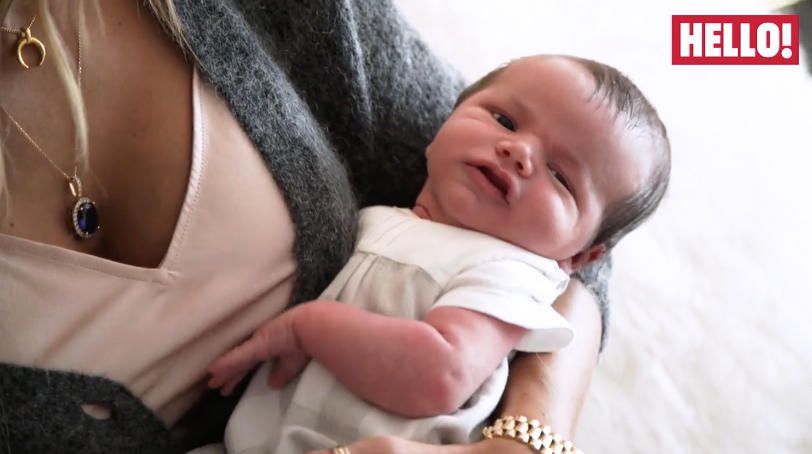 He also told Hello! that he actually bought it years before he even met his now wife.
"I bought that stone a few years ago, with the expressed intent of giving it to my wife one day," he said.
Gushing about her little boy, Vogue said: "The most life-changing thing we have ever done is to have Theodore, he is my biggest ever achievement."