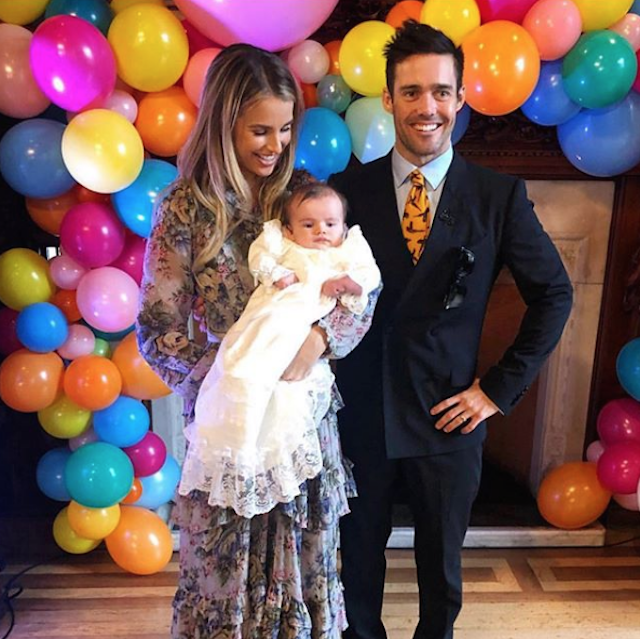 Spencer Mathews has opened up about staying off the drink for seven months.
The reality star, who stopped drinking around the time his wife Vogue became pregnant, revealed that it changed his life.
"Been sober 7 months now and cannot begin to explain the difference in my life," he said on Instagram.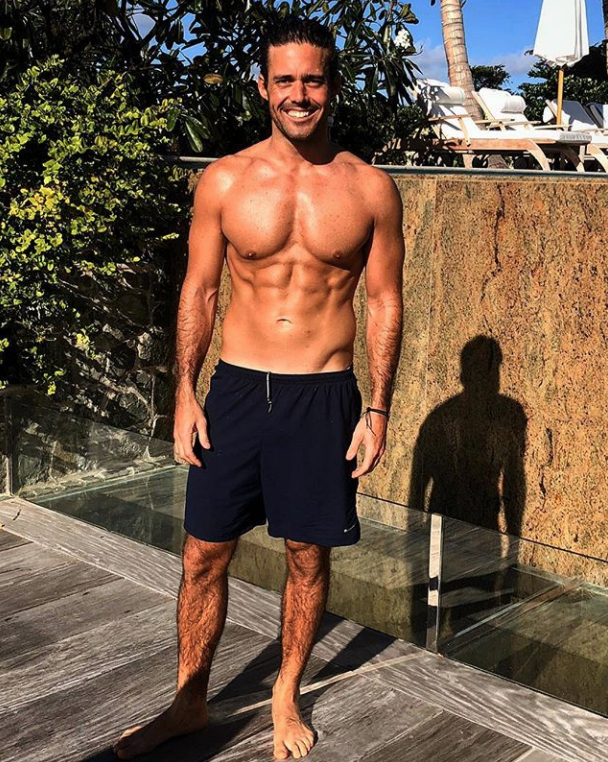 "2018 for me was a complete game changer and I now feel like the best version of myself. Happy, active, busy and focused."
He credited the love for his wife and baby as his focus in not drinking.
"Being the best husband to @voguewilliams and the best father to Theodore is priority number one and always will be," he said.
"Lots of amazing projects happening this year that I can't wait to share with you all. Onwards and upwards is the only way!! Much love x"
It's been an incredibly busy year for Vogue and Spencer got married and welcomed their baby last summer.
The couple's tv show Spencer and Vogue and baby too came out this week.