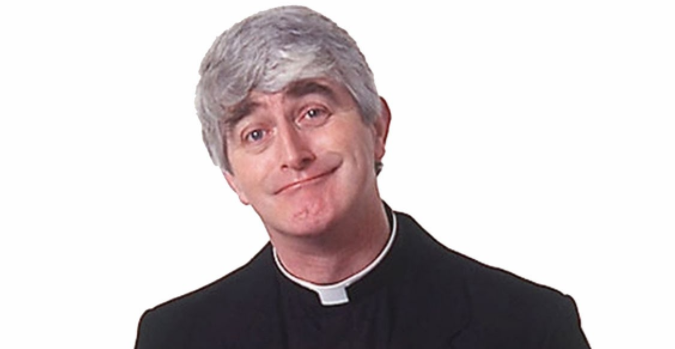 Dermot Morgan's son has paid a heartbreaking tribute to his father on the 20th anniversary of his death.
The Father Ted actor died of a heart attack in 1998.
His son Rob took to social media today to mark the day with several photos.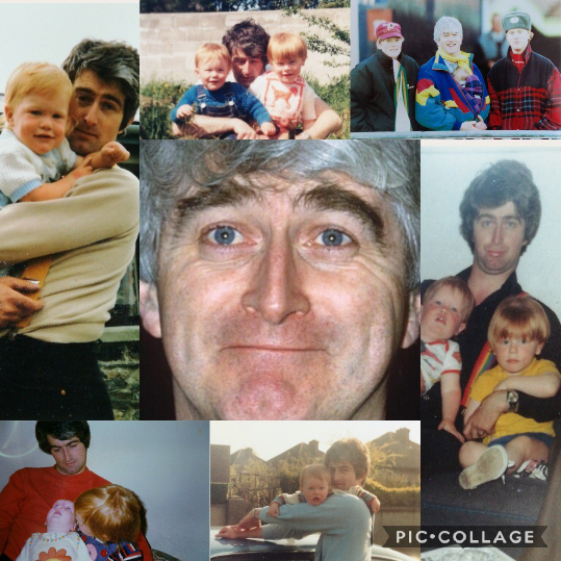 Sharing a collage of photos of them together, Rob wrote: "Twenty years gone. Still miss you Dad x"
Friends and fans of the show took to the comments to commiserate Rob and celebrate Dermot's legacy.
Rob , who wed DJ Ruth Scott last year, was just 18 when his father passed away.
Dermot had three sons, Rob, Don and Ben.
Ben and Rob with waxwork of their father as Father Ted.
Last year a waxwork of Dermot Morgan was made for the National Wax Museum in Dublin.