Congratulations are in order for Sinead Kennedy and her husband, Conor Kirwan.
The couple is preparing to welcome their second child.
The Today Show host announced the news as she shared her latest magazine cover.
Appearing on the cover of Irish Country Magazine, she wrote: "A bit of NEWS. Conor, Indie and I are thrilled that another little person will be joining our crew in November."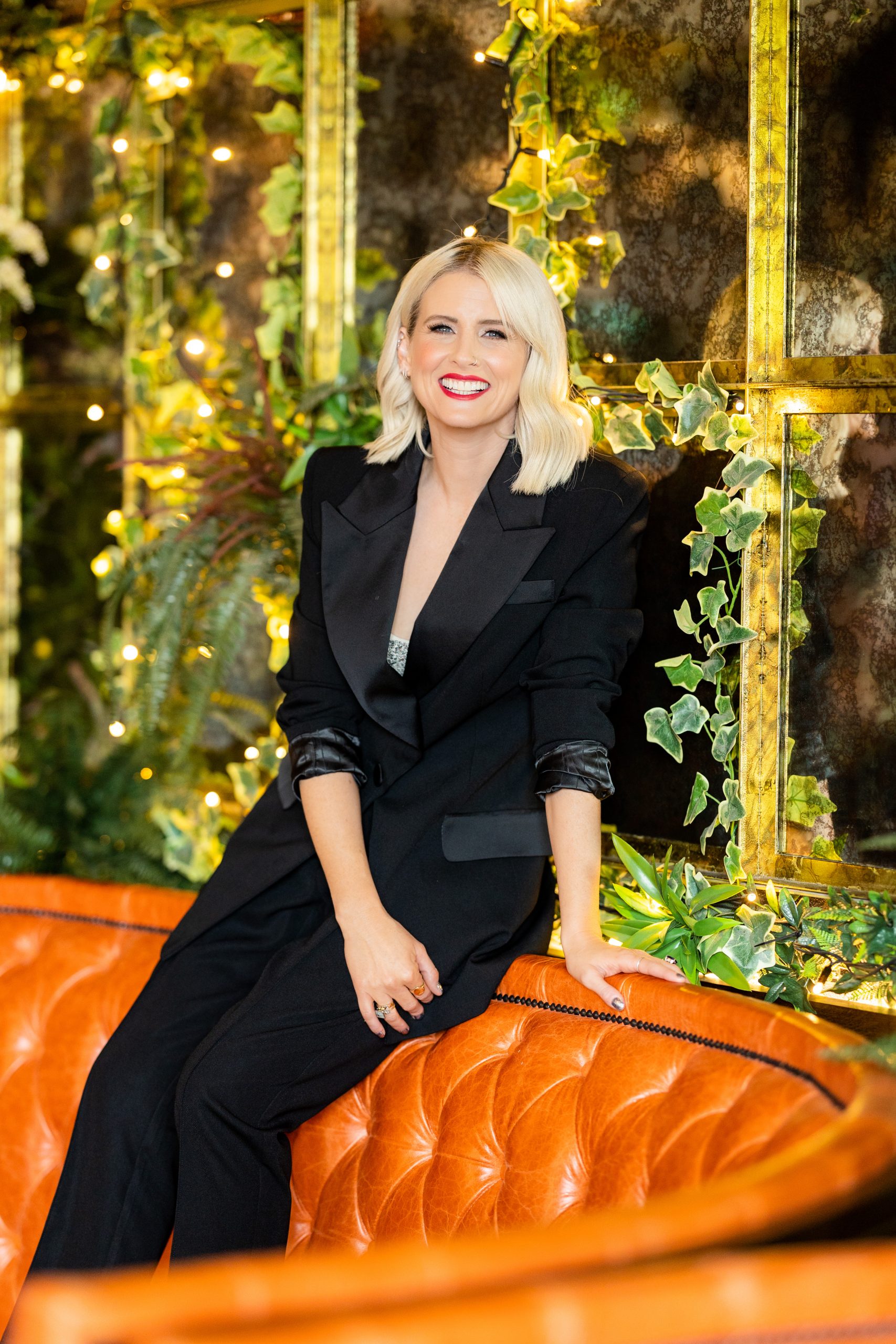 She then jokingly added: "I should have thanked the baby for my fuller lips! Definitely my favourite feature of pregnancy."
Sinead is the proud mother to her daughter, Indie with her hubby who is a naval officer with the European Defence Agency in Brussels in Belgium.
The presenter splits her time between Cork and Brussels, especially during the summer.
Sinead was inundated with congratulatory messages from her pals.
"OMG YOU LOOK INCREDIBLE! This cover! You really do have a fancy way with the bebe announcements! Congratulations babez!" Muireann O'Connell wrote.
"Aaaaah AMAZING," James Patrice added.
"Such gorgeous news Sinead," Aoibhín Garrihy commented.
Congratulations Sinead and Conor!