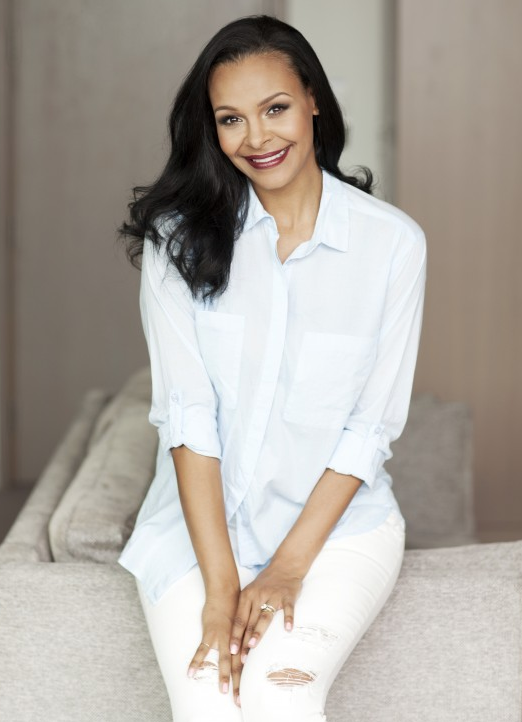 Samantha Mumba has announced that she is releasing new music in 2019, and we can't wait!
The Gotta Tell You singer, who has been living and working in LA with husband Torray Scales and her adorable three-year-old daughter Sage, announced the exciting news on Instagram this week.
The singer is set to a release a new studio album, and she took to social media to thank her fans for their support since the announcement.
"I cannot believe all the messages of support from my stories yesterday," the Dubliner said.
"I am gagggginggg. Thank you so much. Timing is everything….I'm really proud of the songs we've written/recorded so far….I'm a woman on a mission.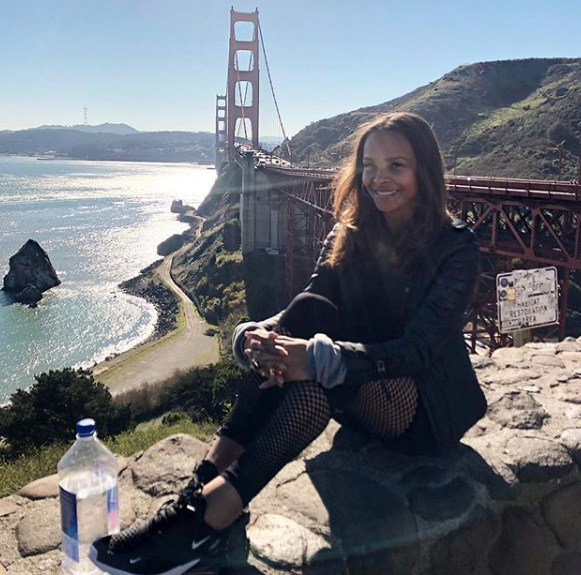 "Can't wait for you to hear them."
We are SO excited to hear her new material!