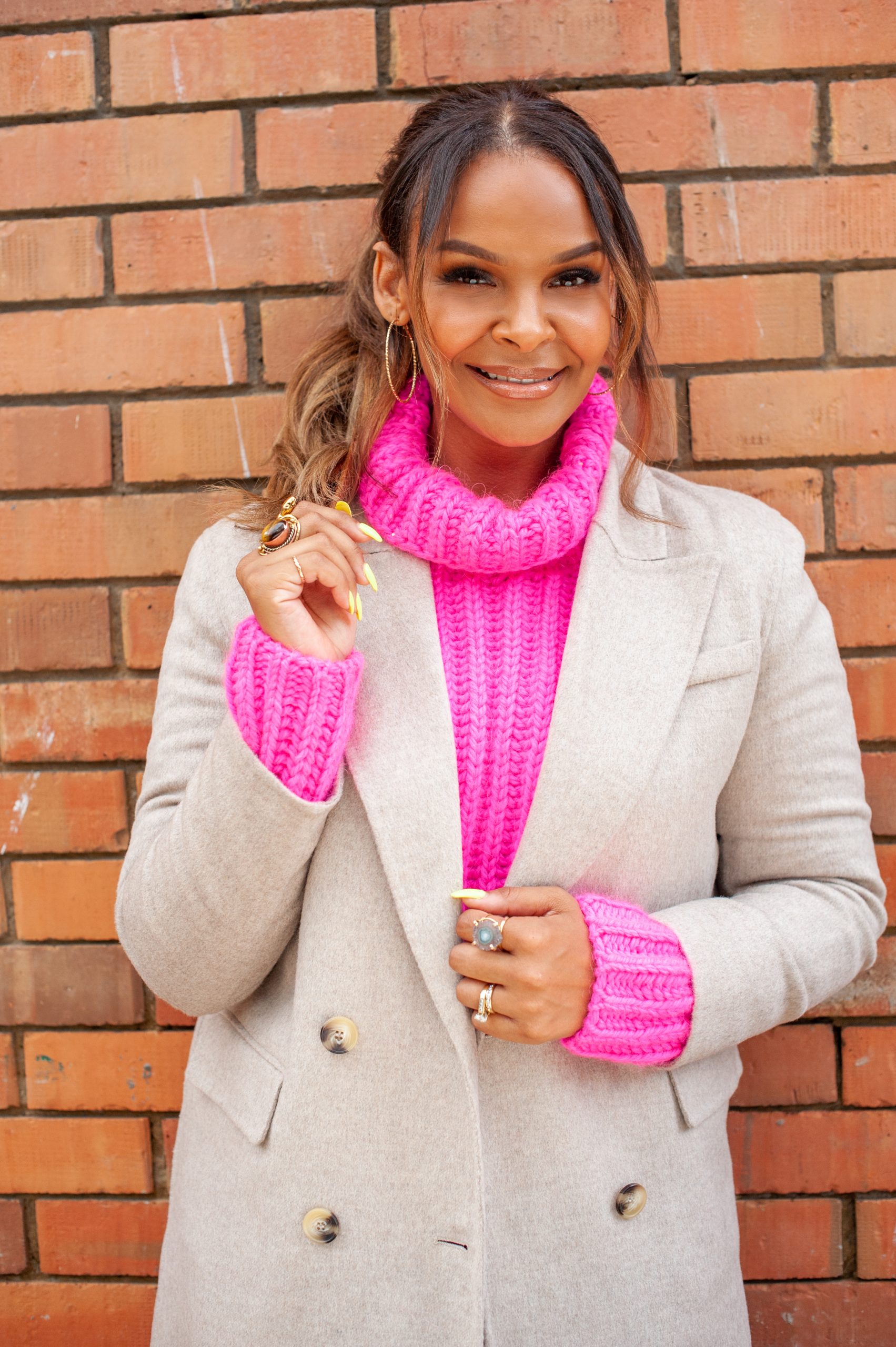 Exciting news for Samantha Mumba as she's just landed a brand new gig! The Irish singer has just been announced as the brand new presenter on 98FM's Saturday night music show.
The broadcaster, who have also revealed a brand new look, sound and tagline today, Dublin's Good Times will be launching the new show this weekend. Samantha will be heading up Saturday night's 'Good Time Anthems' which will be packed with the best of Old Skool and contemporary Dance and R&B tunes.
The refresh at the station will include some other new faces too like Níamh Ní Chróinín and Andy Gleeson!
Sharing her excitement she said; "I'm beyond excited to be joining the team at 98FM. As someone who grew up listening to the station and literally calling in with song requests so I could record them on my tape recorder this is a lovely full circle!"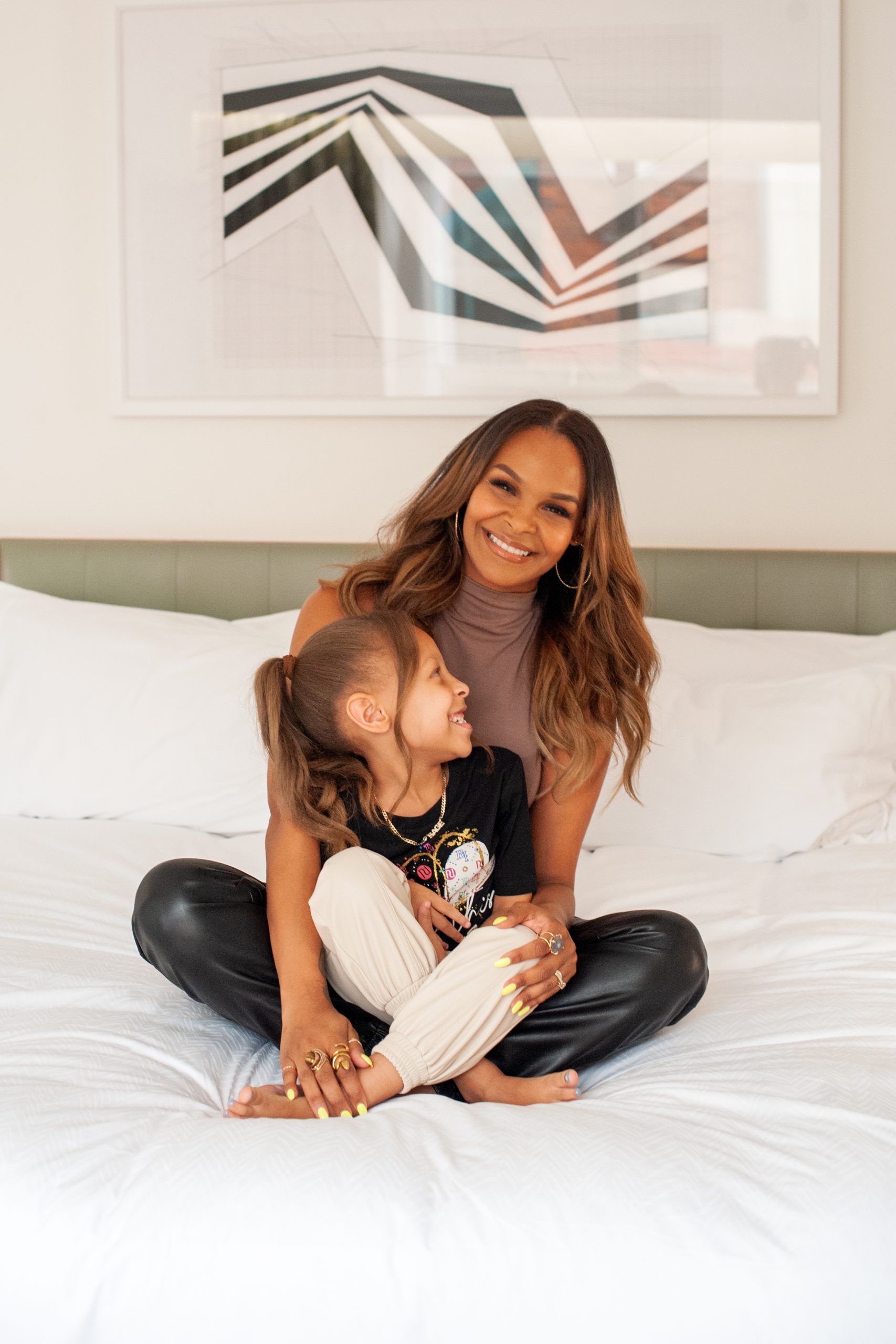 We caught up with the singer late last year whilst she was briefly home to film RTÉ's Last Singer Standing and she spoke with us about wanting to buy a home in Ireland, and how she would ideally split her time between America and here, on the changing music industry, being an independent artist these days, as well as balancing being an introvert with fame.
Chatting about being back in Ireland she said; "It does feel a little bit more laid back and relaxed here, just because when we're home we're trying to cram so many things into such a short period of time whereas here we're in our daily routine. But it's still always all-go, I've several things I'm working on on a daily basis, plus homeschooling, plus being a wife!"
"There's always something to be done! But I have to say overall in terms of lifestyle, I do love it here. The weather makes a huge difference! Even when I'm home in Dublin in summertime, I don't think there's anywhere better in the world when the sun is shining. It lifts the whole city, so I suppose it feel like that constant effect here! "
 You can tune in to Samantha's new show this Saturday on Dublin's 98FM.