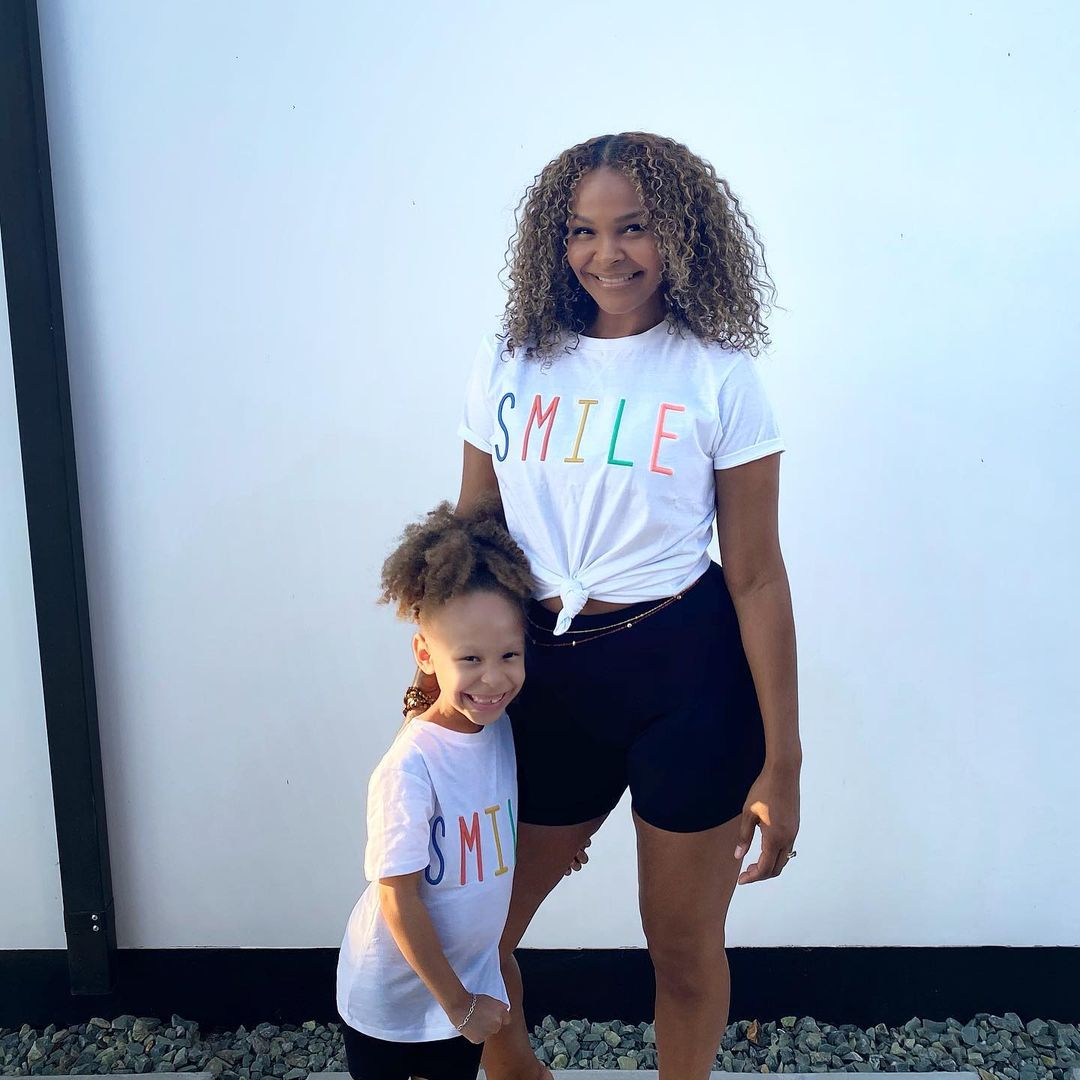 Samantha Mumba has revealed she doesn't plan on having anymore children, as well as the reason why.
The Irish singer is already mother to six-year-old Sage and is also stepmother to Mason, son of her husband Torray Scales.
Speaking in a new interview with the Irish Independent she spoke about her daughter Sage; "She's absolutely my purpose. She fulfils me in ways that, Jesus Christ, a career could never."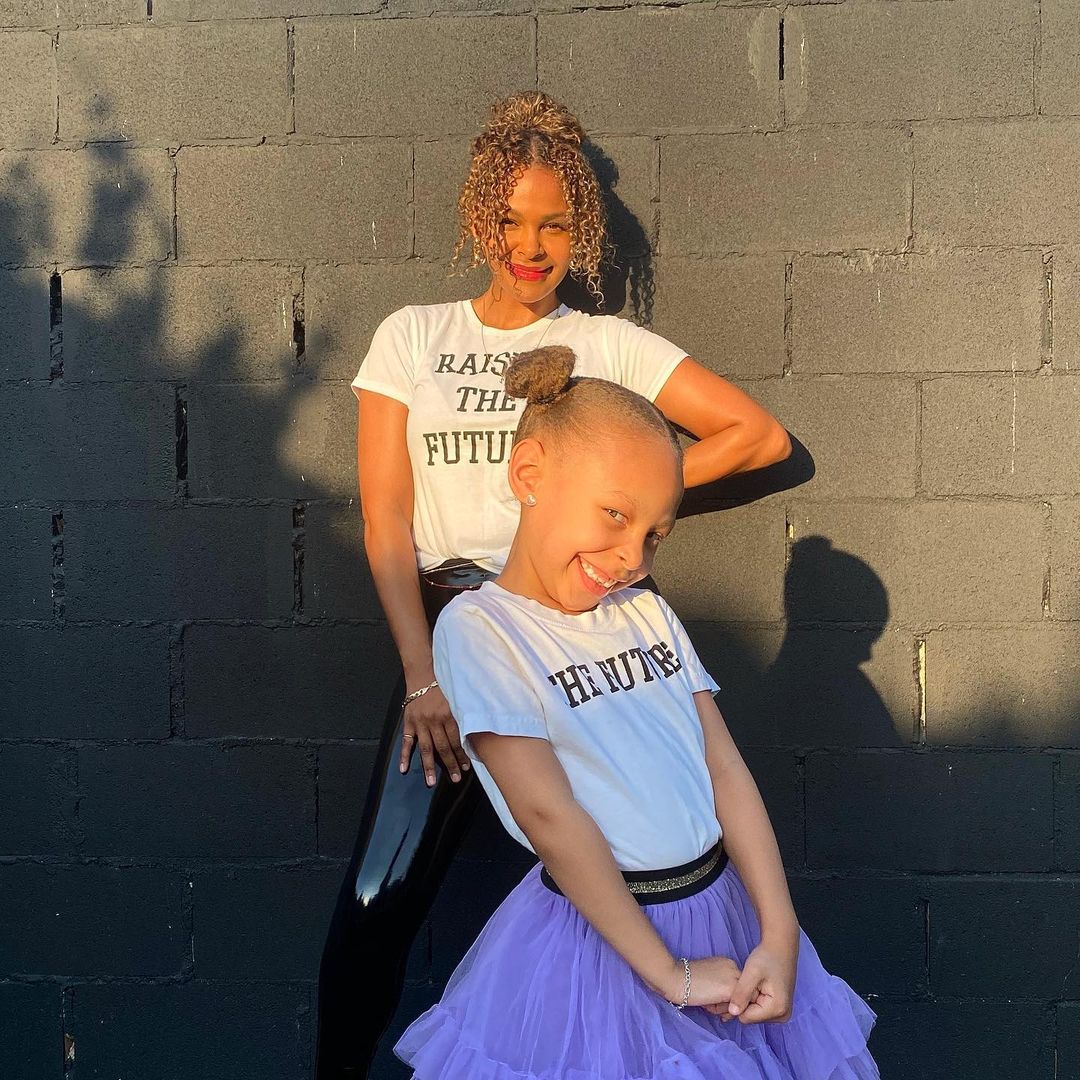 Revealing her reasons why she wouldn't have another the Dublin native shared; "I would more feel disloyal to my daughter if I had another child. That would take our time away."
"I'm absolutely one and done,"she continued, "It's not that now I've had one I'm like 'never again'."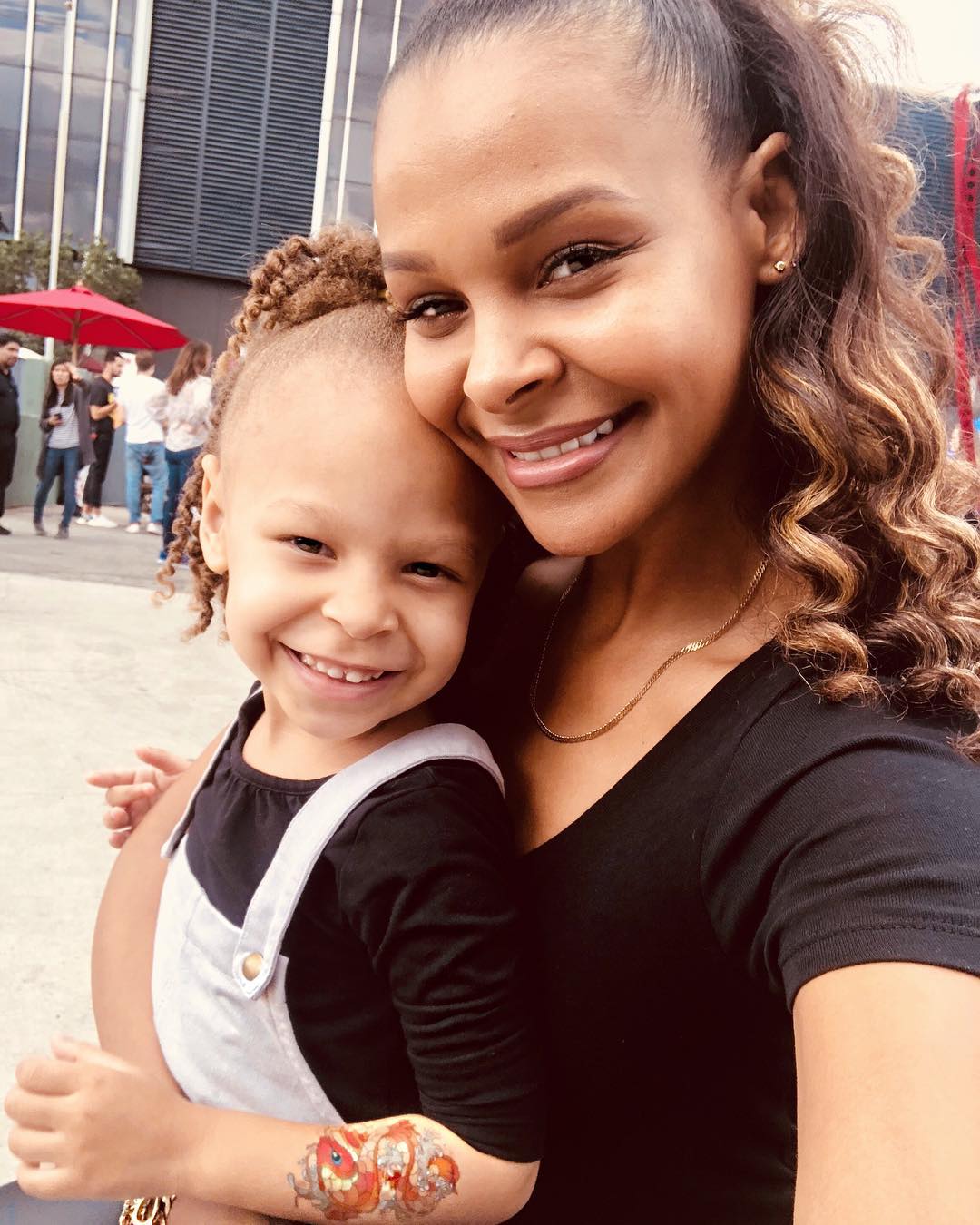 In particular, the 38-year-old singer shared that it's the constant asking about if she'll have another child that she finds frustrating.
"I know people don't mean anything by it, but you know, it's like when you get engaged, it's 'when are you getting married?'
"When you have a kid, it's like 'when are you having another kid?'" she added.