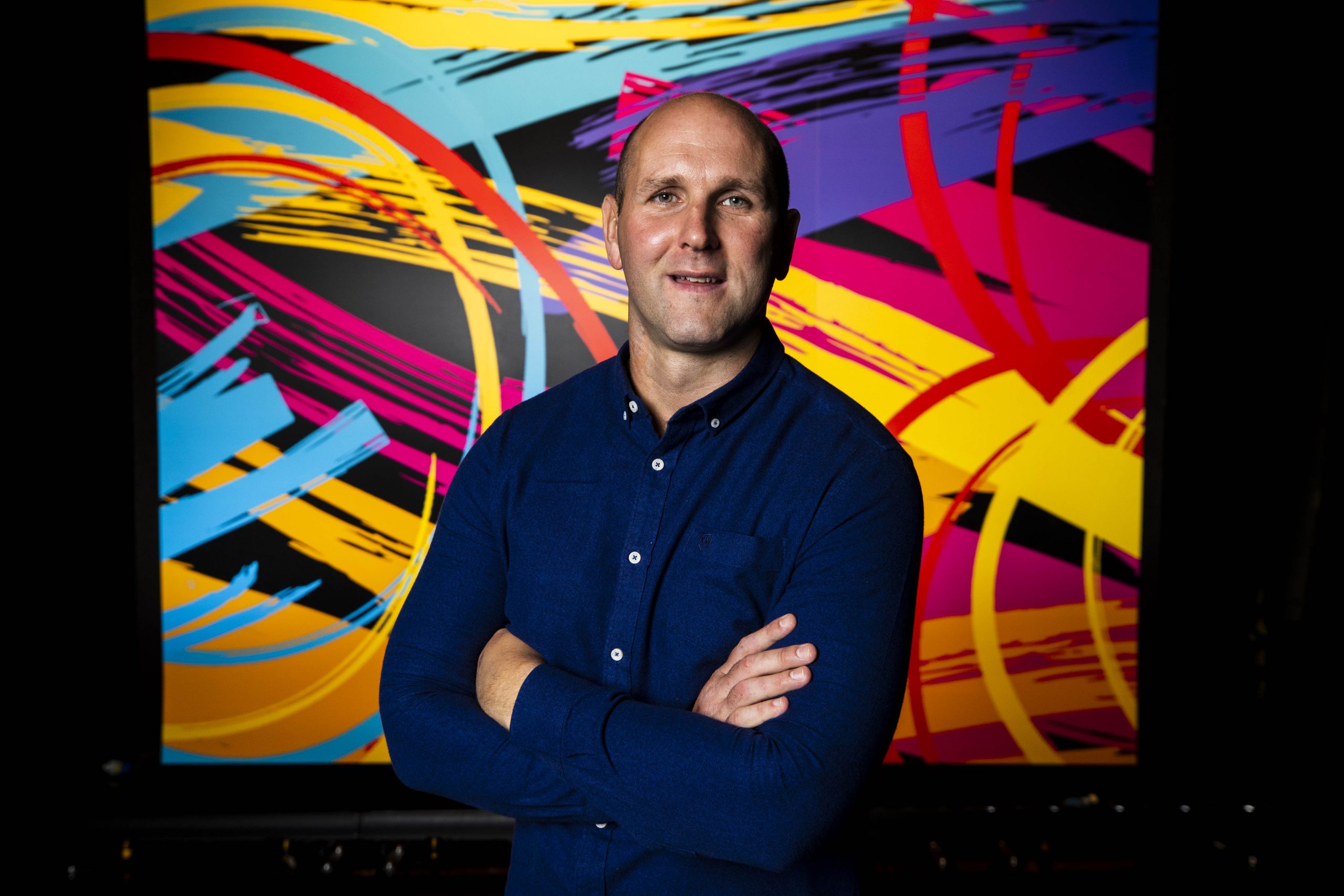 Out of all the shows RTÉ revealed will be coming to our screens very soon, the one we're the most excited about is Hell Week. A reality show that will see 18 well known Irish faces from the world of sport and entertainment take on gruelling physical and mental challenges, which has a 90% failure rate with the Irish Special Forces.
One of the celebrities taking part is comedian, Rory O'Connor known for his social media account, Rory's Stories. Speaking about the show he shared that it was "relentless."
View this post on Instagram
Already a fan of the program he said that he knew what he was getting into but that nothing could prepare him mentally, or physically for what they went through.
Revealing that it was also made even more intense by a lack of sleep and that on the very first night they only had around 45 minutes; "You're just so tired you're in survival mode, that's the beauty of the show, there's no second chances."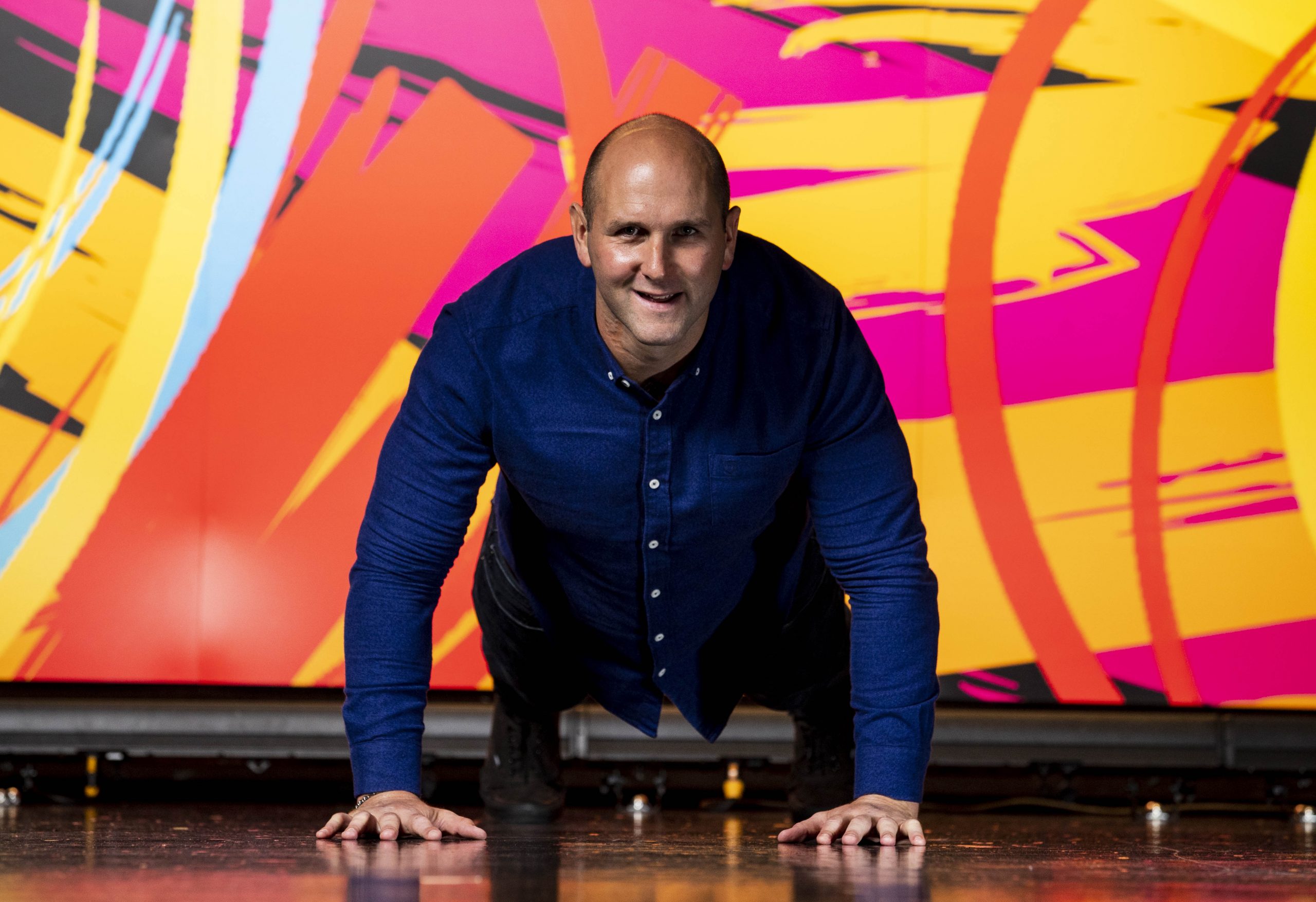 One of the aspects of the show he enjoyed most was how it stripped back all of these big personalities so that everyone was at the same level; "It's really cool to see all these various characters from around the industry brought right back to the core of who they are."
"People may have an opinion of someone from social media or from their background or TV but you see the real person on this show because you have no time to be fake."
Hell Week – The Professionals starts on the 8th of September on RTÉ1.