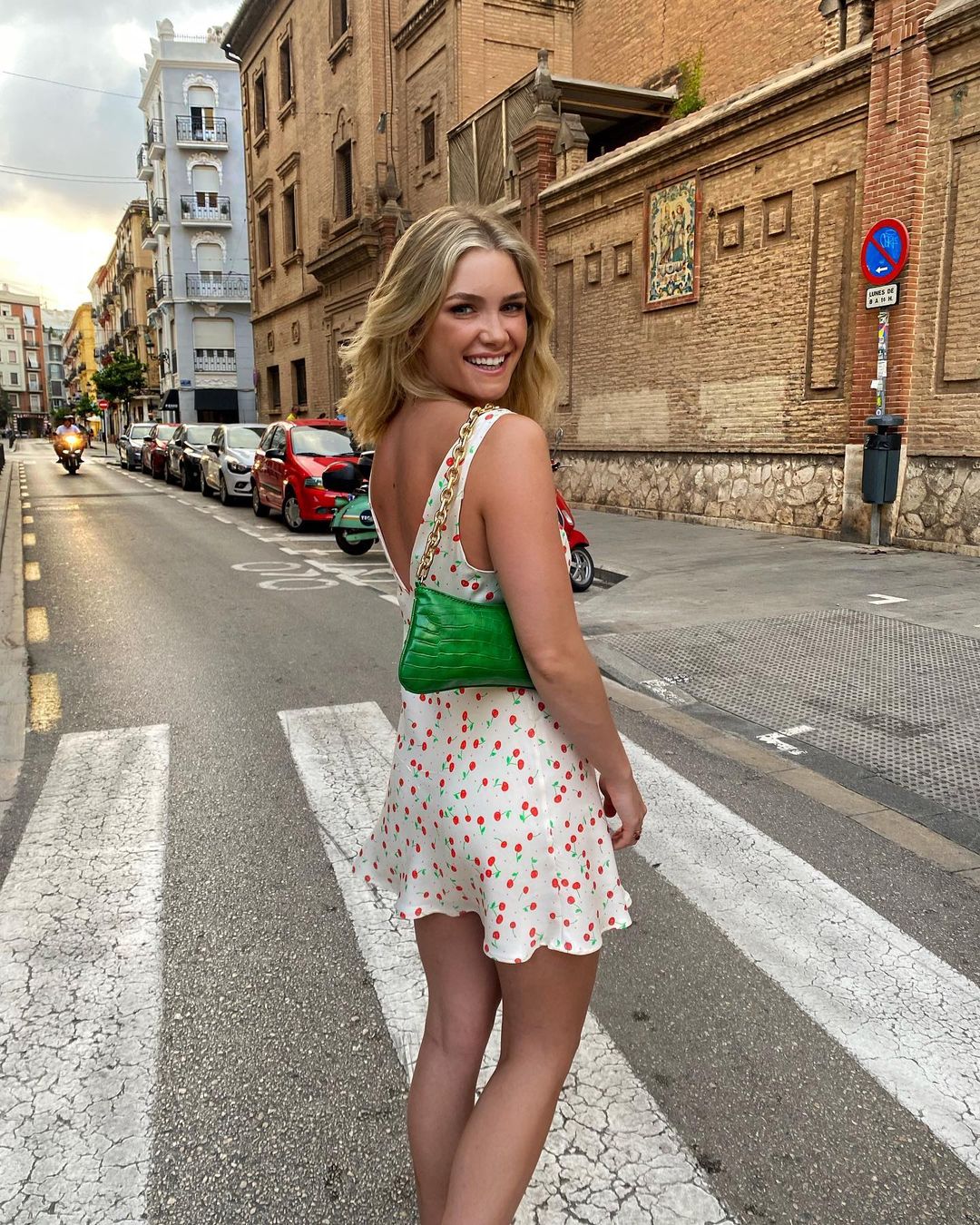 Niamh Cullen has opened up about her experience on RTE's Hell Week which she shared was "brutal".
The show, which starts tomorrow on RTE One will see 18 well known Irish faces from the world of sport and entertainment take on gruelling physical and mental challenges, which has a 90% failure rate with the Irish Special Forces.
Irish influencer, Niamh Cullen, who is well known for both her fashion and fitness content, took part in the show and shared how she found the experience.
Speaking with The Irish Sun she said; "I had two weeks to prepare and I actually did just a bit of background on everything. I soon found out the reality and the brutality of it all when we landed on the first day, you're stripped of all your senses."
Continuing she shared that she really wanted to be as prepared as possible heading into the experience; "I'm like Monica from Friends, I'm super organised and that person with an itinerary, I think the whole thing for me was I didn't know what was coming next."
"But I actually got in touch with a guy that I knew who actually completed the course the year before and I said, 'If you could give me any tips, whatsoever?' He said, 'The only tip I can give you is to not give up. When you feel like giving up, don't give up,' she added.
View this post on Instagram
The fact that she works in the world of influencing left Niamh feeling like she had something extra to prove, and this helped her to push herself on the show; "For me, people just see me as one of these influencers online and I kind of feel like I'm so much more than that."
"When this opportunity came up for me and I was like, 'You know what? I think I'm going to go for it, and show that I'm not just another fitness influencer online'.
"I'm such a passionate person about fitness and wellness that I want to go here and show people that you can do anything, no matter your shape or size. Put your best foot forward and you can do anything."
Hell Week The Professionals starts tomorrow night on RTE One at 9.35pm.