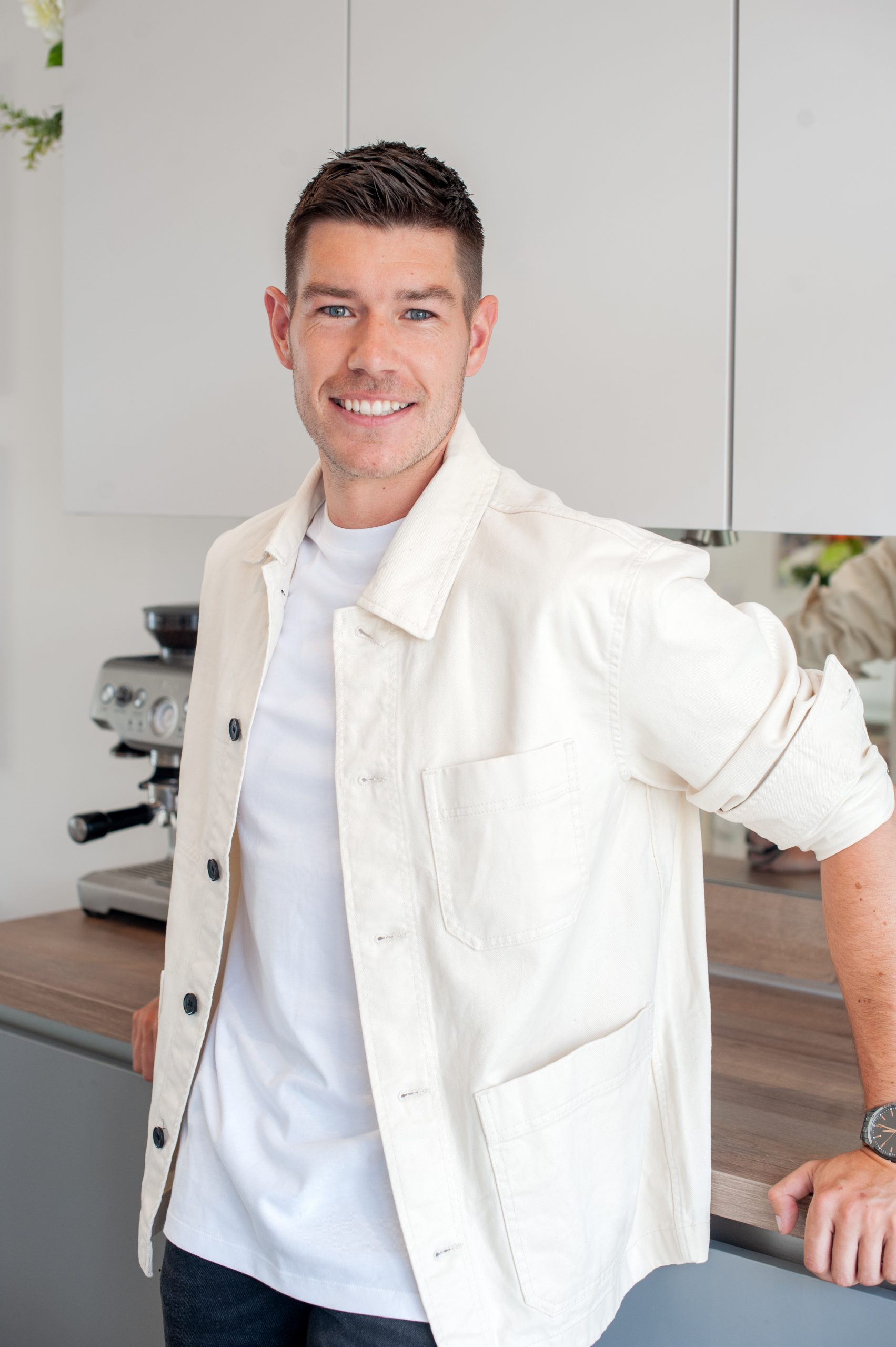 Ryan Andrews has opened up about his emotional experience on Celebrity Hell Week. The show, which sees famous Irish faces train with the Irish Special Forces, is a gruelling challenge that takes it's toll both physically and emotionally.
This week's episode saw Fair City star Ryan pushed to his limits and he opened up about it on social media.
Posting to Instagram he shared; "Firstly I just want to say thank you to everybody who messaged & sent support during & after last night's episode! Last night was particularly hard to watch as loads of memories came rushing back – some good, some not so good!"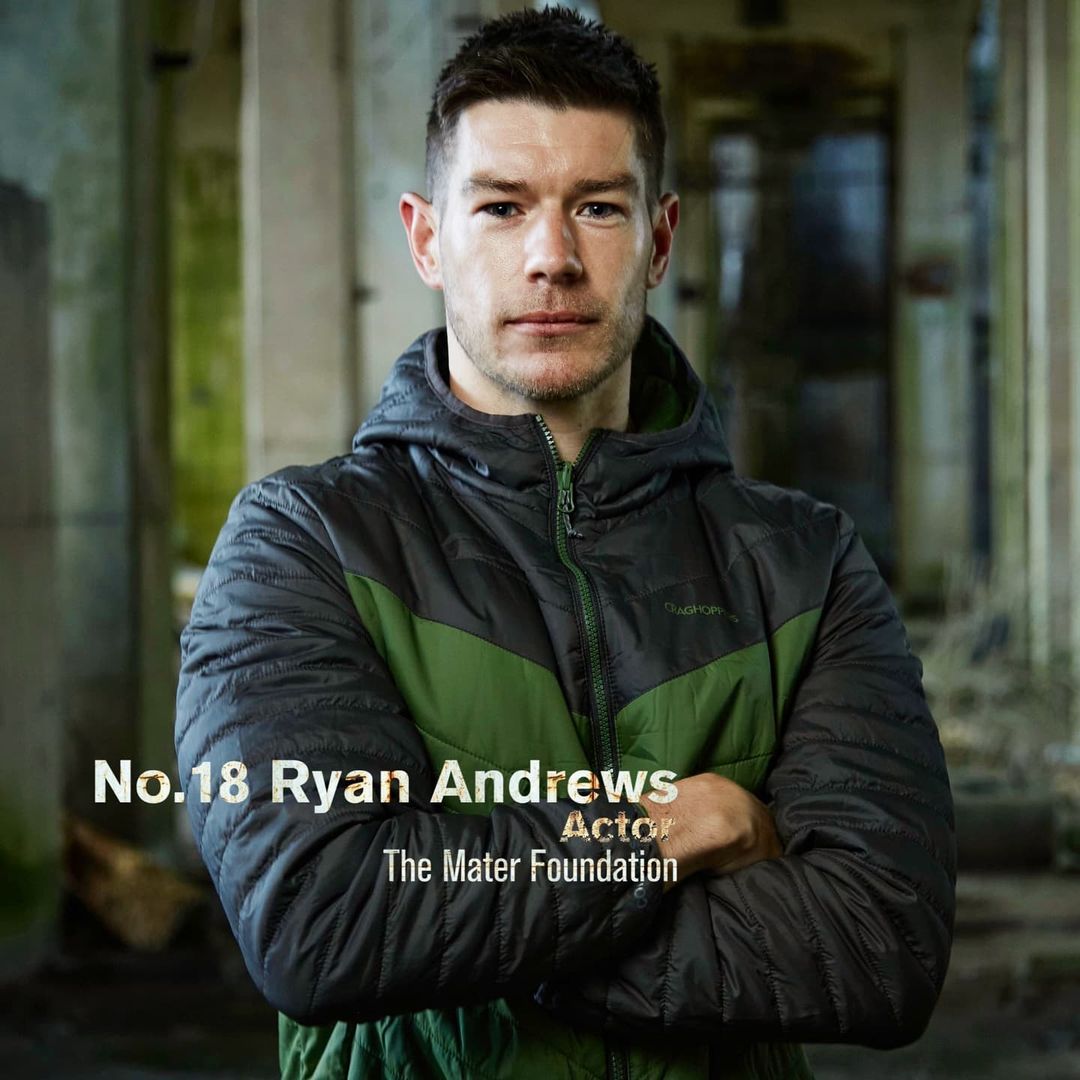 Earlier this year saw the star's Dad, Jimmy end up in intensive care and on a ventilator after he caught Covid over the Christmas period. Ryan opened up about this on the show, and how the experience brought a lot of those memories back for him.
He said; "I felt I was still mentally strong & physically fit at that stage even with a broken rib, but after 3 days of no sleep & lack of food the emotional side completely took over all while facing a fear which I didn't realise I had!"
Ryan shared what a frightening experience it was for both him and his family at the time; "As a family we were absolutely devastated and terrified, jumping every time the phone rang and hanging onto every word from the nurses and doctors who were caring for him 24-7."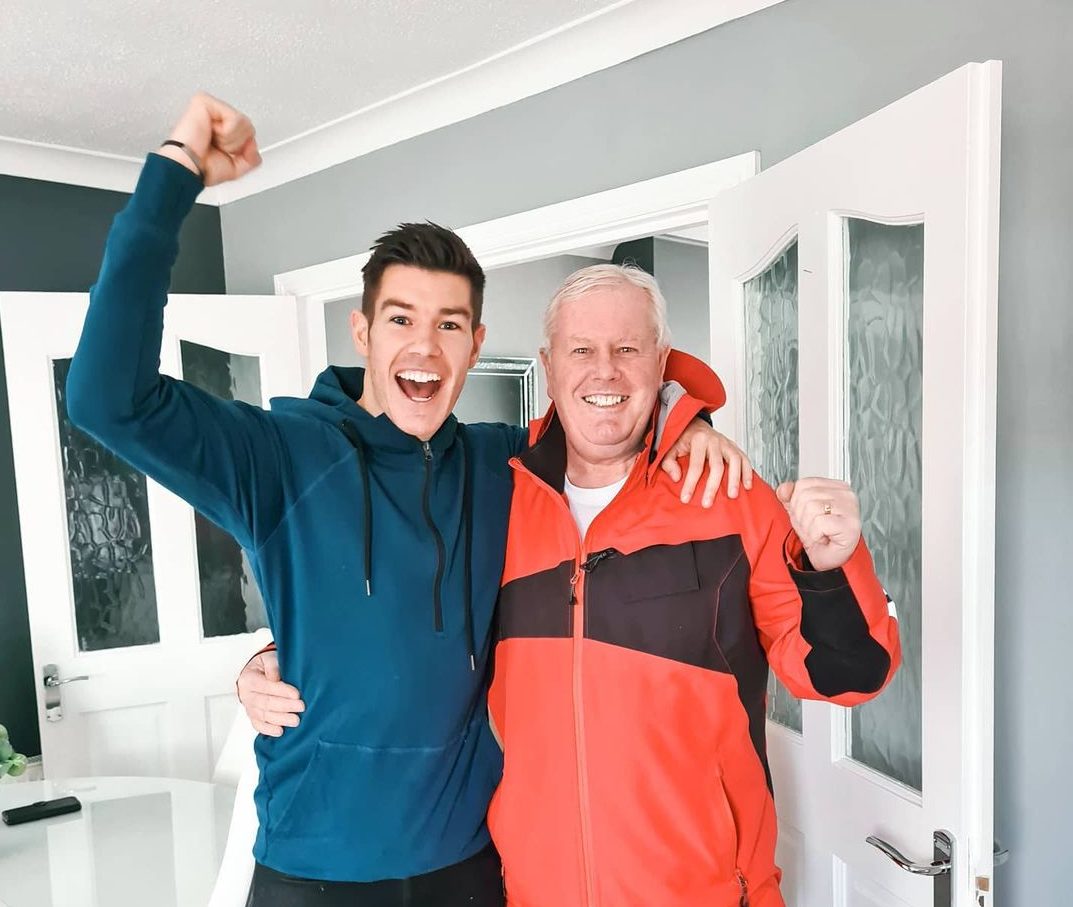 When his father left the hospital Ryan shared his gratitude to the staff in an emotion post on social media;  "I can't put into words what the doctors, and nurses particularly, did for my Dad and my family. They were our only connection we had to my Dad as of course we couldn't visit."
"They are absolutely unbelievable people doing this day in day out for families just like mine, and I cannot thank everyone at the Mater Hospital enough! I am beyond thankful for what they did for my Dad and my family for those 4 weeks he spent in hospital."
Thankfully, Jimmy made a full recovery and Ryan chose the Mater Foundation as his chosen charity for the show.