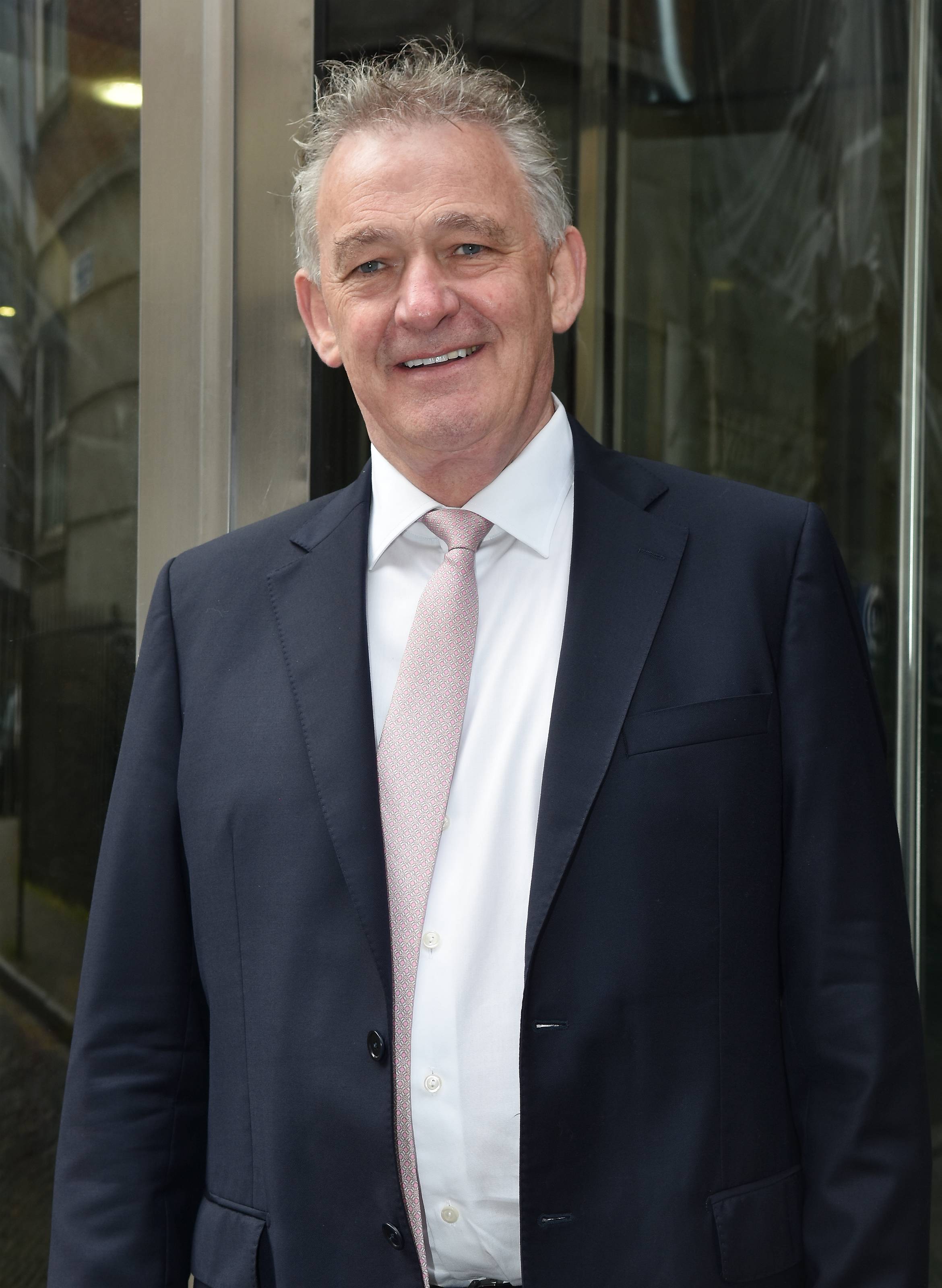 Peter Casey is the latest name to join Newstalk, just days after it was announced that George Hook was set to retire.
The presidential candidate is working on a project for the radio studio that will air in the new year.
The former Dragon's Den investor will most likely touch on subjects he raised in his presidential campaign.
During the campaign, Casey made comments about travellers which caused controversy among voters.
A spokesperson told the Irish Times that Casey was not getting a regular slot and that he would not be directly replacing George Hook.
It was announced last week that George Hook was retiring from the station after 16 years.
The 77-year-old presenter The Right Hook, High Noon and more recently Hook's Saturday Sit-In during his time at Newstalk.
He will present his final show in December.