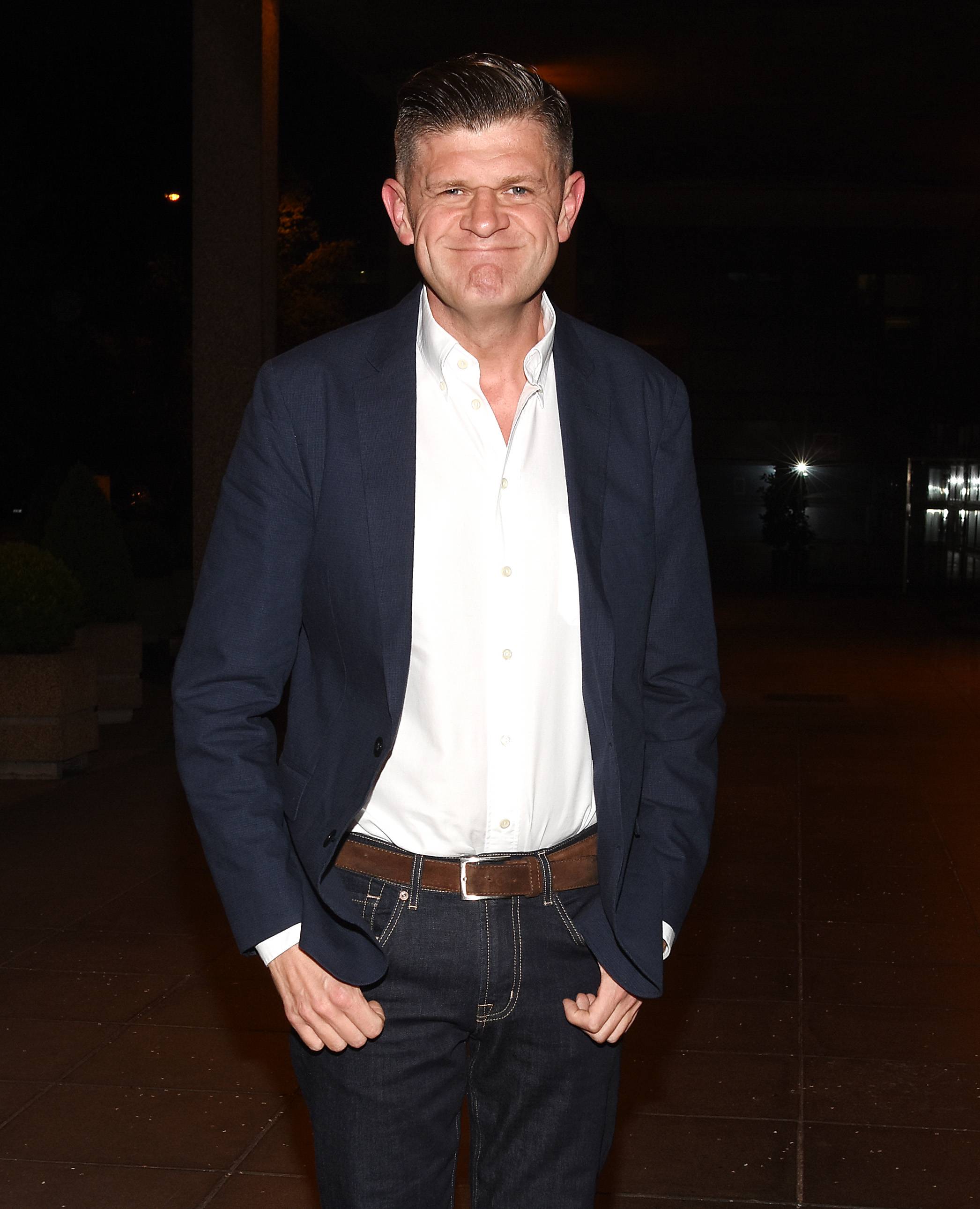 Brendan O'Connor has said that he feels George Hook and Al Porter are a 'great loss' to the Irish broadcasting scene.
The Cutting Edge host had both Hook and Porter on his show and says they were 'great' guests to have.
Neither of the men will appear in the third season of the panel show.
"I'm not defending either of them but at least half of George and half of Al are a great loss to Irish life and to the discussion on Cutting Edge," Brendan told The Sun.
George Hook lost his radio slot on Newstalk last year after making controversial comments about women in situations of sexual assault.
He recently returned to the airwaves at the beginning of this year.
Comedian Al Porter lost his slot on Today Fm and the remaining episodes of the Porter-fronted Blind Date were never aired.
This can after reports of inappropriate behaviour from the 24-year-old.
"Al was a banker who could make a show so entertaining and someone who could connect with an audience," Brendan said.
"George was more divisive but audiences loved him too. They were both great guests to have on."
The Cork host explained that he would like to have Hook back on the show to give a range of thoughts on the topics.
"I'm not defending George but I'd love to have him back on Cutting Edge because it's important to have a diversity of opinion."
Brendan also commented of Al's career being affected at such a young age by the alleged allegations against him.
"I'm not defending Al or what he did, because we don't know the full extent of it, but do you write off a guy at 24? Is that everything about Al? Is that how you define Al Porter?
"There was more to him. Al was a very entertaining guy who, like George, shared his humanity with others and made people feel more OK about themselves.
"It would be a shame for us to lose all that because he f***ed up when he was 24. Is that him for life?"
Cutting Edge is back on RTE One tonight.