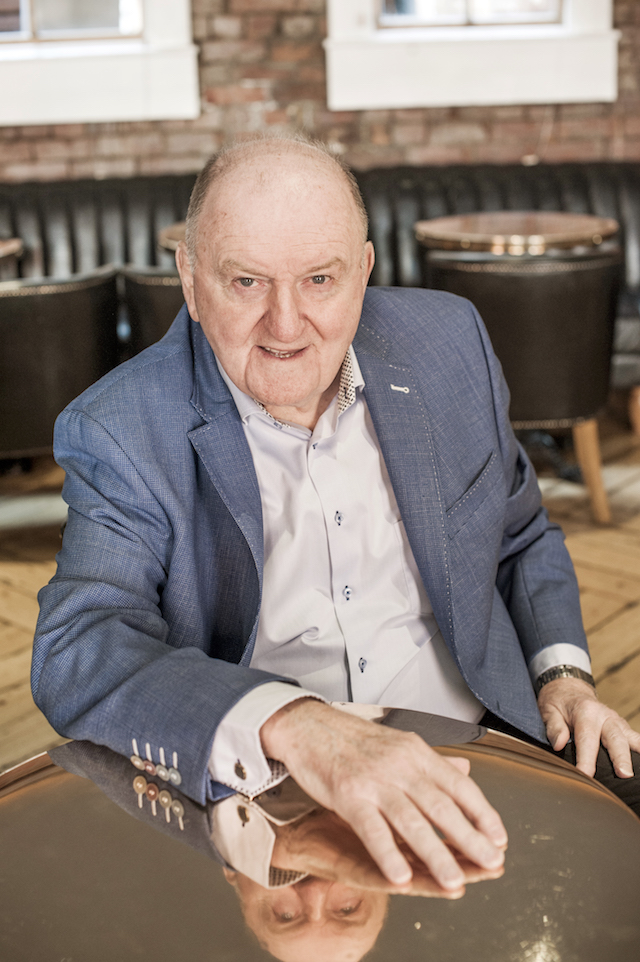 George Hook has opened up about the controversial comments that negatively affected his career.
The radio show host says he 'made a mistake' when discussing the shocking rape of a 19-year-old British woman. Last September he asked whether the woman should have known better than to put herself in a dangerous situation. And in so doing, he faced a furious backlash from people who felt that he was suggesting the woman had contributed to her own rape.
Speaking exclusively to VIP Magazine in his first big interview since then, he says he was 'always fine about the reaction' but that he is not the only person to have made an error on air.
"Live broadcasting, as everybody knows, is the most dramatic thing imaginable because you say something and can't take it back.
"I discovered that, but I'm not the first person to have discovered it. And I paid a price for that indiscretion, which I didn't have that much of a problem doing."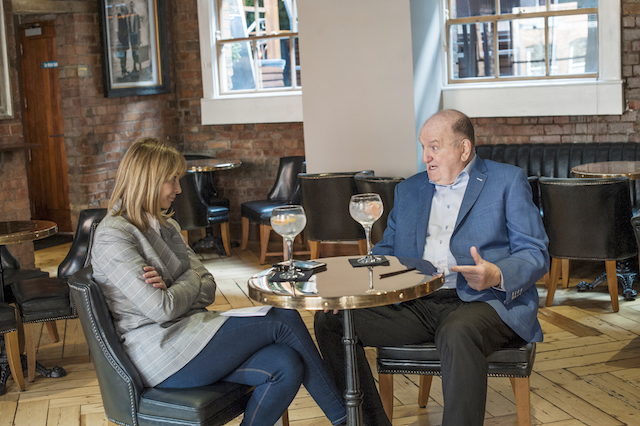 George says that he didn't have a problem paying the price, but deeply regrets the way it affected his loved ones.
"The problem I have is the way that it affected my family and still does to this very day. Not in any major way, but they still are quite… tender."
The radio host, whose new show Sit In airs Saturdays from 8 to 10 am on Newstalk, says he can't be expected to put his life on hold.
"It was live radio, I made a mistake, I've apologised, and I will again if you want me too. But what am I going to do now? Do I not go to the golf club and play a round of golf? Do I not go to Supervalu to do the shopping? Does my whole life stop? No, my life goes on.
"I paid a fairly high price. I just think it's done. For me, there's more to George Hook than one comment in September."
You can read George's honest interview on topics such as the upcoming referendum, the lovely Ingrid, being a granddad and much more in the April issue of VIP Magazine, on shelves now.