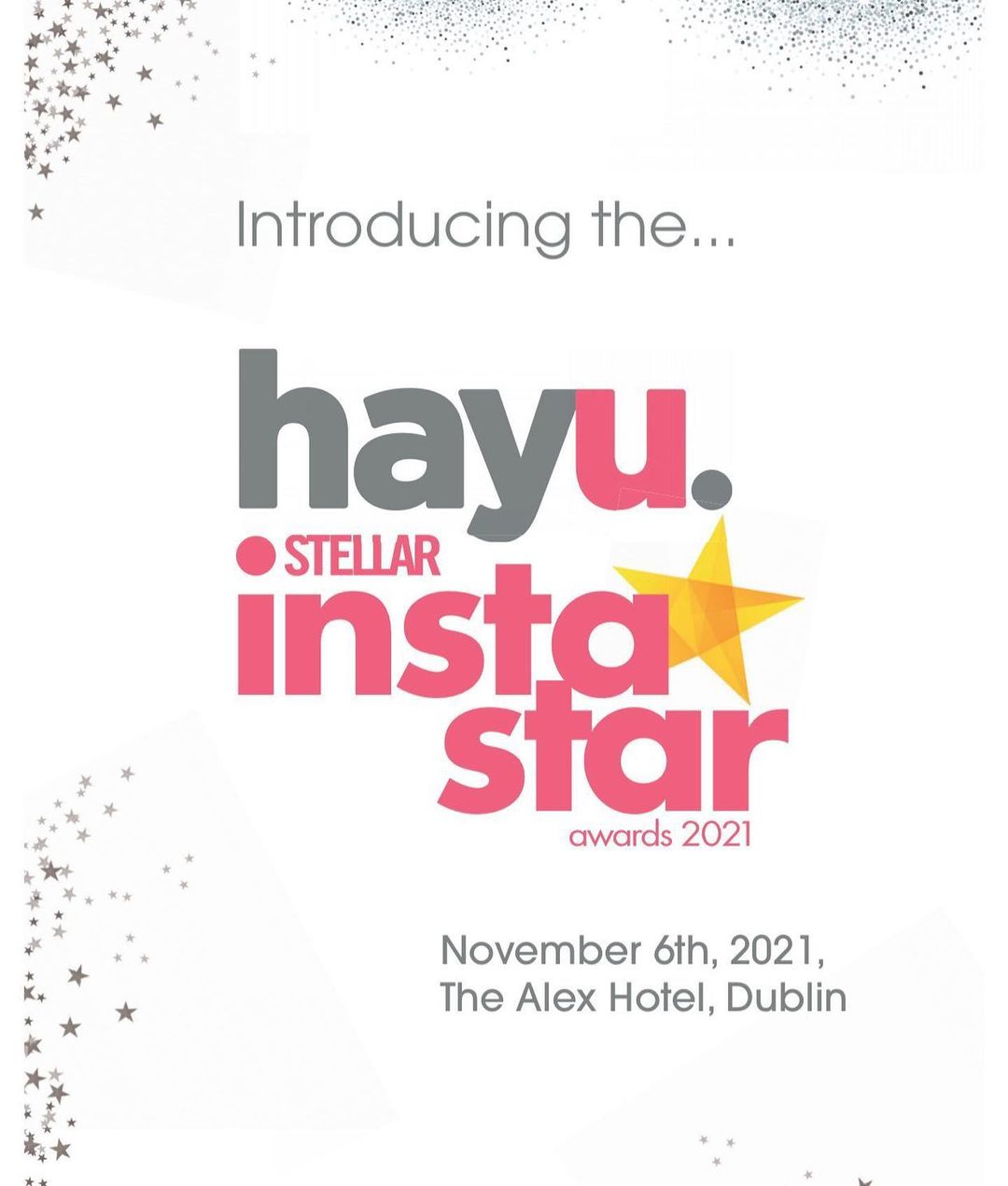 Our sister mag, STELLAR have just revealed that they have a very exciting event on the way…
In partnership with hayu, they have announced the first ever hayu STELLAR InstaStar Awards.
Taking place at The Alex Hotel Dublin and in REAL LIFE – yep, you read that correctly, the awards will honour Ireland's greatest content creators across fashion, beauty, comedy, podcasting, and more!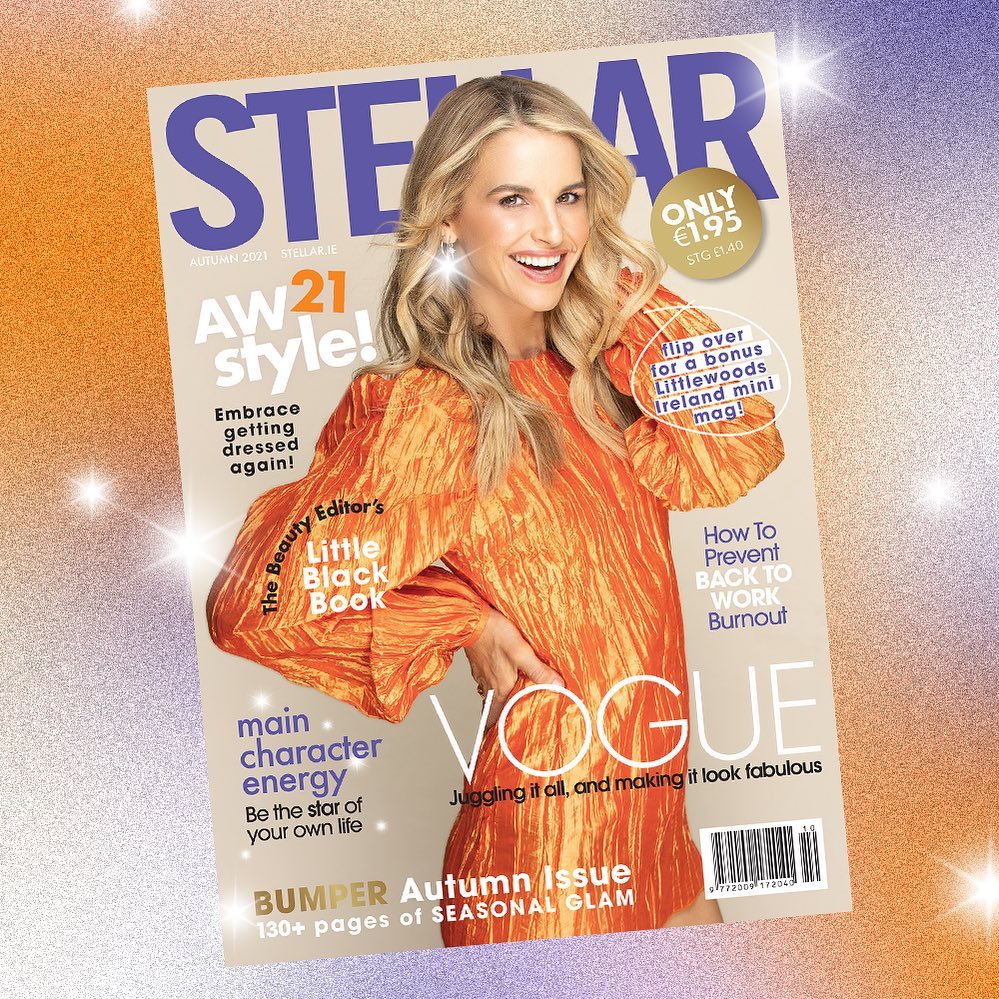 They're partnering with everyone's favourite streaming service for the night – the home of all of our favourite reality shows, hayu! They've got every season of Keeping Up With the Kardashians, every episode (and every city!) of The Real Housewives, not to mention all of the Below Deck action – plus hours and hourWho will win? Well, that's up to you.
Stay tuned to @stellarmagazine where we will be announcing the nominees and opening up our online voting system, commencing October 7th.
Plus, we're also going to be giving their readers the chance to win tickets to this exclusive, invite-only event with Ireland's biggest stars. Keep an eye on their socials to find out more!