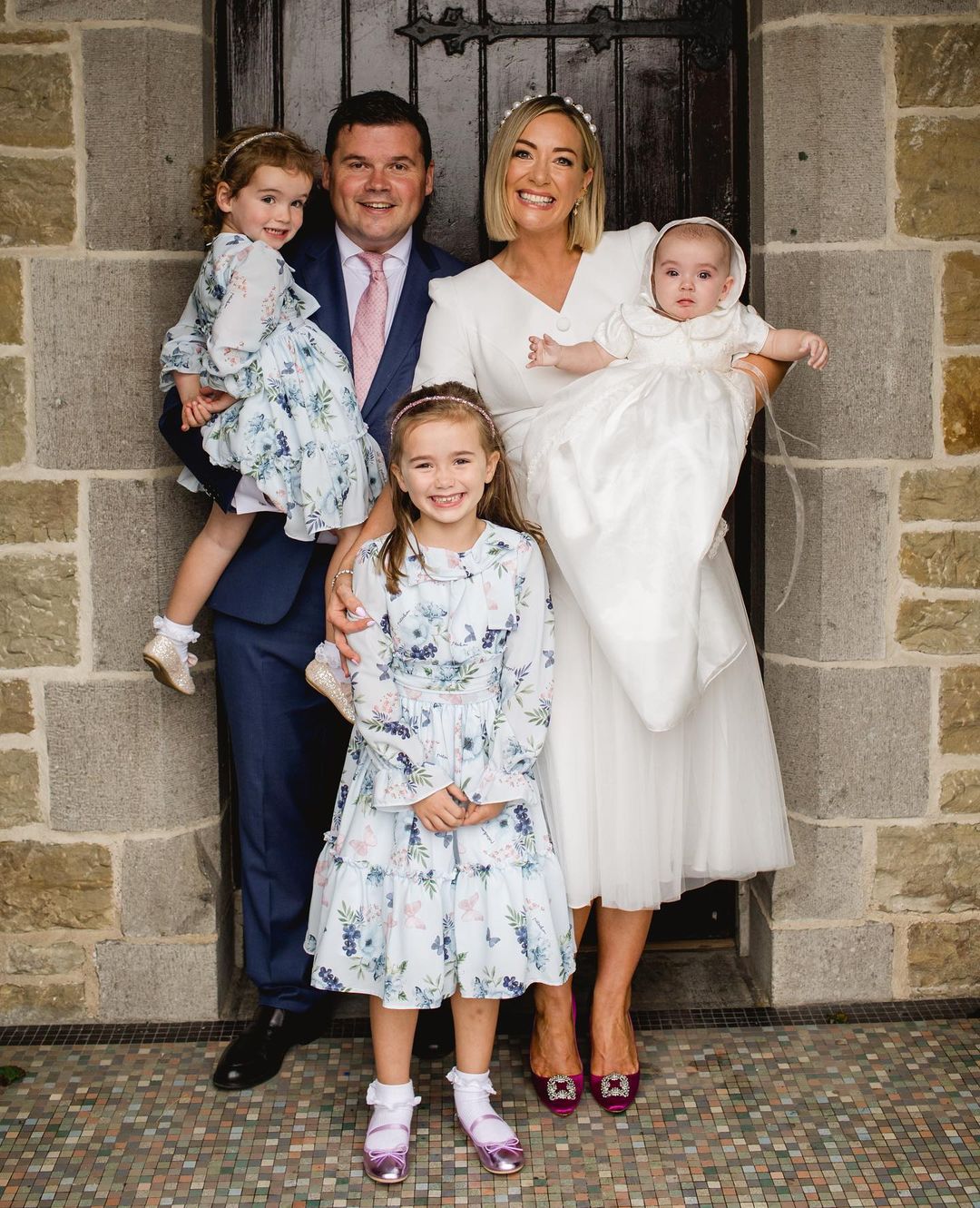 This week saw celebrations for Naomi Clarke and her family, as they celebrated the christening of their latest addition to the family, baby Kai.
Sharing some gorgeous snaps from the day, the entire family looked gorgeous as they marked the occasion together.
Posting to Instagram Naomi said; "Just got some photos from the christening and oh my god look at her. Can't cope, like a little old soul in those eyes."
"Sign of a great day when you barely touch your phone or take pics," she added.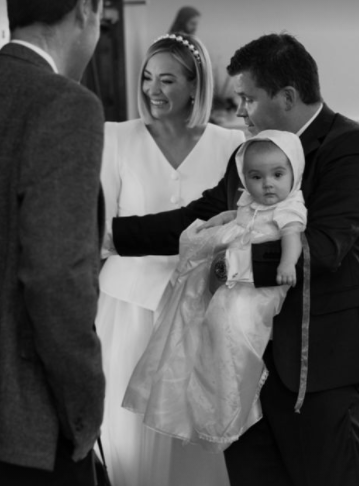 After the ceremony the family headed to Farnham Estate to continue the celebrations which Naomi certainly seemed pleased about!
Posting a snap of the beautiful surroundings she said; "It was so nice to be in the gorgeous @farnhamestate for it, get dinner served and not be worrying about having to tidy the house!"
The influencer and her husband Cormac, who are already parents to Anabelle Ivy and Luna May welcomed another daughter to the world earlier this year."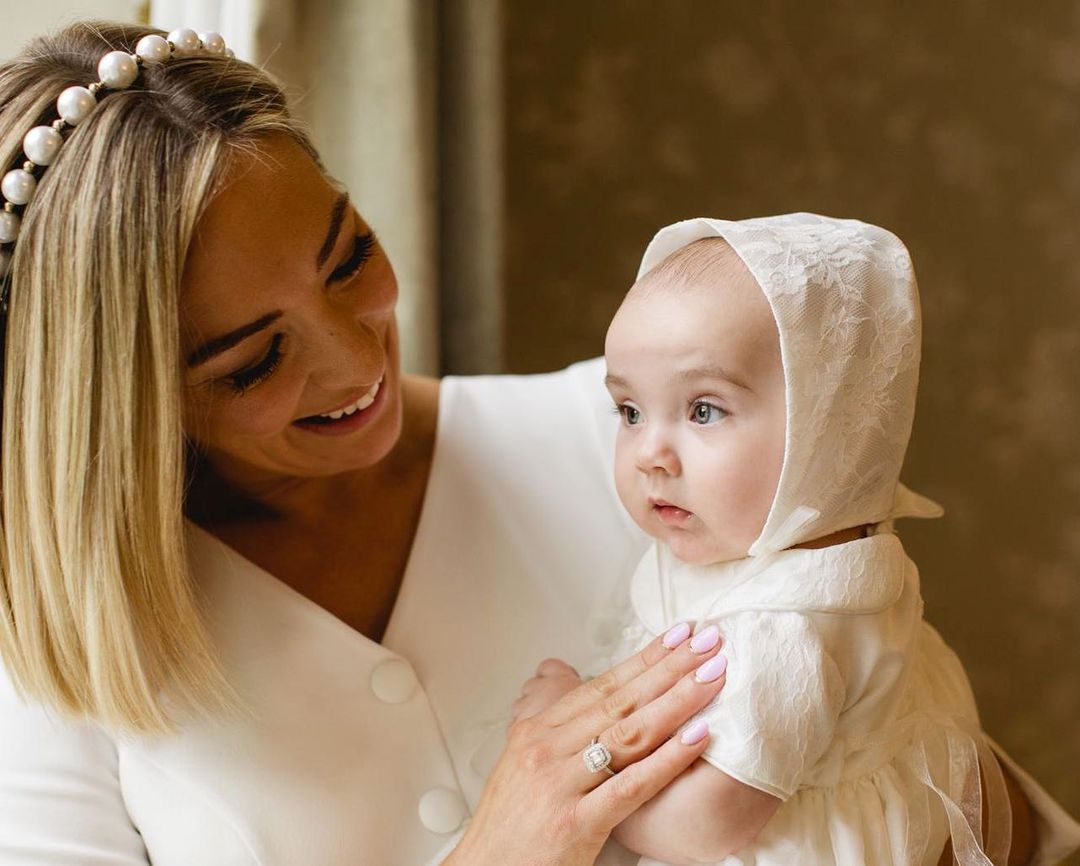 Sharing the first snap of Kai Elizabeth back in April she said, "Our miracle girl came into the world last week and we've been in a love bubble ever since."
"I can't believe she is here, she was a few weeks early but she surpassed everyone's expectations; a fighter, just like her sisters. I've never felt so humbled, lucky or content in my lifetime. You've completed us Kaia."