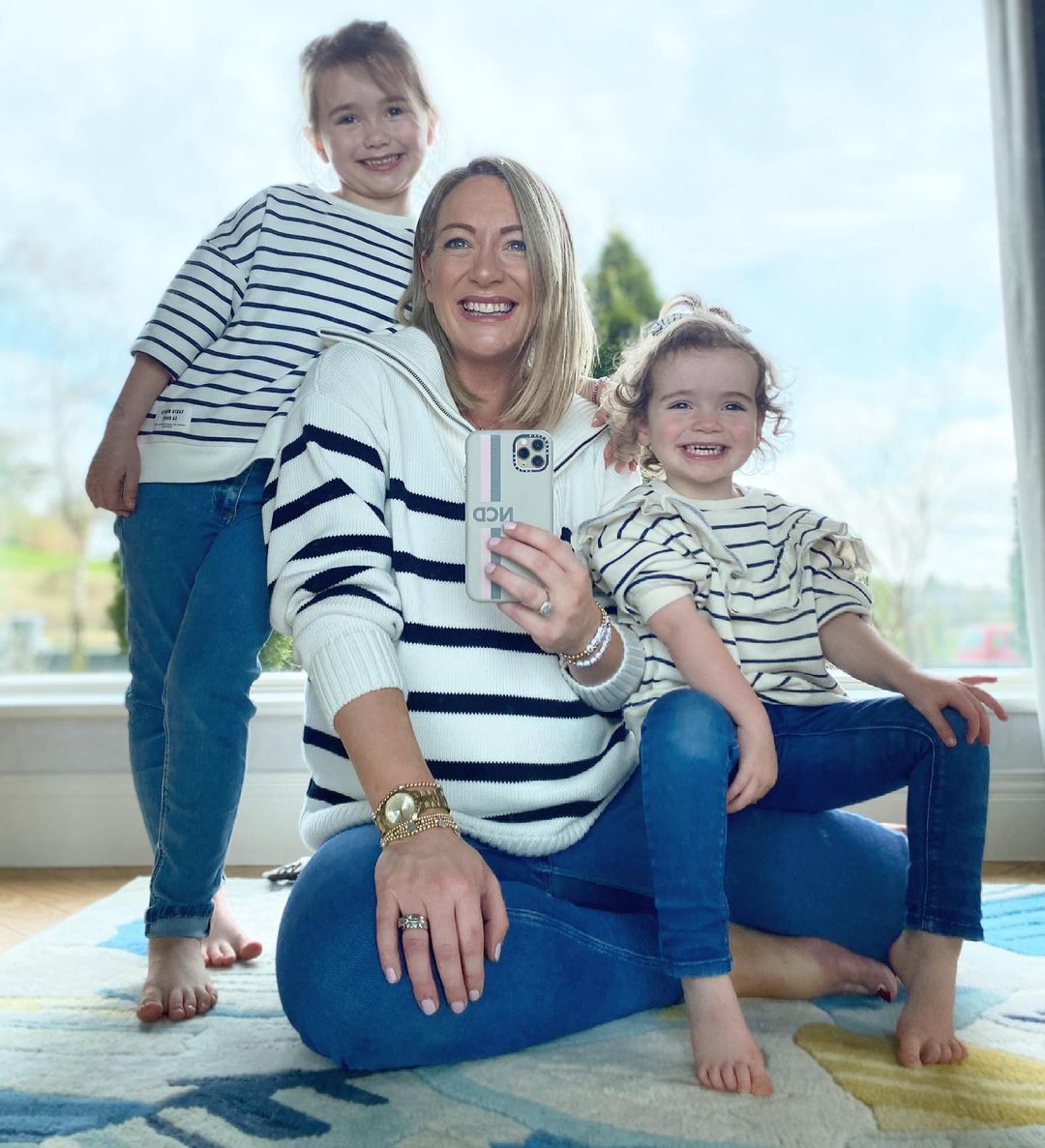 It's always such a special moment bringing a newborn home from the hospital, especially when introducing their siblings to the new arrival!
Irish style influencer, Naomi Clarke brought her bundle of joy home this weekend and shared an adorable video of her meeting her two older sisters for the first time.
Posting the video to Instagram, her two girls Luna and Annabelle look amazed meeting their new sister.
View this post on Instagram
Captioning the video Naomi said; "The moment Kaia met the squad. Pass the tissues…. If I could just bottle this moment in time I would. I'll honestly never forget this."
"I cannot even begin to thank you for the messages of congratulations and well wishes for our little Kaia, myself and Cormac are totally overwhelmed, thank you so so so much from all of us."
Naomi and her husband, Cormac announced their third addition to the family just last week, sharing that both mum and baby are doing well.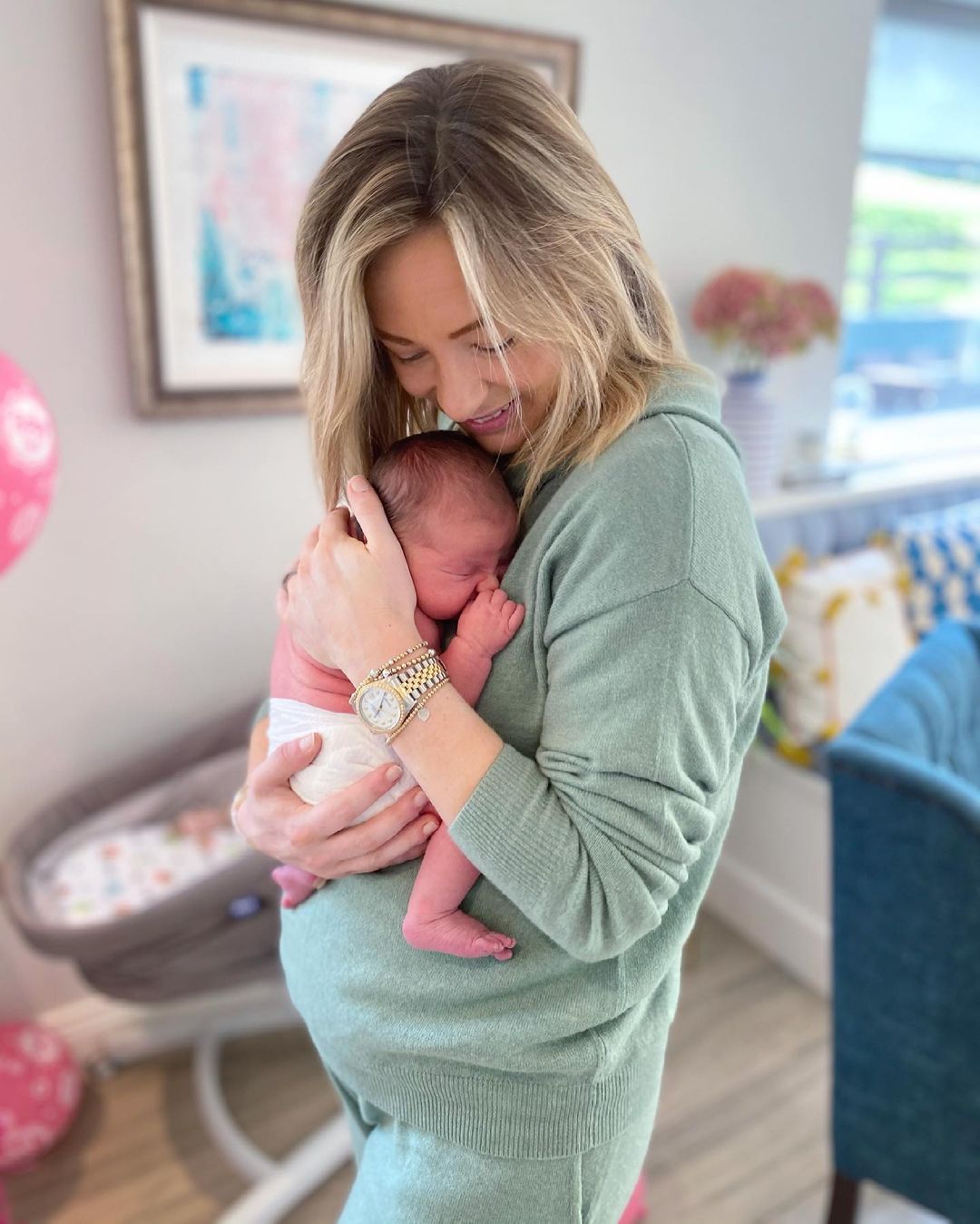 Sharing the first snap of Kai Elizabeth she said, "Our miracle girl came into the world last week and we've been in a love bubble ever since.
"I can't believe she is here, she was a few weeks early but she surpassed everyone's expectations; a fighter, just like her sisters. I've never felt so humbled, lucky or content in my lifetime. You've completed us Kaia."