Vogue Williams has shared a stunning shot of one of her latest photoshoots but says it may be her last for quite a while.
The model and TV star was doing a shoot for a top-secret project she's working on and fans can't get over how amazing she looks.
Vogue, who is four-months-pregnant showed no signs of a baby bump as she posed in a baby blue swimsuit.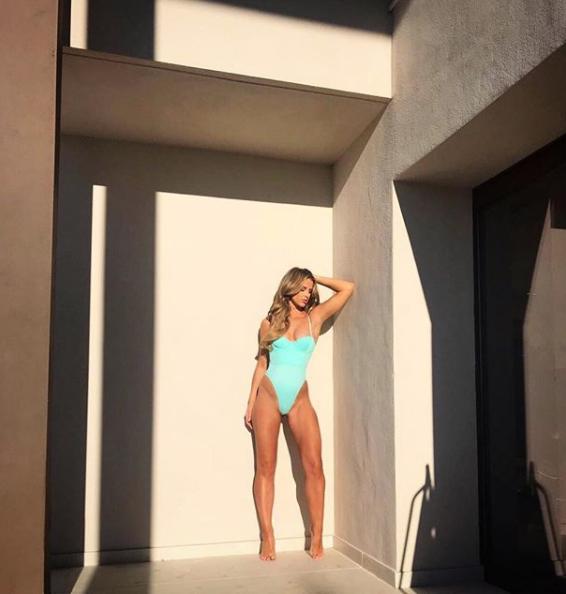 In the caption, she revealed that she may take a break from swimwear shoots after this one.
"Probably my last shoot involving swimwear but it's one of the most exciting projects I've ever gotten to work on. Can't wait to tell all," she mysteriously said.
Fans took to the comments to praise the beauty on how amazing she looks.
"Howwww is she 4 months pregnant like???" one person said.
Another added: "You look amazing. Best of luck with the pregnancy x"
A third person quipped: "4 months preggo and looking 400 times better than me!! Actual goals"
"how beautiful is she?! She is pregnant and still looks better than most!!"
"Omg. That body. I've never looked like that. Never mind pregnant," another said.
Earlier this month Vogue and Spencer Mathews announced that they are expecting their first child.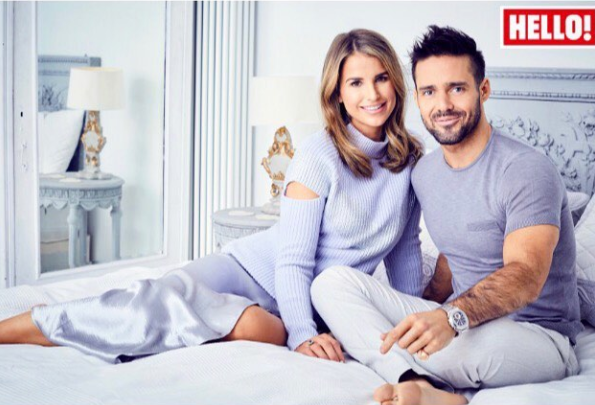 The pair shared a photo from a magazine shoot, and Vogue revealed:
"I couldn't be more delighted to announce that we are expecting our first baby!.
"Being with you @spencermatthews is the best thing that has ever happened to me, you are the dream."
While many of us may think Vogue's fit physique hasn't changed a bit, she told HELLO!:
"I can see it in my tummy. I've always tried to keep a toned stomach; well, that's gone!
"I want to have the full bump now already because I sort of look like I just had a big meal last night."