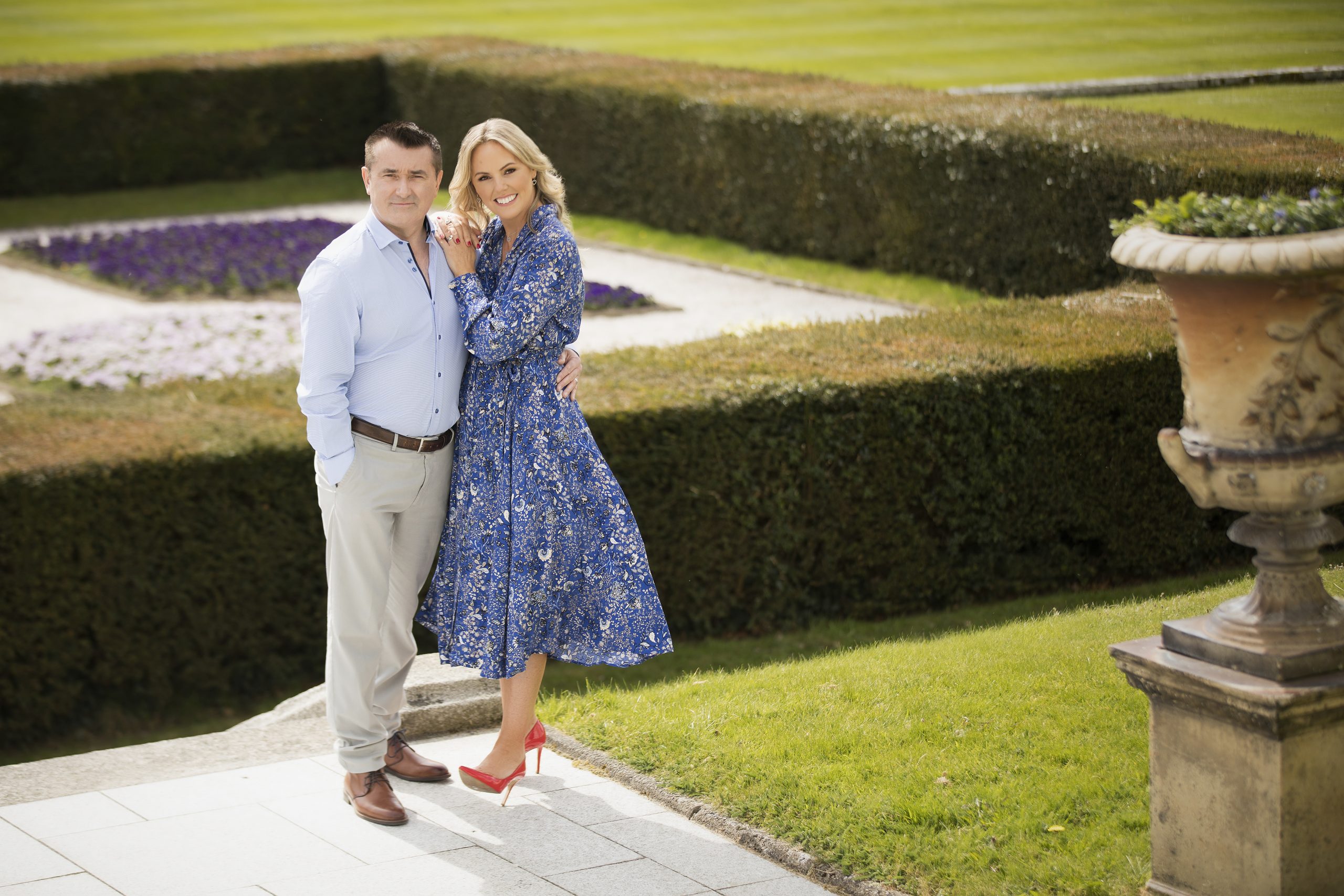 Martin King has shared the happy news that his wife, Jenny McCarthy is home from the hospital. Posting a snap to social media the Six O'Clock Show host said; "She is home. Thank you for all the beautiful messages."
Jenny also shared her delight at being discharged; "I'm going home. Please God I don't have to come back!"
The Irish photographer, who had surgery recently had to return to the hospital this week telling her followers; "Can't believe I had to come back to Beaumont. Please say a prayer they can manage the pain for me."
In January Jenny shared with her followers that a benign brain tumour which she had removed back in 2011 has begun to grow back, meaning she had to undergo another surgery.
The procedure which took place earlier this month went well as she shared; "I thought I'd never see this day. I'm on the other side of surgery and it's just great. A brain tumour was removed and to Professor Ciarán Bolger's knowledge, he seems to have taken it all. I am so grateful to have a wonderful surgeon and incredible hospital staff."
Continuing she added; "Thank you to every single one of you for saying prayers and lighting candles, to my husband and family and the PHOTOSBYJEN team (Jen, Matthew & Amy),I'm in hospital until Sat/Sun. chat very soon."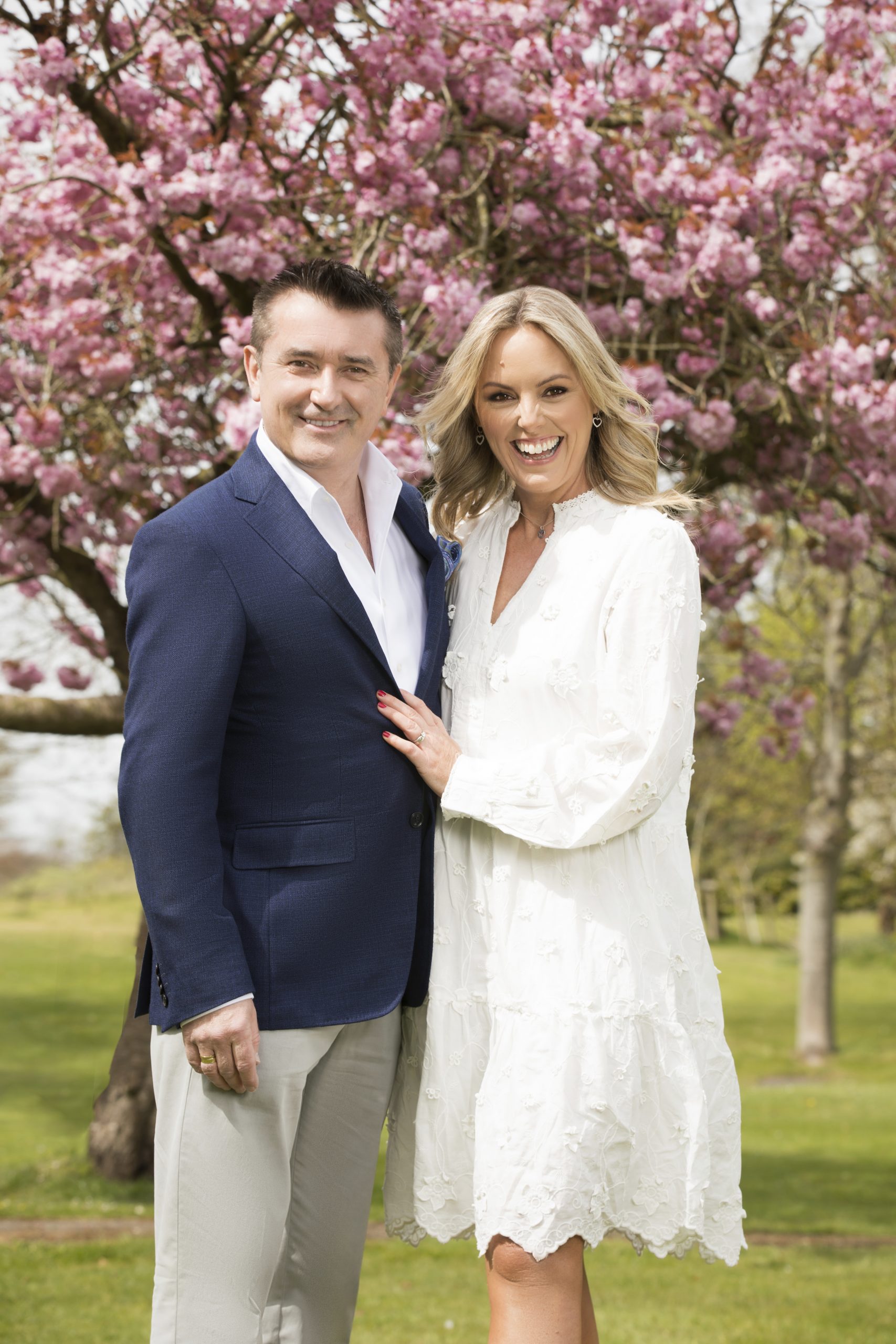 Previously Jenny shared that after her surgery, she could remain in the hospital for up to 7 days, after which she will need to take six weeks of recovery. After an important six weeks of rest Jenny will be back doing what she loves, photography.
In the meantime, she has shared that Amy, her colleague, will be taking over her work at Baby Elegance for the month of February, before Jenny is back in action with a long waiting list to work her way through as she eases her way back in.
We are wishing Jenny all the best and that she has a speedy recovery!