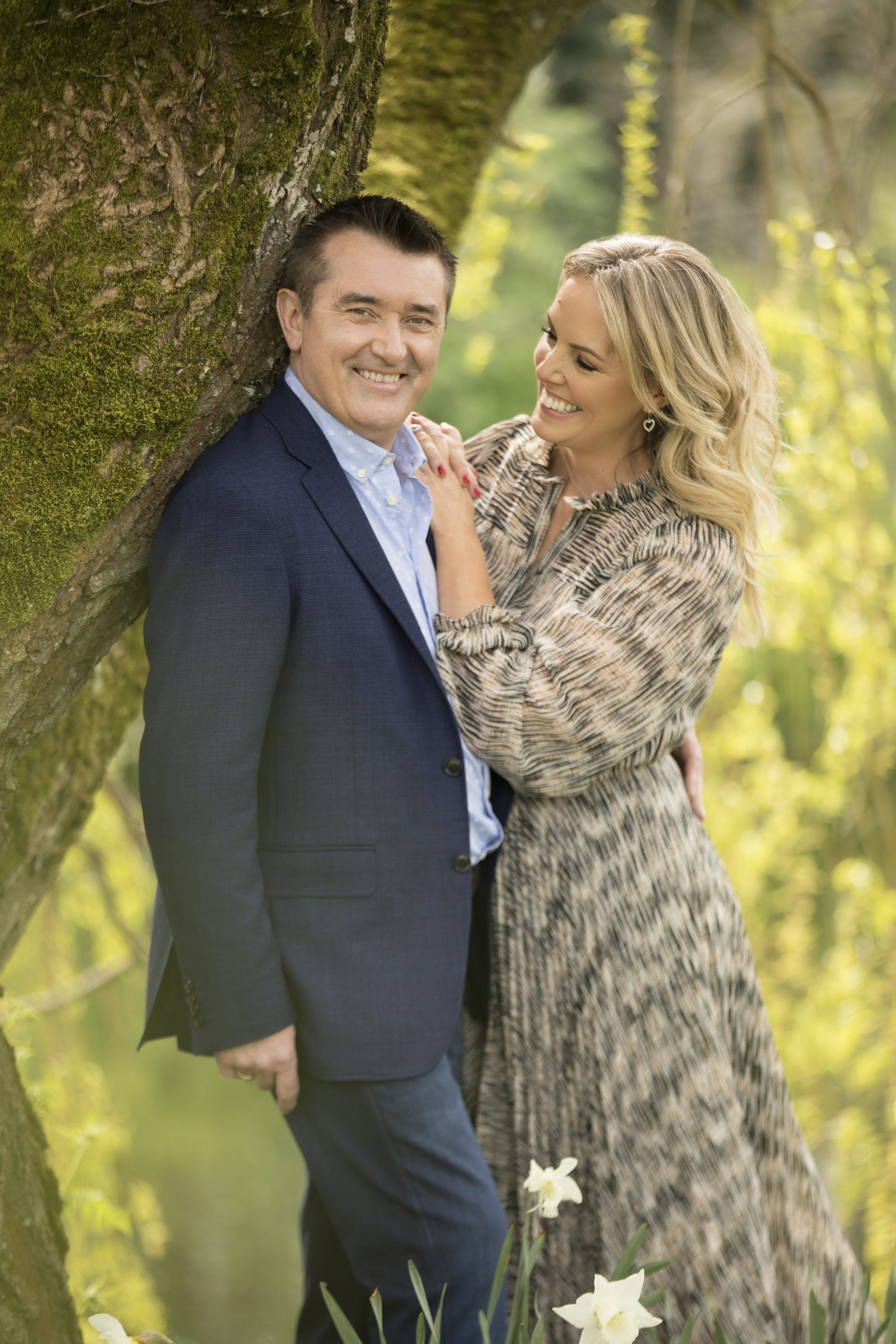 Jenny McCarthy has revealed that she has received the 'best news' following surgery to remove a brain tumour earlier this year.
The celebrity photographer had to undergo a second surgery, the first she received back in 2011, to remove a benign brain tumour, and at the time doctors brought up their concerns for it affecting her speech given its complicated location.
Sharing that she's well on the road to recovery now, she said: "I am feeling good. I am absolutely fine during the day but I find I am much more tired in the evening than I would have been previously. The surgery was quite recent so I hope that gets better"
"It was a benign brain tumour but there was talk of me having to get radiotherapy and chemotherapy. When it had grown, it was beside where the last tumour was, very close to the speech and language area in my brain"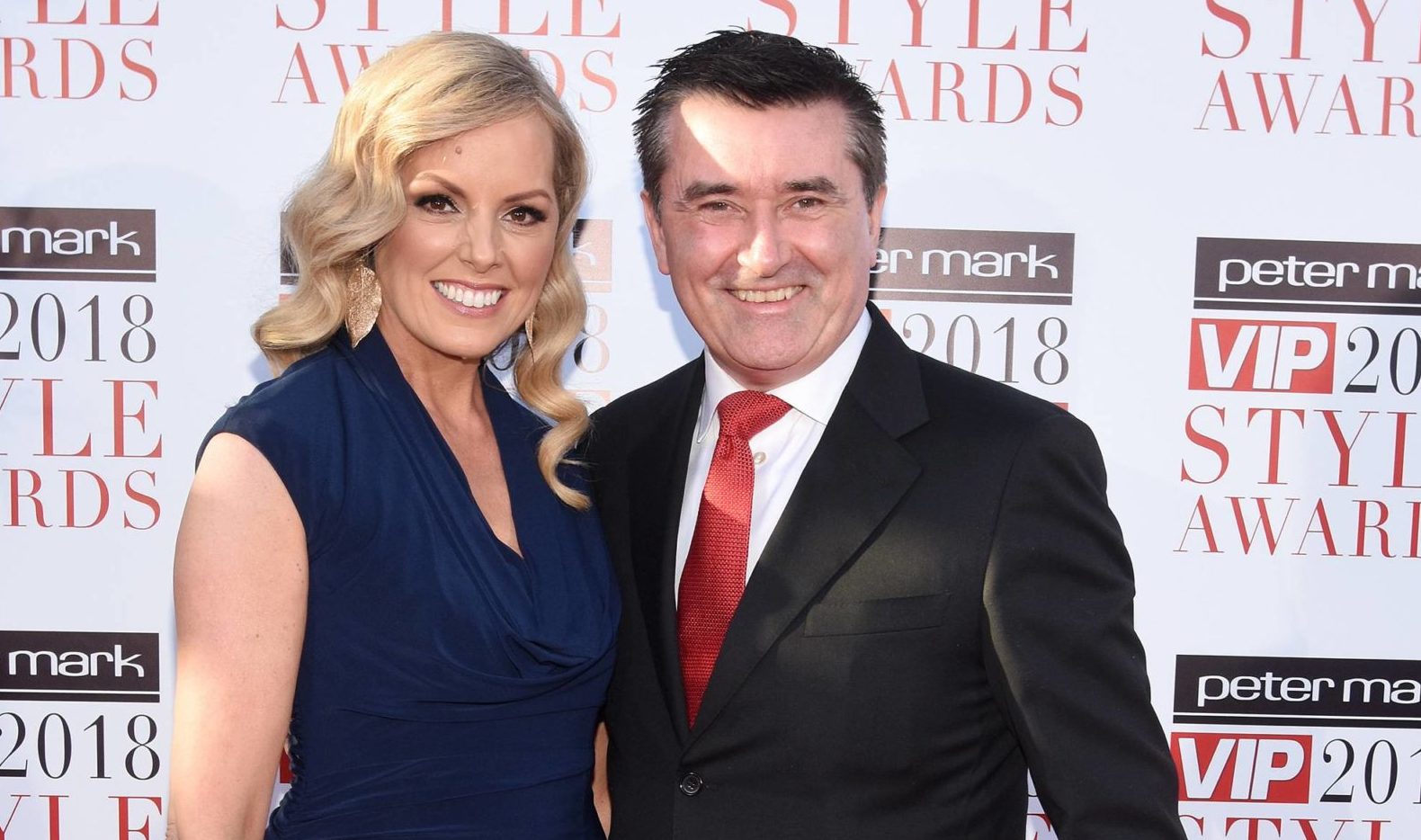 Continuing on, Jenny went into detail with RSVP explaining: "Martin and I went back to see the surgeon in March and I knew from him that he was going to say something that I didn't want to hear. He said that he couldn't guarantee that if the tumour came back that it wouldn't affect my speech the next time"
"He was 50/50 on what to do so he decided to do another scan at the end of April. I didn't say this to anyone until now and I was just going to and from work filling the days until I got the scan. My hair probably would have fallen out because of the treatment on my hair"
"All weekend I was thinking about the scan and once it was over the surgeon got back to me and said he was delighted with the results. I won't need anymore therapy, but I will have to get scanned much more regularly in the future. I am absolutely delighted, it was the best news I could get."
Jenny says that while she's celebrating her good news, she knows that not all people are as fortunate as her to receive positive results.
"I feel like one of the lucky ones, there are a lot of people who get brain tumours who are not so lucky"
"People talk about believing in God, I don't go to mass but Martin goes every Sunday, and I think my surgeon Ciaran Bolger is God. He is God to me"