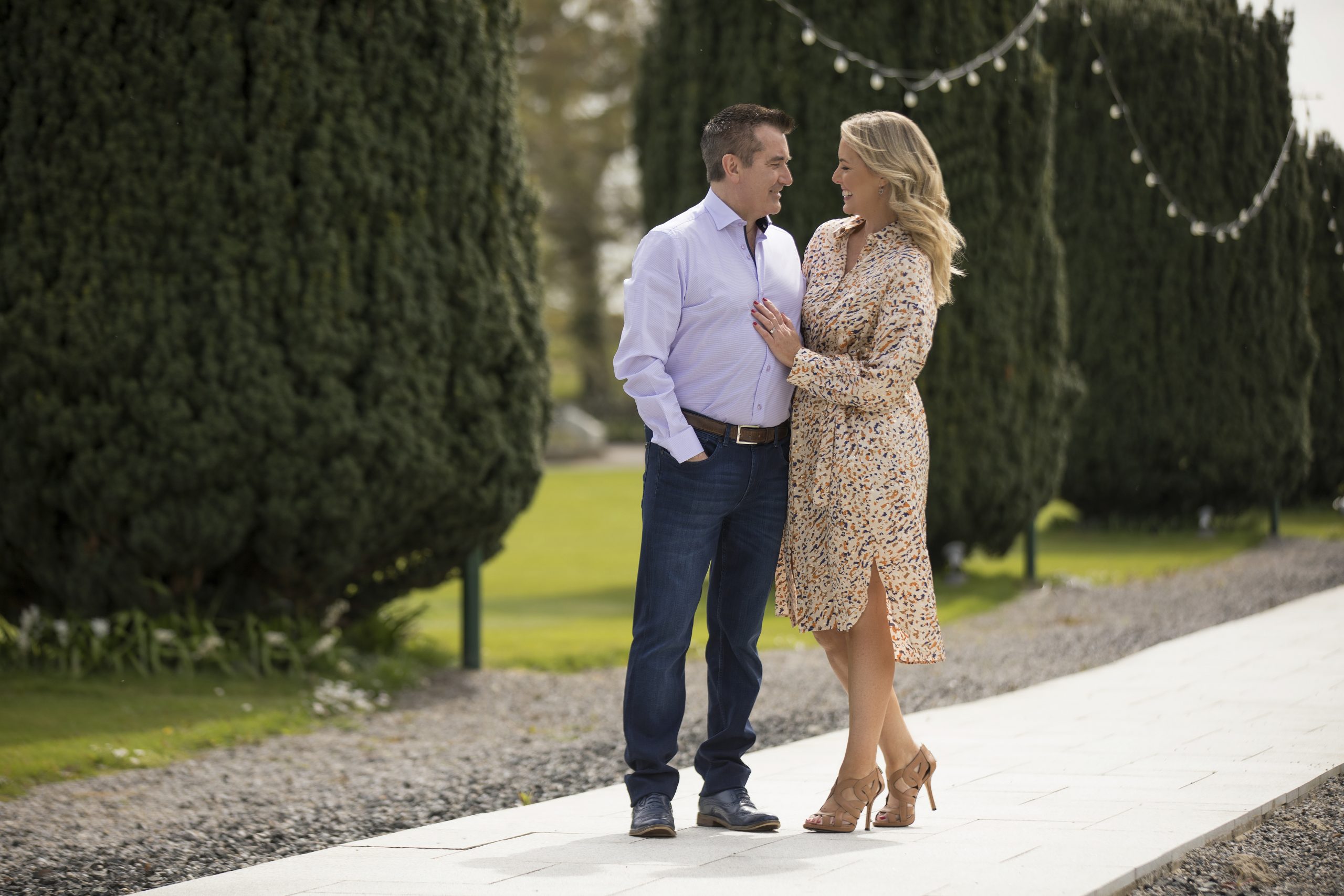 Jenny McCarthy has shared that she chose to skip a brain scan in 2020 as she felt like someone else needed the space more.
The photographer previously had a brain tumour in 2011, after it was successful removed, she was required to return for periodical brain scans.
These check-ups were eventually pushed out to yearly, however, in 2020 she decided to skip her appointment altogether. However, it wasn't for a selfish reason.
She explained, "I said 'Ah I might just leave it for this year, somebody else probably needs it more than I do. I'll go next year.'"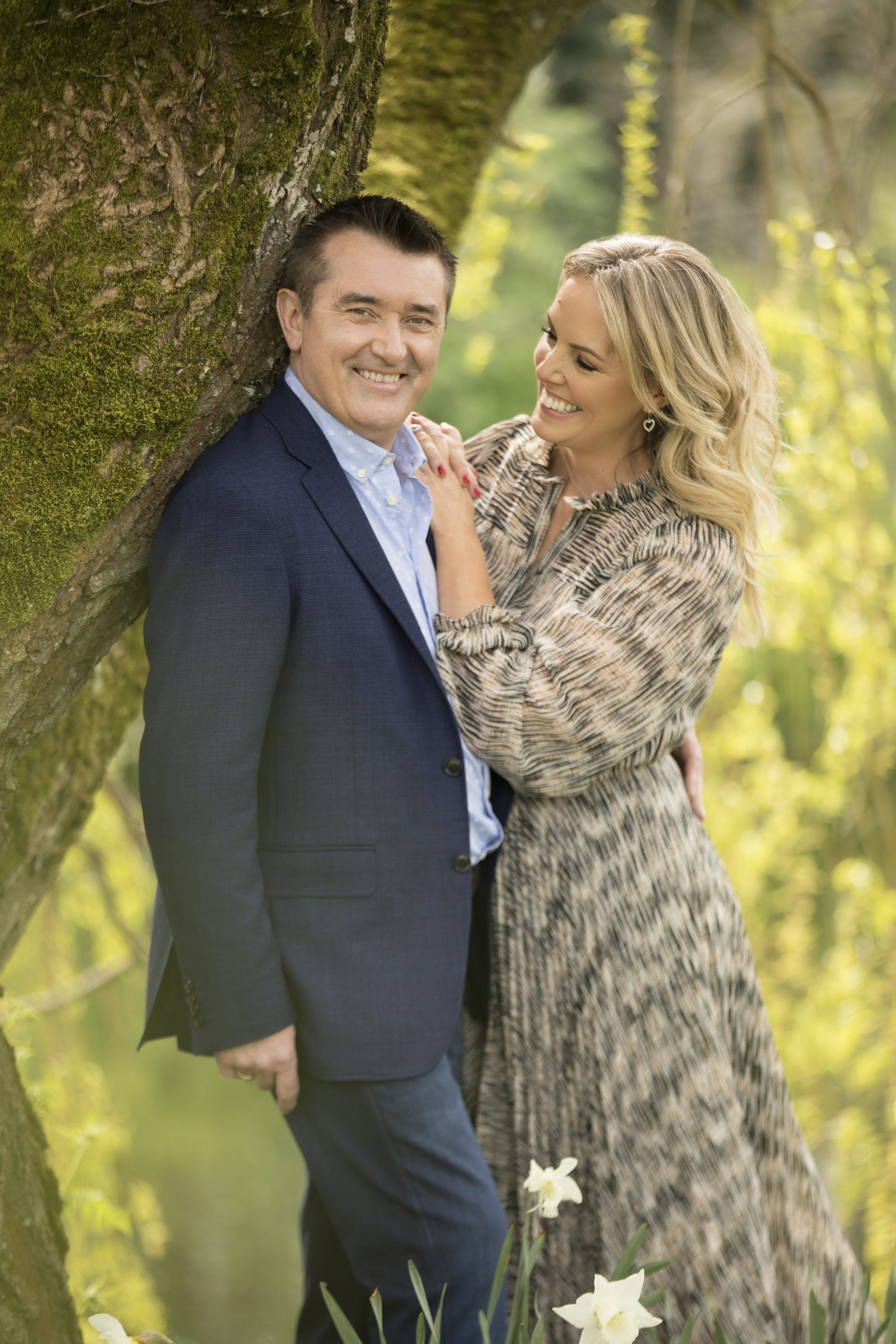 However, when she returned to the hospital for her brain scan in late 2021 she learned that the tumour had returned.
"Benign again, still in the same area. [My neurosurgeon] went in the first time and got everything he could see on the microscope but he said there was obviously something in there that he missed and it grew back," she explained on Ireland AM.
"He had to go in deeper this time because he had to go in past the first area. He had to go in beyond that and get this new one out, which was very big."
She then went on to say that she didn't want any "drama" on the day, so she told her husband, Martin King that she was going for another check-up when she was actually going in for surgery.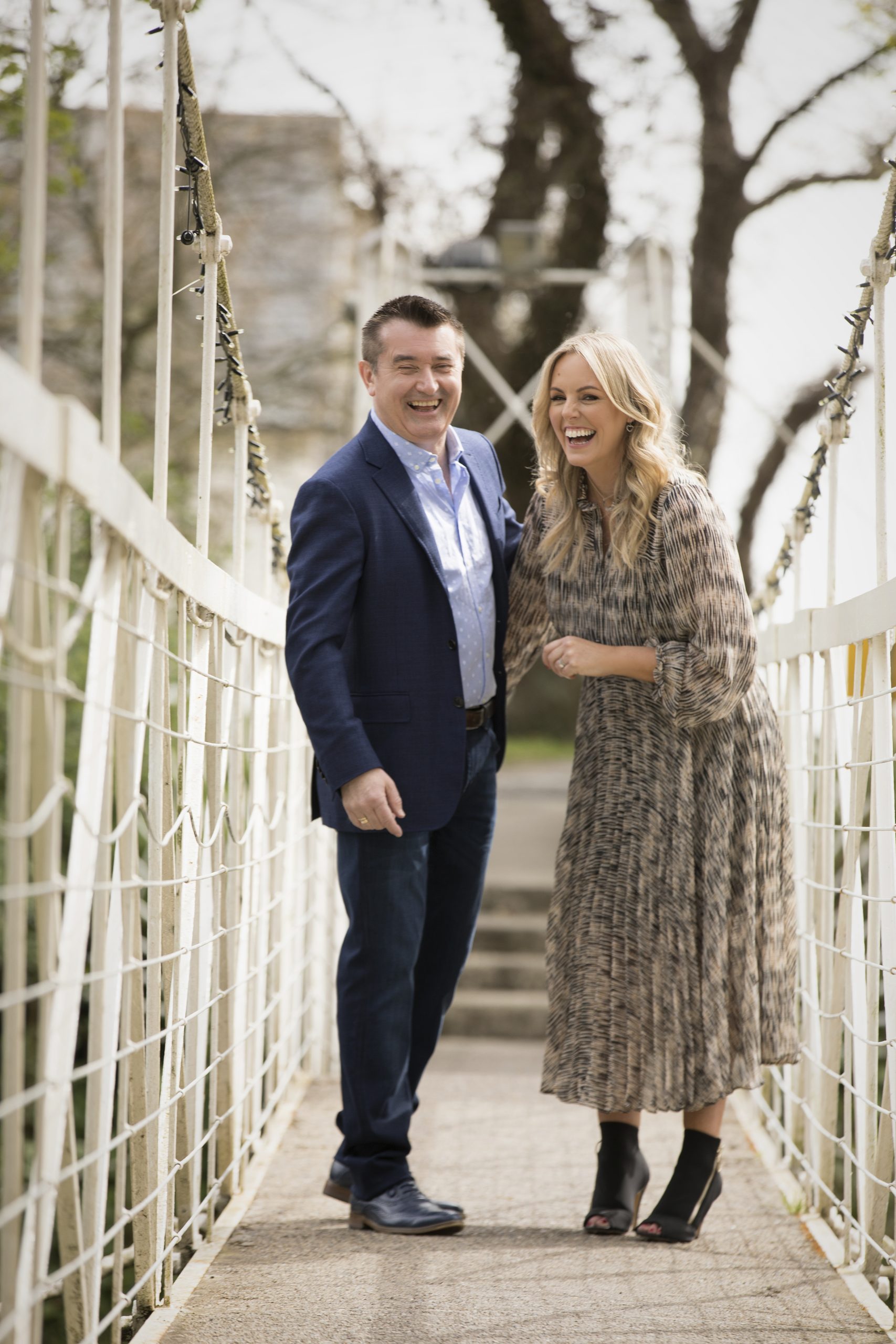 "She said she had to go in for pre-surgery scans and then she'd be back [home] and then she'd be admitted for the surgery. She had to go on her own. She packed her case.
"I thought 'Before I leave for work, I'll bring her case down and leave it at the door. That's just one less thing for her to do.' And I went up and the case was gone and I realised she wasn't coming back," Martin explained.
Although she admits her recovery was "absolutely awfully" and she was forced to return to hospital three times, she is better than ever now.