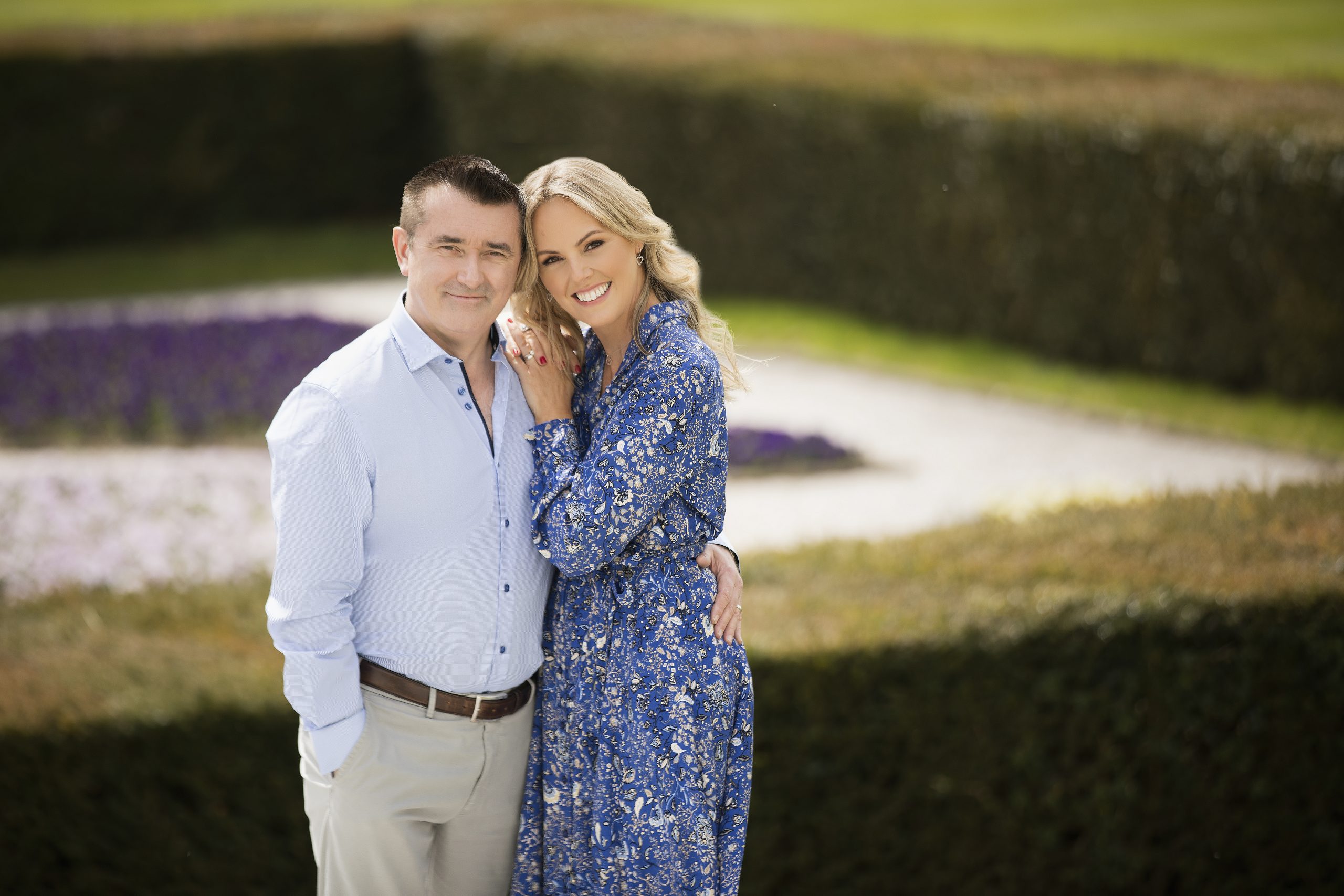 Last week Jenny McCarthy shared the news that a brain tumour she had back in 2010 had returned, and that she would need to undergo surgery again. In a statement on social media the Irish photographer said; "Not the best news, but not the worst news either."
However, there is positive news also as she revealed that the tumour is not malignant and can have surgery, like before to remove it.
Speaking to her husband, Martin King at the Virgin Media spring launch he shared; "The prognosis is good, which is brilliant, that we know."
"She's got to go through the procedure again, there is six weeks of recovery she's got to go through and then she's she'll be back at it again."
Continuing Martin shared that he does expect to take a little bit of time off as Jenny recovers from the procedure but as they have grown up children, they will all be able to chip in.
In particular he laughed as he said that Jenny is insisting he doesn't need to take any time off but he added; "I will need to take something off especially when she first goes to the hospital."
"I also need to make sure that she isn't doing that she is minding herself and relaxing."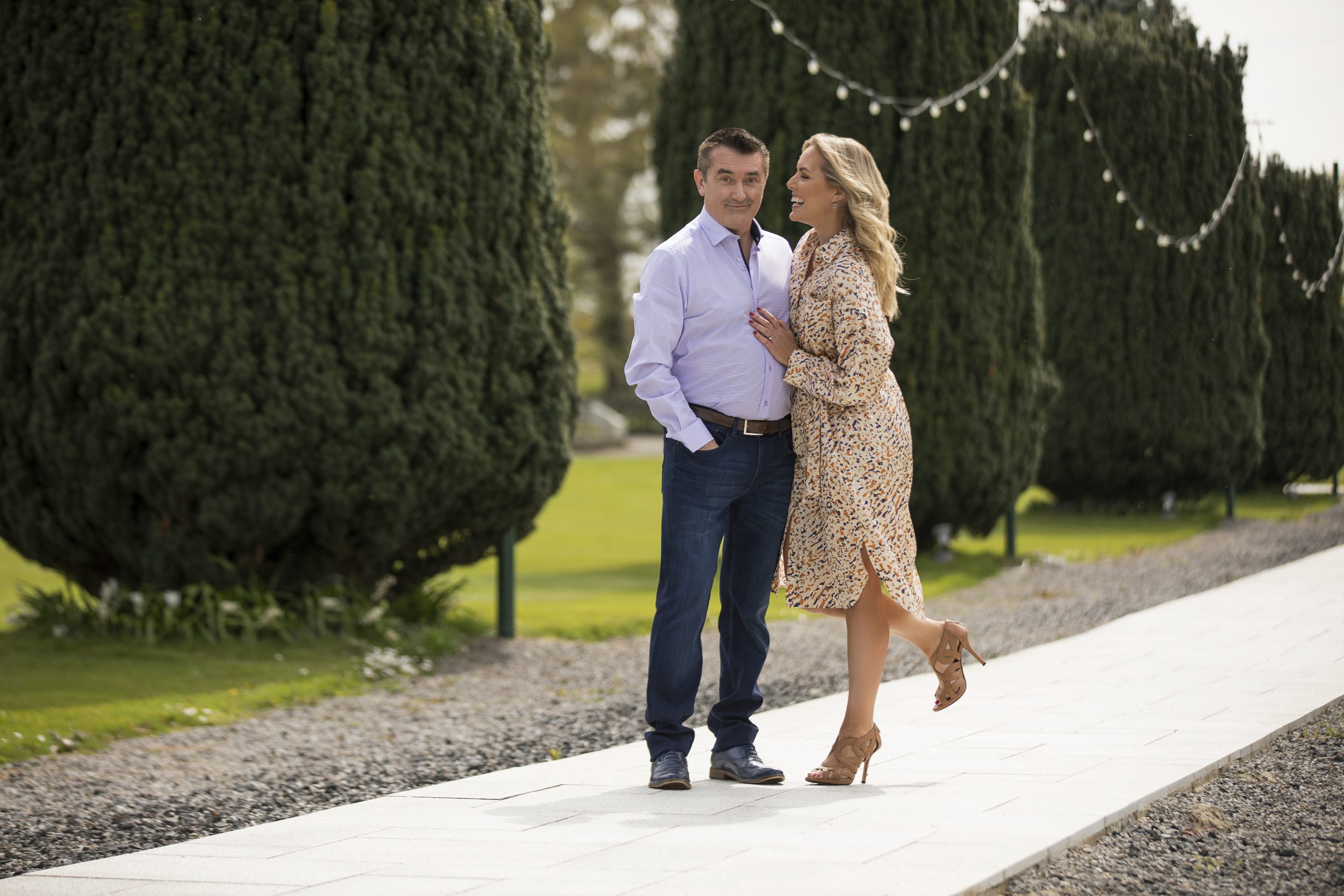 On a more positive note, Martin shared that the family have a lot to look forward to in 2022, as they prepare to welcome a new grandchild and he also hinted that they may have another one on the way too!
He shared; "We've got a lot of a lot of good things to look forward to in 2022, the grandchild is on the way and there might even be more."
"We've got a bit of a bump to get over next month. And then we have a wedding coming up, our eldest boy is getting married! That's happening in June."