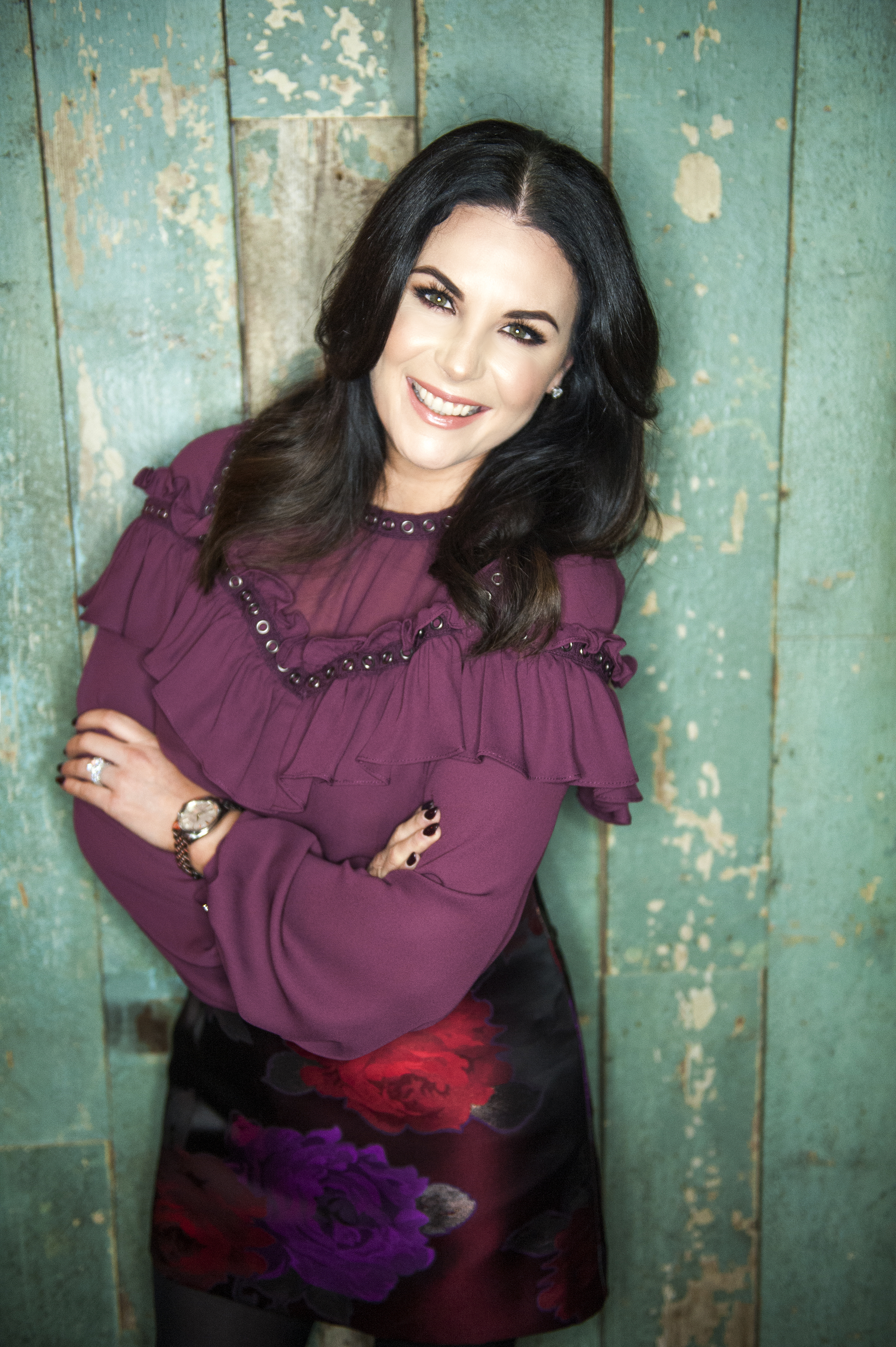 Lisa Cannon has opened up about how grief has changed her as a person and that it is "devastating" to experience. The presenter, who is best known for her time on Xpose, was speaking with Brian Dowling about the loss of her mother and grandmother.
Chatting to the Big Brother star on his podcast, Death Becomes Him, she shared that losing her Mum Laura when she was 59, was "a living nightmare."
Continuing she said; "I think ultimately grief has changed me completely. I don't think I'm the same person I was when my mom was here to where I am now. I think that grief changes you. Your perception of how you want to live your life and your perception of other people."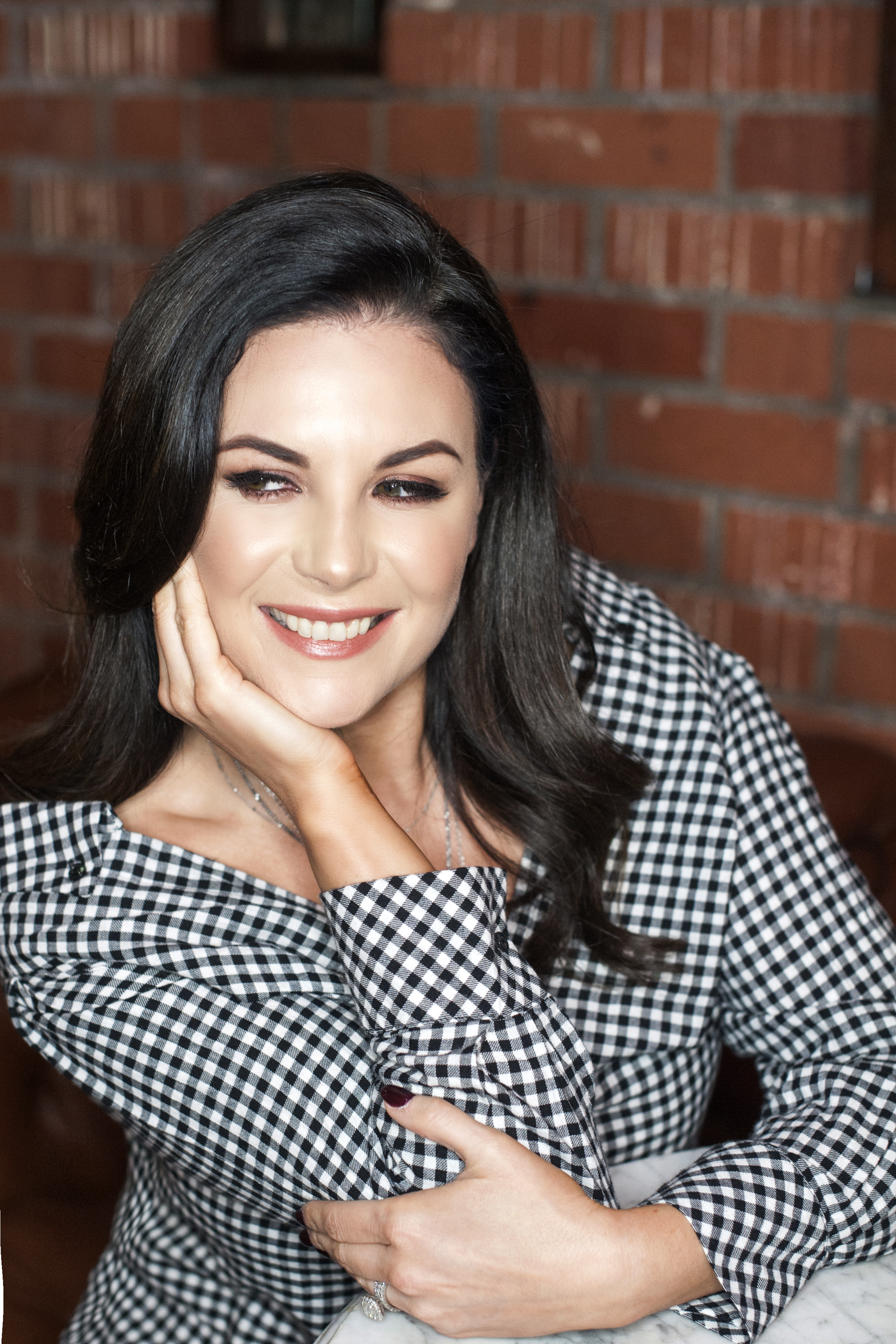 The 43-year-old also shared that she lost her beloved dog, Lulu last month too and that she has learnt a lot through dealing with heartbreak; "I definitely have had my fair share. There's no question it definitely changes me and has changed me."
"I think ultimately grief is devastating. It's dire, it's catastrophic, it's heartbreaking," she added.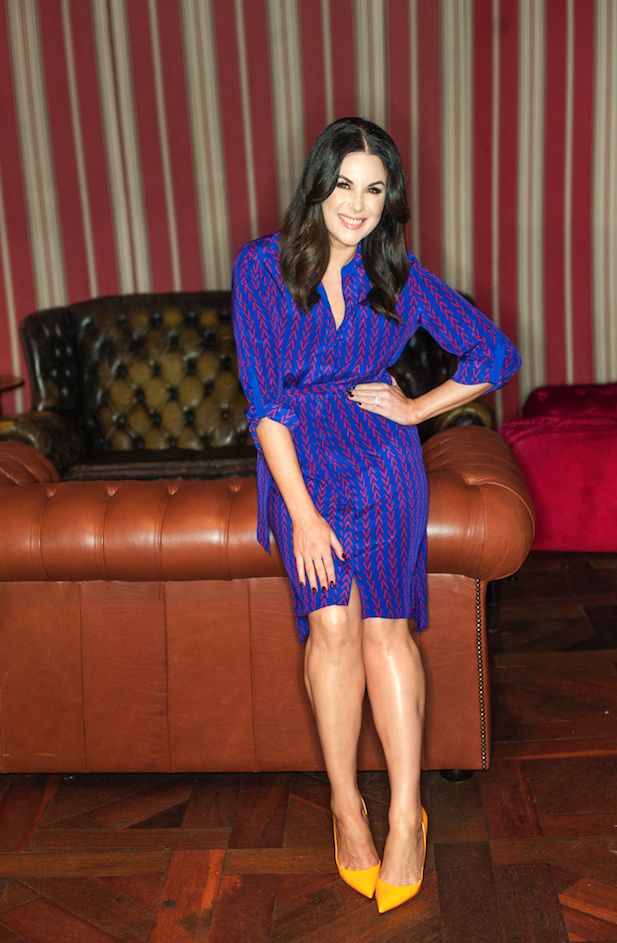 In particular, she spoke about how she believes that grief counselling and therapy should be offered to children in school. By learning about how to speak about your emotions and process grief from a young age she advocates that it will help children and make them able to discuss death.
"I really feel the education system should have elements like this that we're talking about talk therapy, counselling, talking about grief, trauma, death, anything from doing your taxes right through to how to set yourself up with five main meals so you don't starve.
"It's more the life stuff that I feel now as a 43-year-old. I would love to see my godchildren and my cousins and youngsters learn, because I think they are so important you know those life skills that we all will have to face at some point."