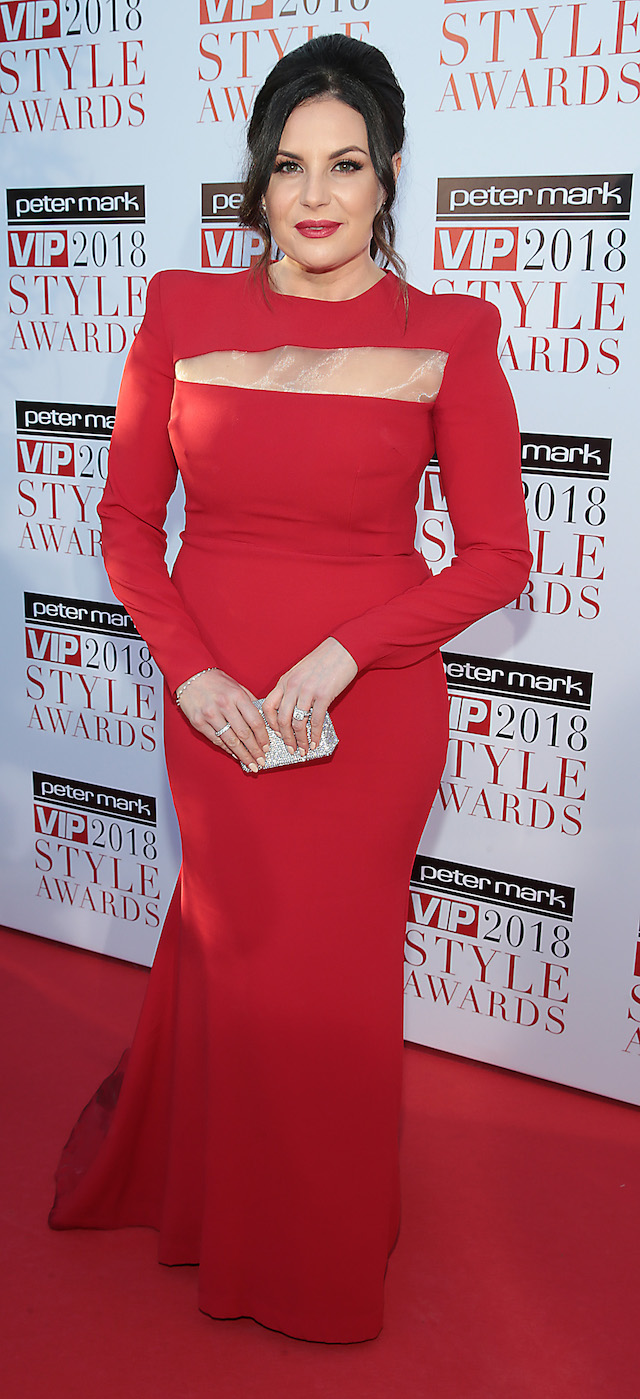 Lisa Cannon has spoken about a horse riding accident that left her with a forearm and head injury.
The Box Office presenter revealed the scary details of the incident, which happened during a girl's trip to Cyprus earlier this year
"My friends were treating me for my birthday. They didn't know what to buy me, so they decided to bring me for a day's horse riding," Lisa told TV Now Magazine.
"They built it up pretending we were going skydiving or, swimming with sharks… I didn't know where we were going and they blindfolded me and brought me to the ranch. It was hysterical, we were all laughing.
"We put on all our gear, set off and the two girls are very good horsewomen. I've done horse riding over the years, I'd be OK but I wouldn't be amazing, but I can canter and gallop.
"But I felt the horse wasn't really feeling me and when we got to the top of the hill we started cantering and my horse's ears went back.
"Before I knew it the horse bucked a couple of times and I fell off onto the gravel, bashed my head and I had a big gash on my forearm. I took my hat off and I was bleeding; it was very scary."
Thankfully, the former Xpose host made a speedy recovery and will be back on our screens very soon with the new series of Box Office!
Make sure to pick up a copy of this week's TV Now Magazine to read Lisa's full interview – including details on her Global TV Award.
We're glad Lisa's ok!