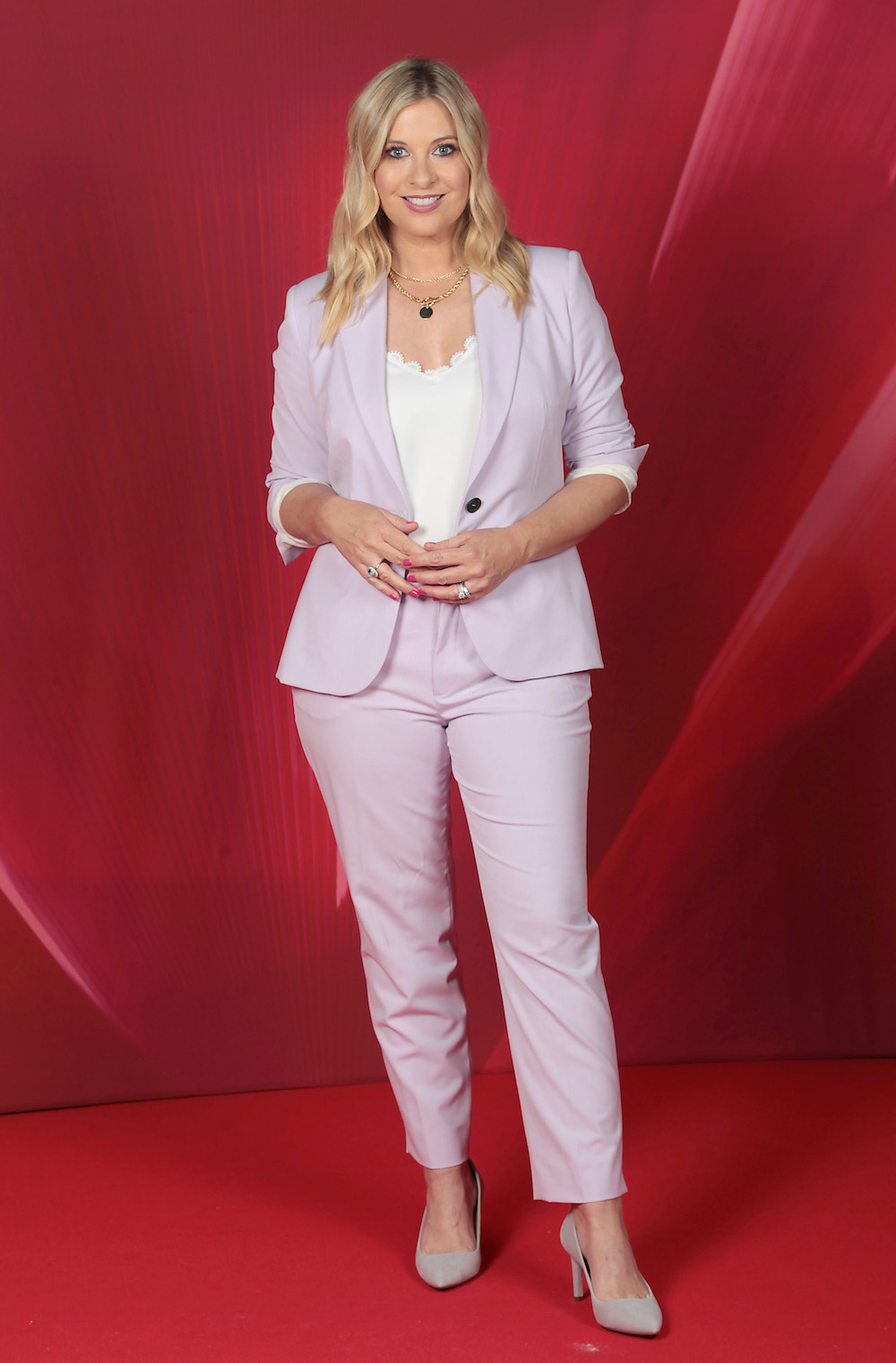 Laura Woods has shared an update from Ibiza after her recent departure from Virgin Media.
The presenter posted to social media sharing; "Thank you for your awesome messages full of kindness over the past few weeks-here's a cheers to you all!"
Continuing she added; "Life ain't so bad, I mean I'm not exactly sure who's collecting my kids today*, but as they say self-care is the best care."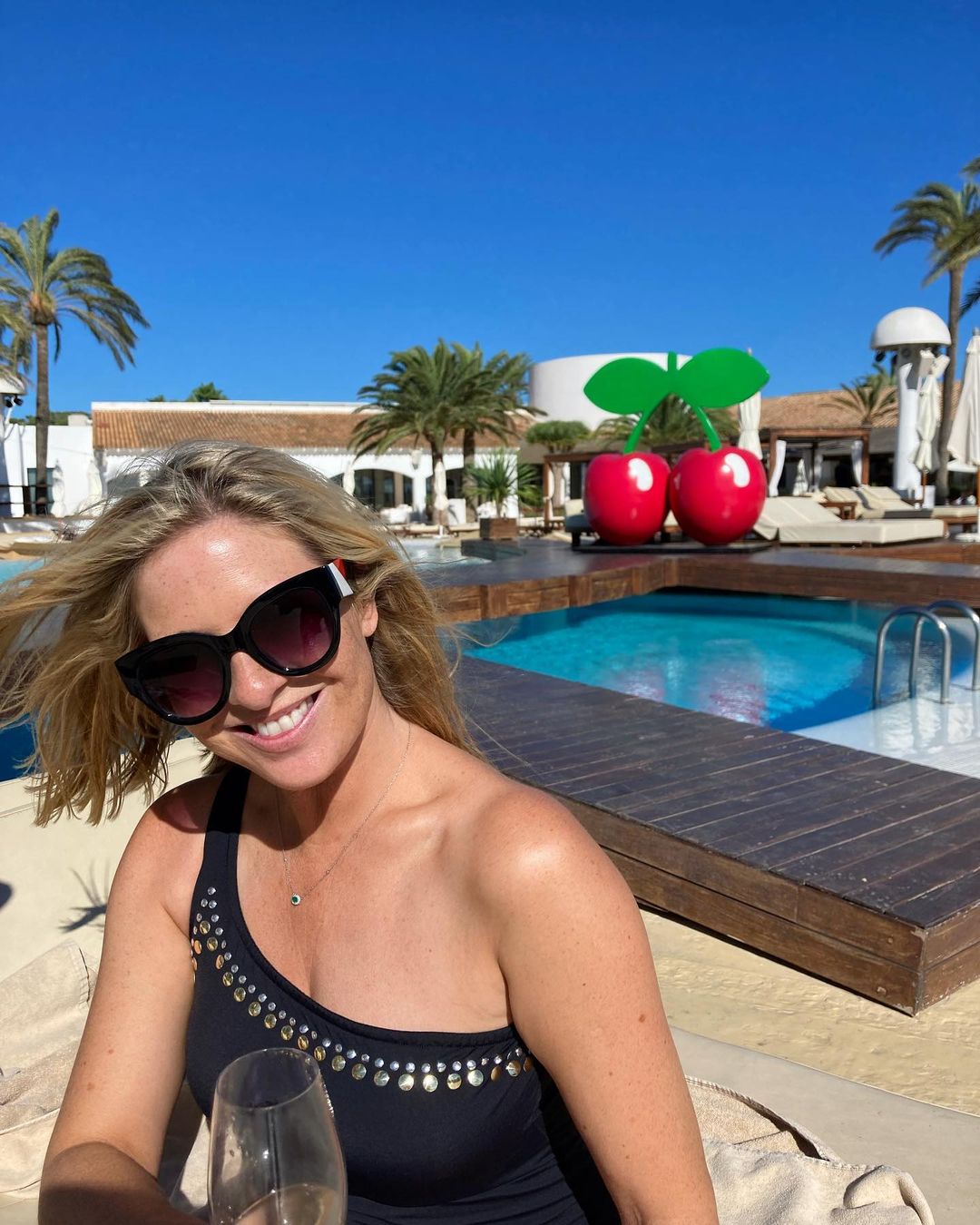 Many famous faces and some of Laura's former colleagues were quick to comment on her update with Anna Daly saying; "So bloody well deserved."
Ciara Kelly commented; "You are just fabulous inside & out have a ball & onwards & upwards" and Keith Barry saying; "Enjoy!"
This comes after it was revealed in Virgin Media's recent shake up of their presenters that Laura Woods would be leaving the station.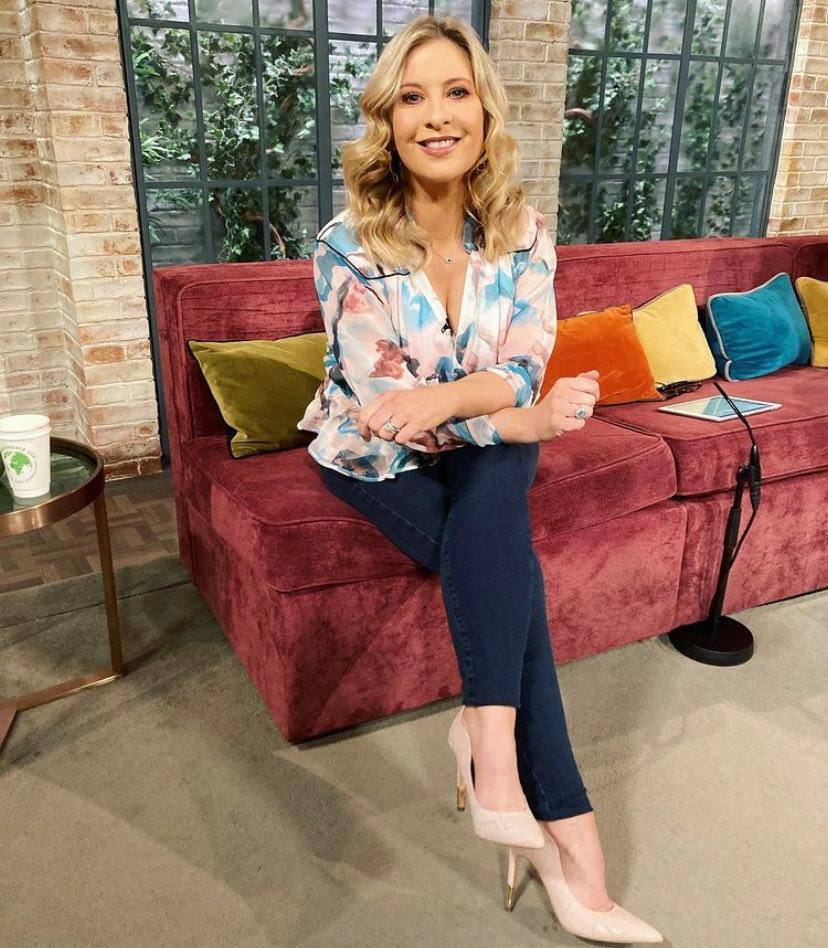 The shake up with presenters included Karen Koster recently moving to the Six O'Clock Show and Muireann O'Connell starting a position in Ireland AM.
There is yet to be an official statement from Laura regarding her position, but her reference to "Lots of changes around here lately" in a recent Instagram caption could be a hint at what's to come.
We look forward to following her future journey wherever it may be!