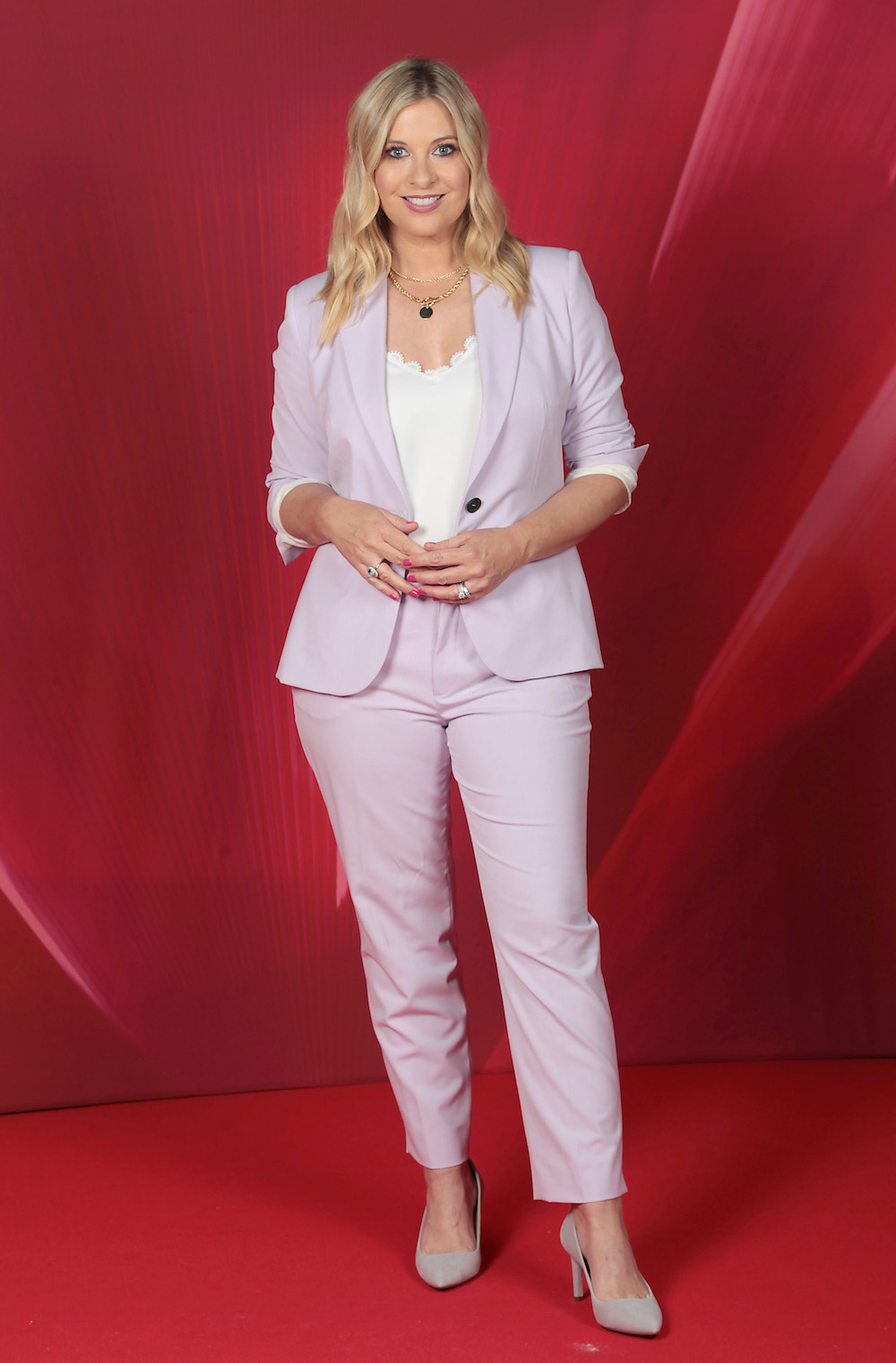 Earlier this year saw huge changes at Virgin Media, with the line-up for our favourite daily shows getting switched around which came as a shock to most. With daytime TV we get very used to seeing the same familiar faces each day, which is why it's big news when the presenting roles change.
The switch-up saw Ireland AM's Karen Koster move to the Six O'Clock show which she now hosts with Martin King, and Muireann O'Connell is now hosting the morning show with Tommy Bowe and Alan Hughes.
The changes also saw the shock departure of Laura Woods after 10 years, and she has now opened up about this for the first time; "Any change in somebody's life, be in your professional life or your personal life, is a tricky time and it is a period of adjustment, and it was a massive adjustment for me."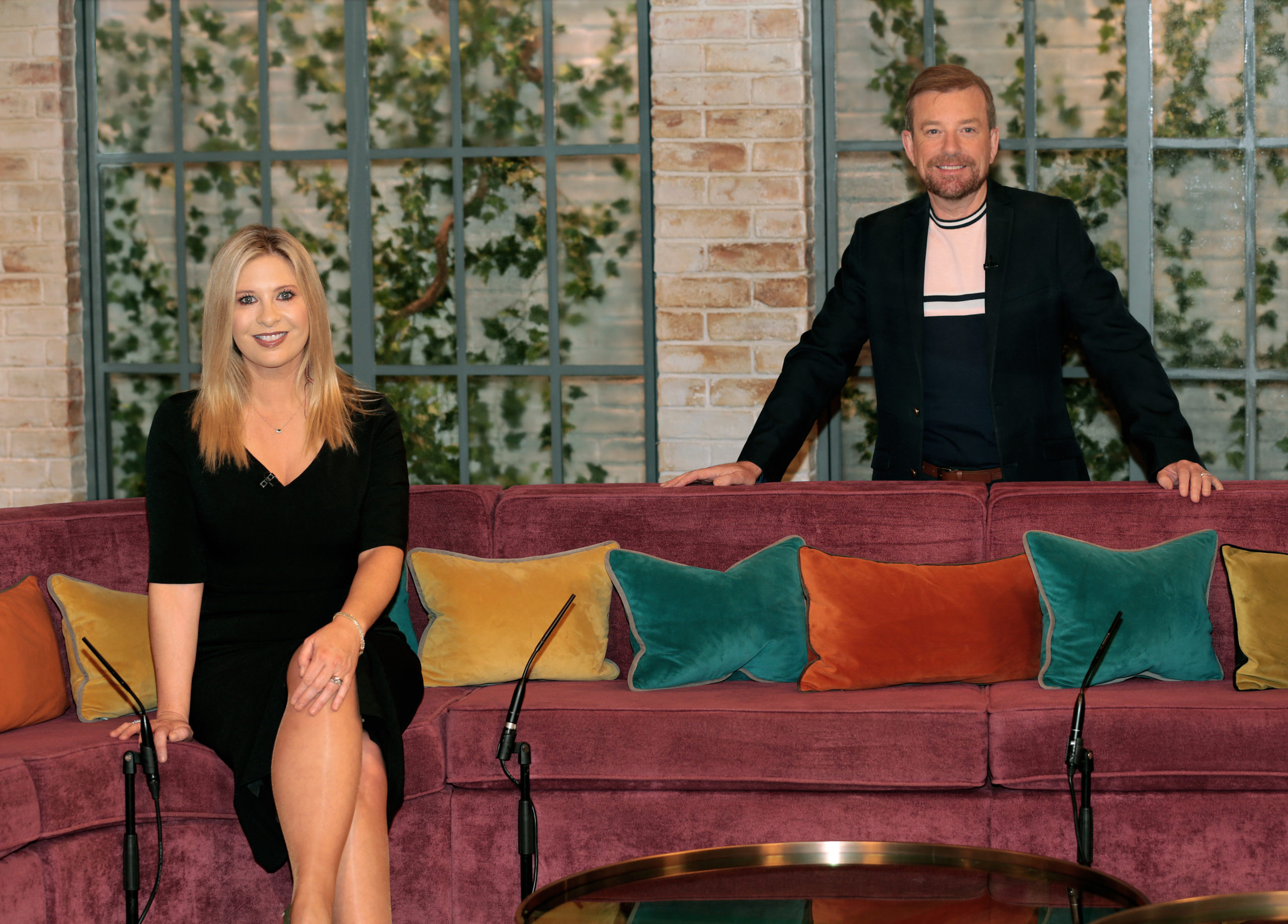 Speaking to The Irish Daily Star she shared how it has taken some time to adjust to this shock news; "I had gone from working full time five day a week and working weekends and getting up at 4.30am and 6.30am to suddenly not."
"But I have to look back on my 10 years there. 10 years is a huge amount of time to be involved in any one programme. So being able to say I worked on a great programme with a great team like Ireland AM for 10 years, I was very lucky."
"I have to look back with fondness at my time there. But it was a tricky couple of months just trying to adapt to my new normal and enjoy the slower pace," she added.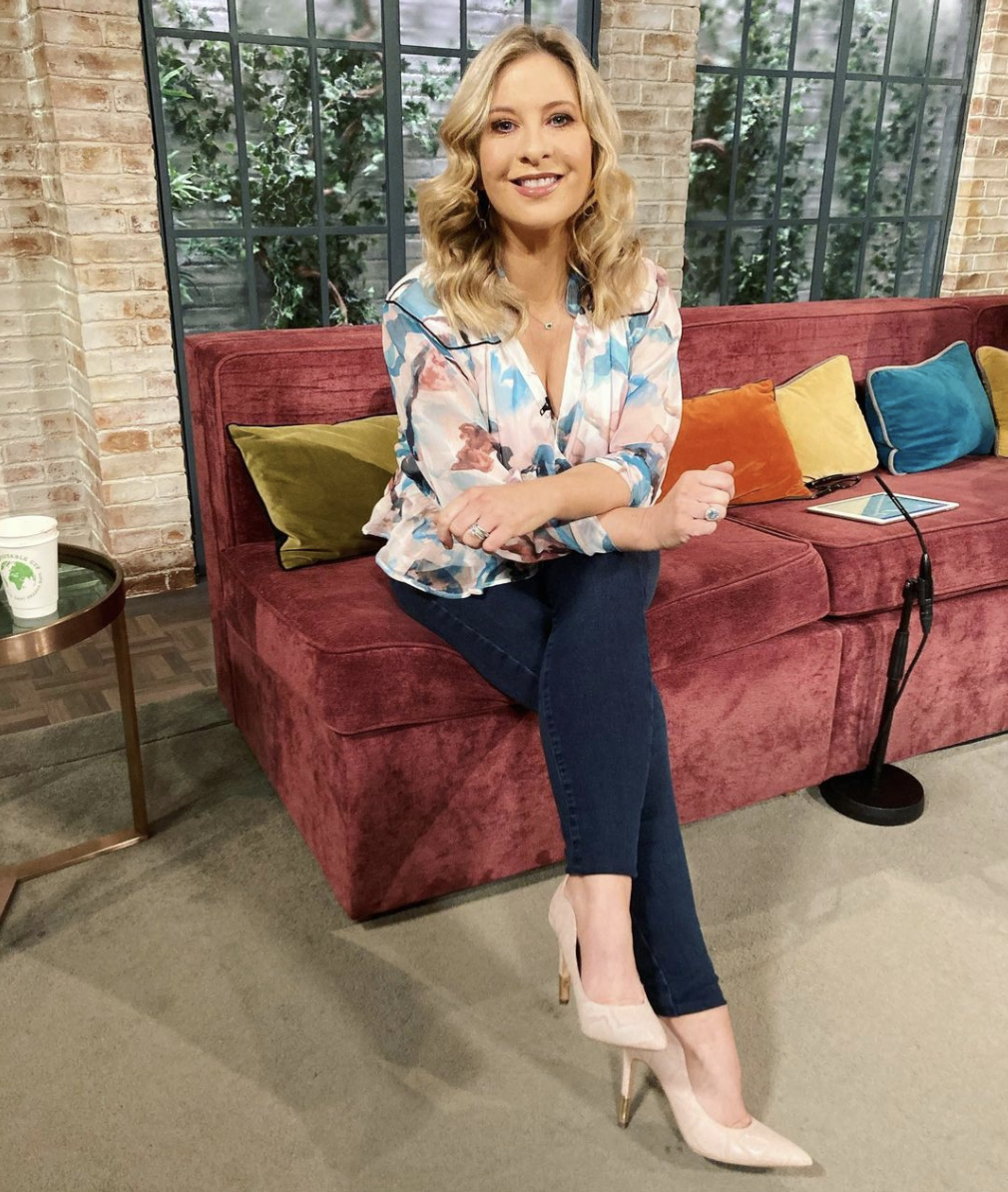 Since then the 44-year-old has still been appearing on our screens, working freelance for now and has been on RTÉ's Today show.
Chatting about working more flexibly like this she said;  "I've been around long enough. I feel like it's a very interesting time to be a freelancer. There are so many more outlets now and events that aren't necessarily on the two main channels."
"I find that really exciting and very interesting. It's also a time to take a step back and reassess, which I think many people have done during Covid. I'm not going to say I wasn't worried, there is always going to be worry and a bit of anxiety associated with change."
"But I have to remain stoic and practical and look ahead and look forward to what will hopefully be a healthy 2022 of freedom and adventures," she added.