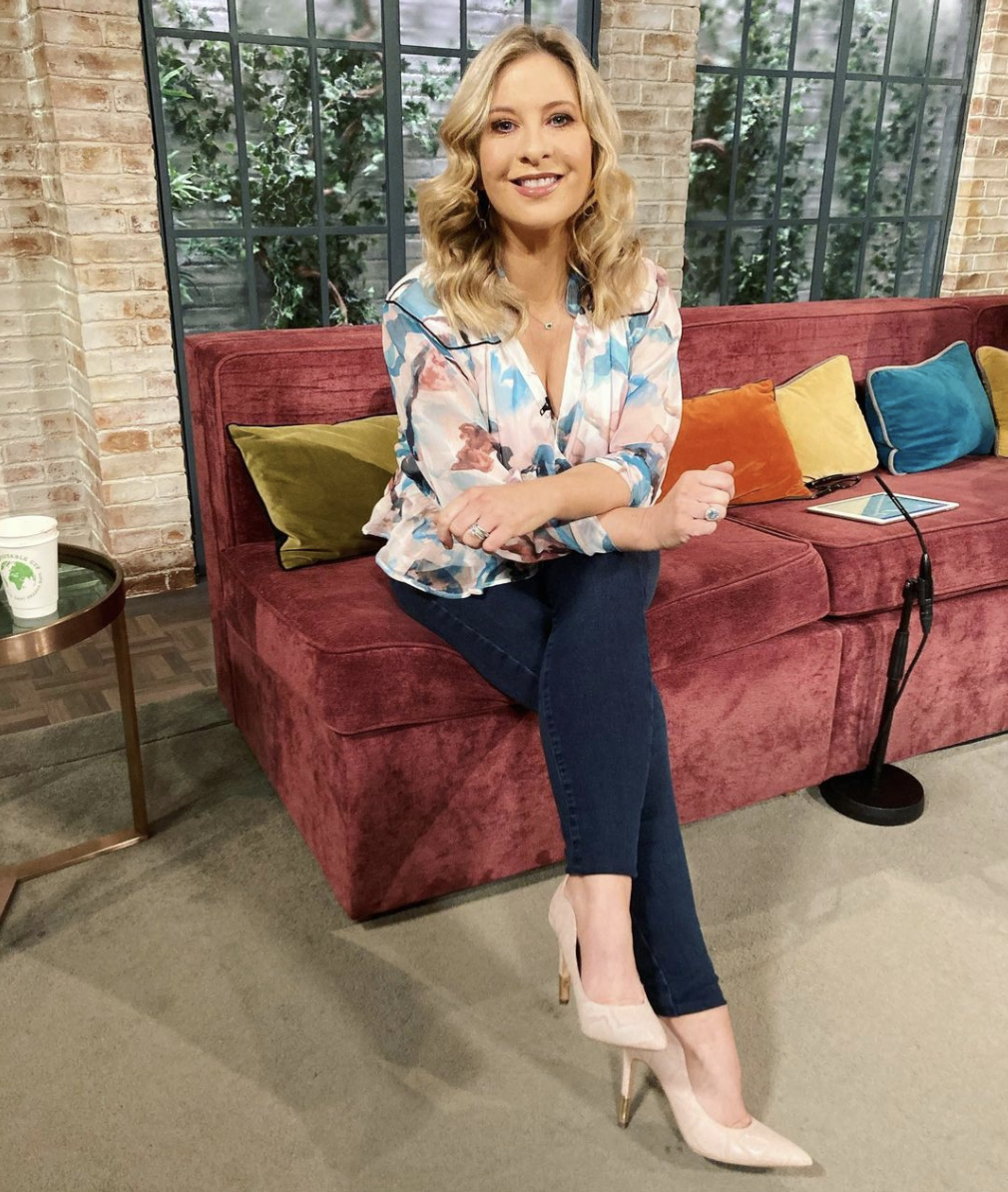 It's been a difficult year for everyone, and for parents they have especially had difficult times with kids at home 24/7.
Between home schooling as well as many trying to figure out working from home for the first time, it's certainly been challenging.
So, although many are happy to see their children returning to school, it is bittersweet as most parents have got to spend so much more time with their children.
For TV presenter, Laura Woods, she shared that she was emotional dropping her boys to school this morning.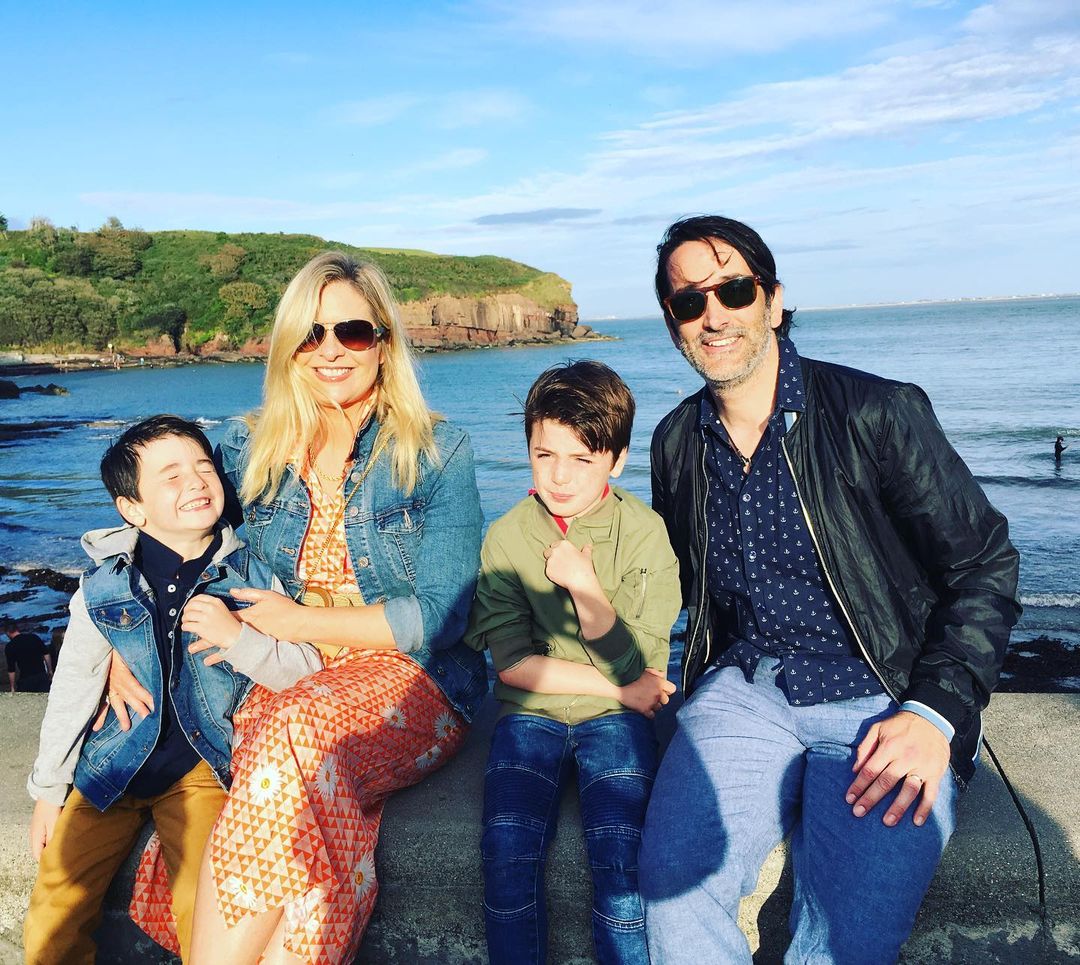 Posting to Instagram she said; "It's been 12 weeks of having the boys at home, & this morning they arrived at school to the loveliest welcome from their teachers at the school gates…it's hard not to get a little emotional about it really."
"Wishing the best of luck to the awesome staff & students returning to the classroom today. I will almost miss the daily 'MUMMMM CAN I HAVE A SNACK??' squeals."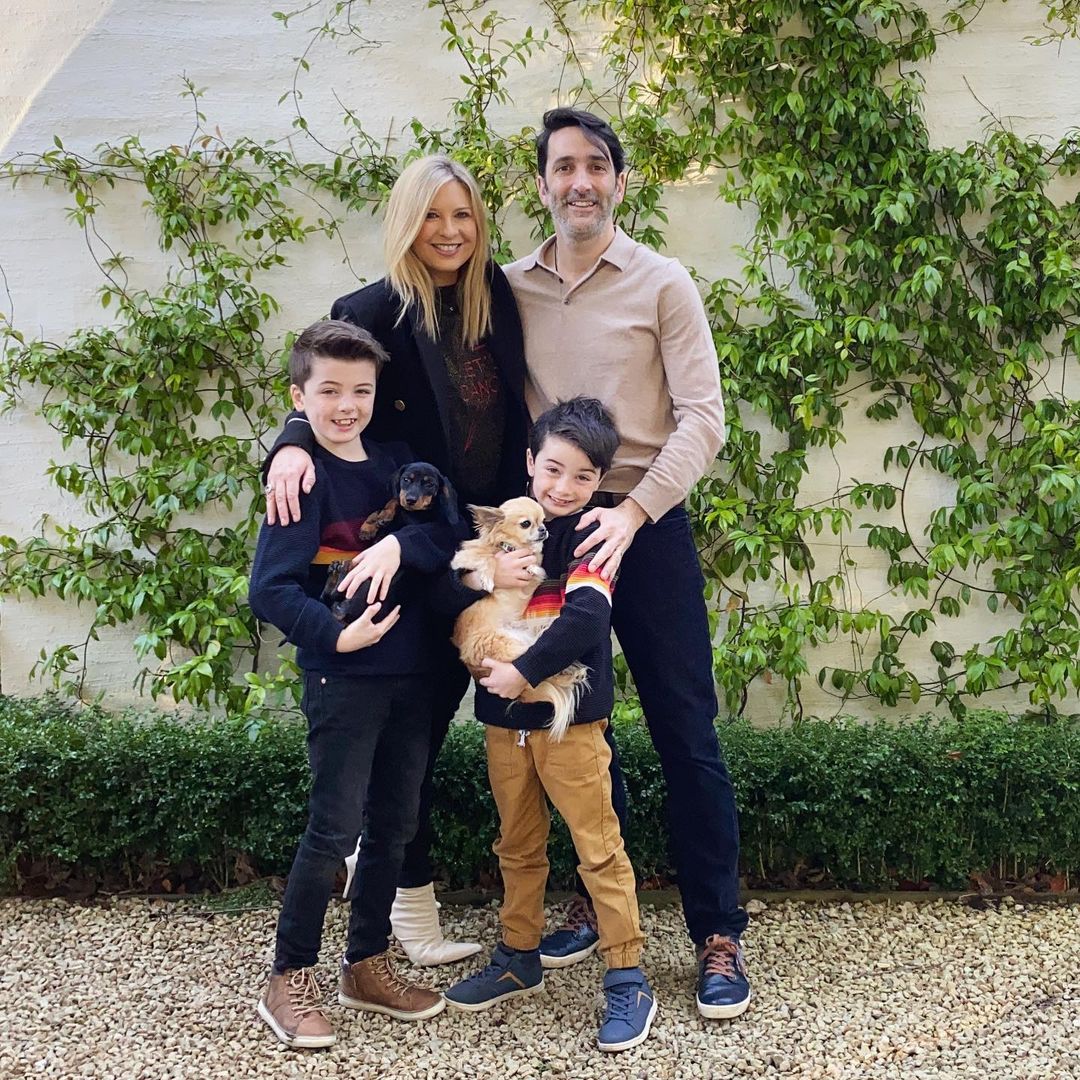 She continued by asking her followers how they were feeling, and also enjoying some precious moments on her own!
"Anyone any nice plans for the next few hours? I've to do a grocery shop now but currently sitting in Dunnes car park with a coffee and scrolling through Instagram for twenty minutes simply because I can."
To all the parents out there with little ones also returning this morning – well bloody done… we did it!! #andbreathe"