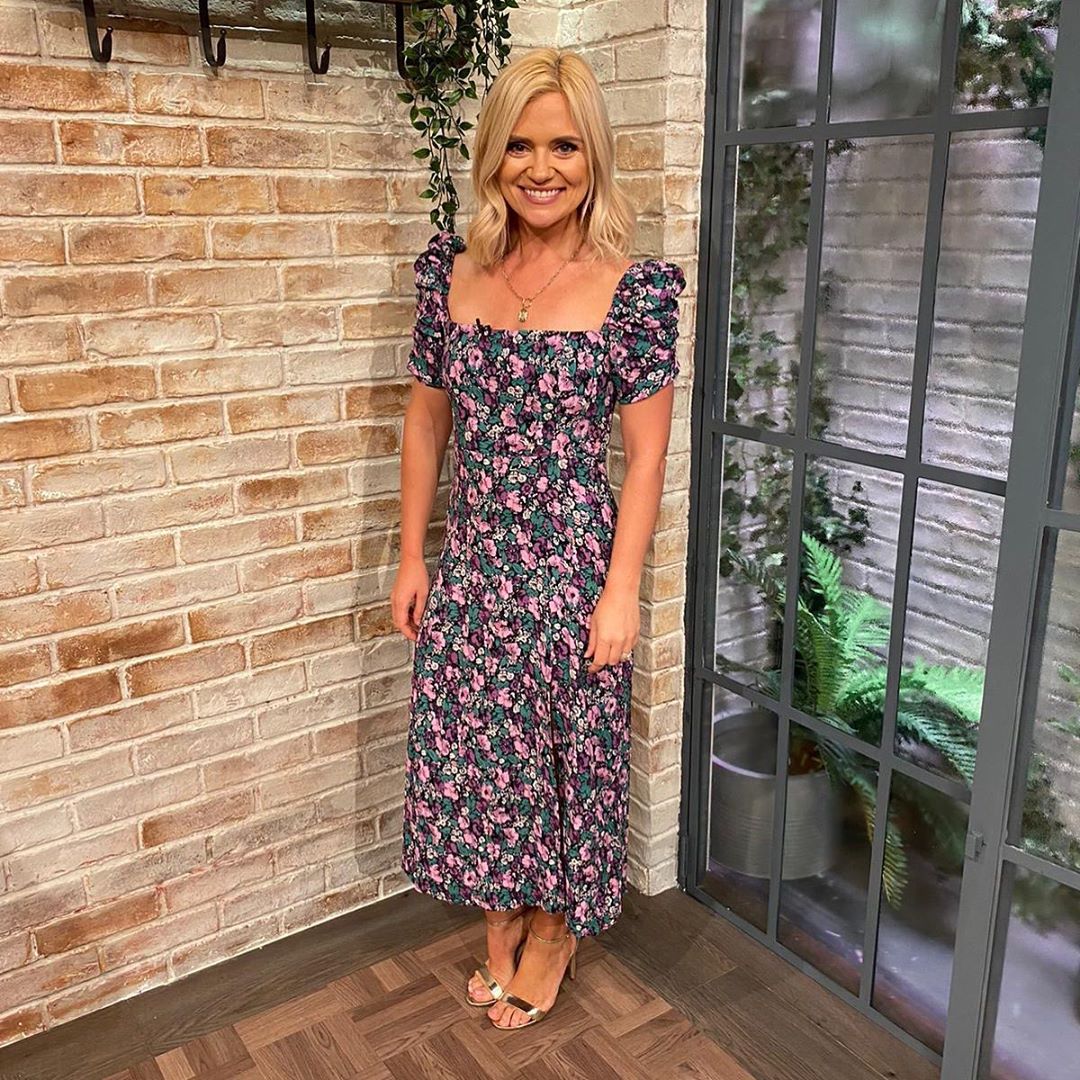 Earlier this month Karen Koster revealed she was taking an extended break from Ireland AM.
The presenter, who currently hosts the morning show with Ciara Doherty and Alan Hughes, will be stepping away to spend some time with her family.
Laura Woods has announced that she will be taking over for the summer until Karen is back. The presenter, who often appears on the show anyway is a familiar face to viewers.
Sharing to Instagram she said; "I've joined the @irelandamvmtv weekday gang for next few weeks while the girls take their hols."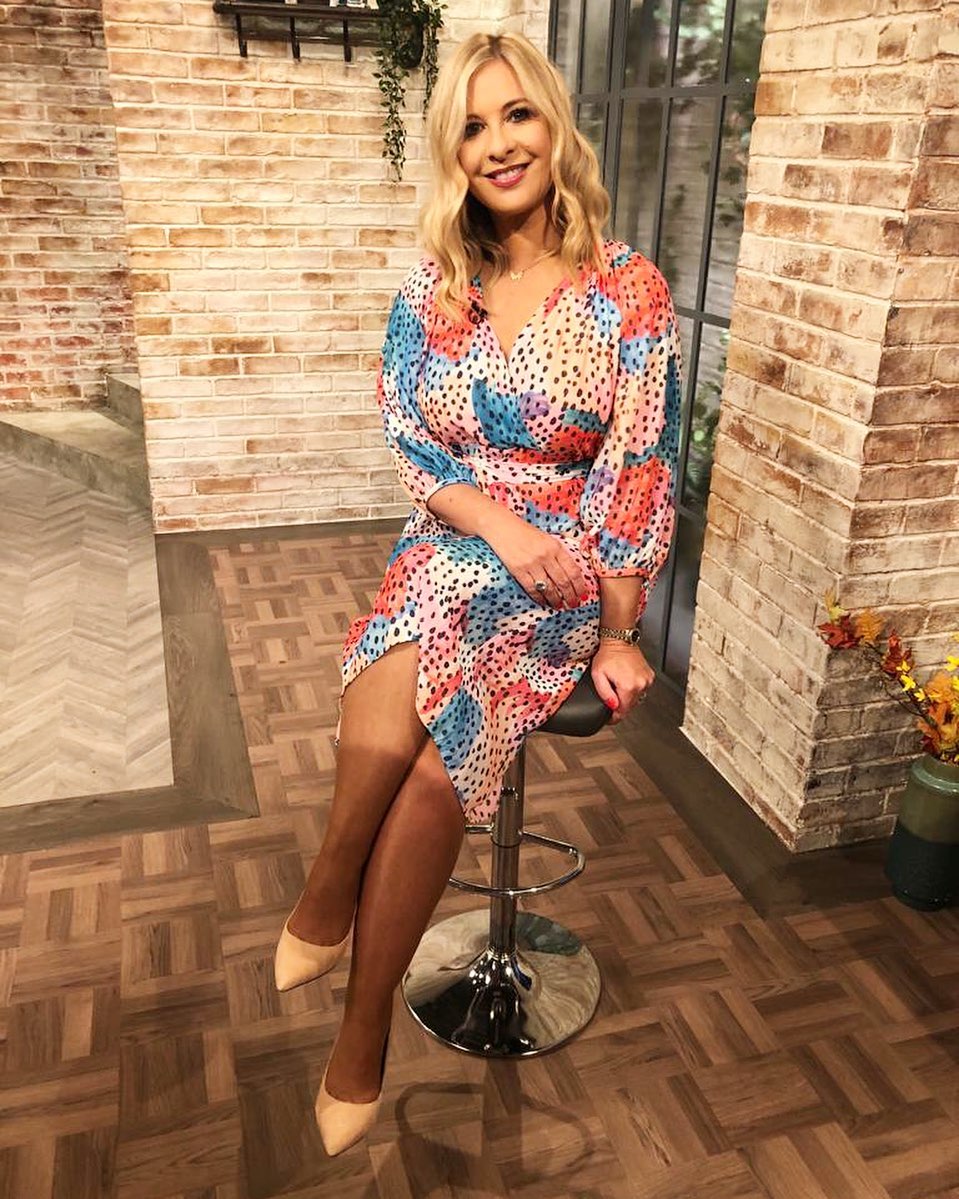 Karen shared a clip of herself strolling into the Virgin Media building during the week saying, "Last time I'll be walking in here for a while. Taking annual leave followed by a chunk of parental leave."
She then added, "I'll be back once I get little J-bobs into junior infants and everything goes back to normal in September, I'll be back."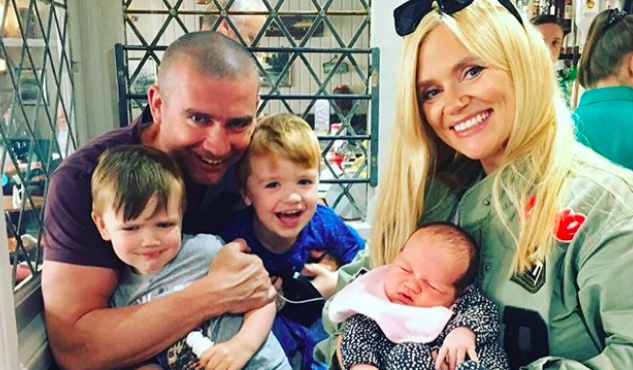 Karen, who is mum to Finn, JJ and Eve, previously opened up about life in lockdown, revealing she while she was still working on Ireland AM, enjoyed spending so much time with her kids while they were home.
Speaking to VIP Magazine she said, "I think it's key for them, and for my own head, to get out in the fresh air.
"You never regret getting out. We're finding corners of the park we never used to look at before. We're building dens and making things out of stone. With the playground shut, you become so innovative and go back to basics.
"Eve, if anything, seems to be coming on more and more because she's got so much more attention from us and we're constantly pointing asking her what's this or that."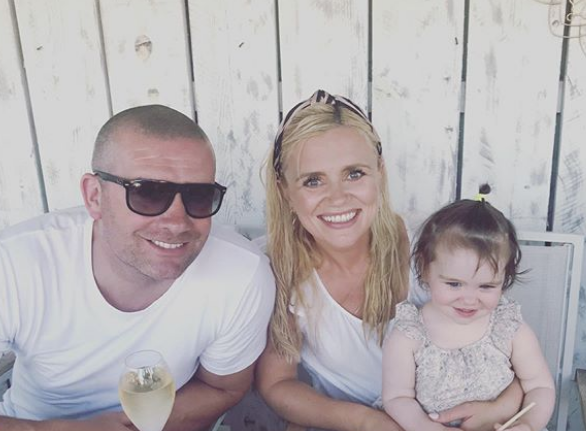 The relationship between her three children has gone from strength to strength, and she adores seeing their connection blossom.
"It's nice to see the amount of time they're getting together because obviously they're usually in different classes," Karen said.
"It's really nice to see their dynamic come on. Eve is nearly two and she's really taking part now with the boys, she's not the baby bystander anymore. So seeing them having this quality time and hanging out with each other is lovely."